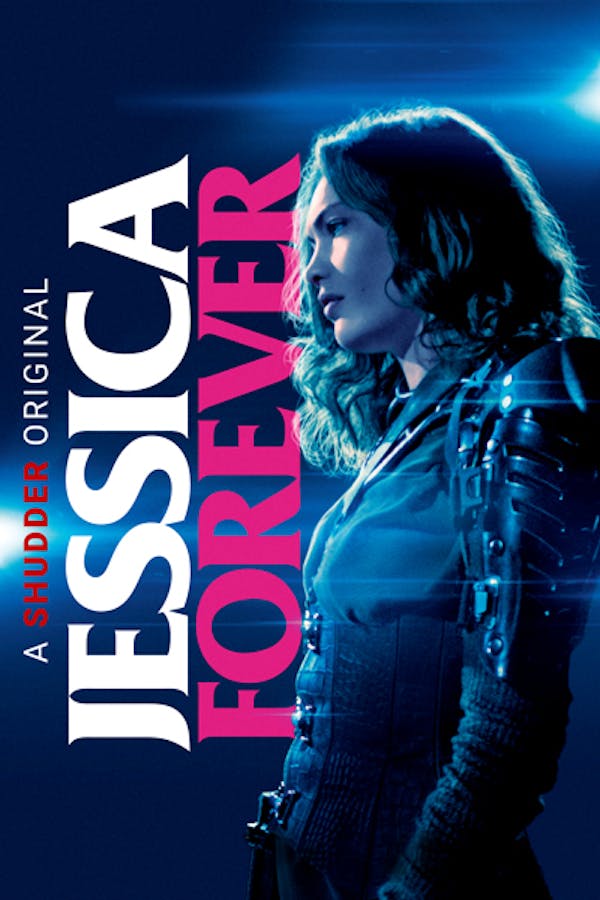 Jessica Forever
Directed by Caroline Poggi, Jonathan Vinel
Jessica is the leader of a group of lost boys with a violent past who now seek peace and harmony. She is the only one to have ever brought them love and understanding. They only wish to create a world where they can live in peace together, and forever. A SHUDDER ORIGINAL.
Jessica is the leader of a group of lost boys with a violent past, who now seek peace and harmony.
Cast: Aomi Muyock, Lukas Ionesco, Maya Coline, Paul Hamy
Member Reviews
I hate giving 1 skull. But I have to. This movie is not good. Nothing happens. And if something does happen, it happens for no reason. Plan 9 From Outer Space is a better movie.
Whoa! What a totally let down. Shudder please removed this movie from your fine selection. It only good for putting folks to sleep. Thumbs down!
It had promise, it had its moments but it didn't really know what it wanted to be.
It's not often that I genuinely dislike a movie, but here we are. It's beautiful, but so is a mountain landscape in the distance and I think I could stare at that for two hours and walk away more fulfilled and inspired. I gave it plus one skull for its ability to send me into a string of power naps - feeling refreshed now!
Technically, this movie was made by people that knew what they were doing. The cinematography is decent and the music and sound are great but this movie doesn't have a story. It's true, the story has a premise, a bunch of orphan kids who did bad things are being chased by thousands of drones but that's it and this premise isn't explained using actually movie storytelling but through exposition. The movie barely shows you anything and tells you most of the story through narration which makes the movie almost unbearably boring. There is also no finale. When you watch a movie that is essentially a titanic struggle of man vs. machine you expect a payoff. A grand battle at the end where there is blood and death and maybe man is victorious in the end or the machines triumph and we realize that the struggle was futile to begin with. Yeah, this movie doesn't even have an ending. Just fade to black.