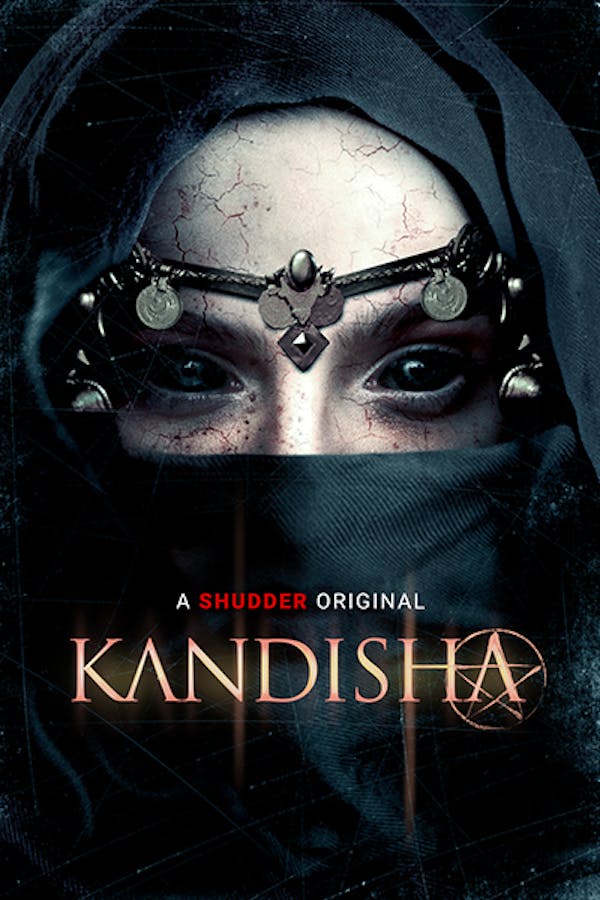 Kandisha
Directed by Julien Maury, Alexandre Bustillo
It is summer break and best friends Amélie, Bintou and Morjana hang together with the neighborhood teenagers. At night, they have fun sharing goosebumps stories and urban legends. But when Amélie is assaulted by her ex, she remembers the story of Kandisha, a powerful and vengeful demon. Afraid and upset, she summons her. The next day, her ex is found dead. The legend is true and now Kandisha is on a killing spree. The three girls will do anything to break the curse. A SHUDDER ORIGINAL.
Three childhood friends invoke the spirit of Kandisha, a vengeful creature from a Moroccan legend. The game turns into a nightmare when their loved ones tragically disappear. The young girls will then do all they can to try to counter this evil creature.
Cast: Mériem Sarolie, Mathilde La Musse, Suzy Bemba, Samarcande Saadi
Member Reviews
Even once was too much. NOT scary, predictable. The demon looked pretty cool, i loved her feet but that was the only thing i loved.
Good visuals and a few good scenes but dull storyline and characters
for a witchcraft horror film this is pretty well good, the movie the acting the story. i liked it.
I didn't have too many expectations going in and was pretty blown away - incredible visual effects, great sound design, and a very interesting (if simple) Candyman-like urban folklore plot set in a part of the world I wasn't familiar with. It's very cool to hear the local French accents and slang as well: the characters speak in a very naturalistic way that's often rare in horror movies.
French horror at its best!