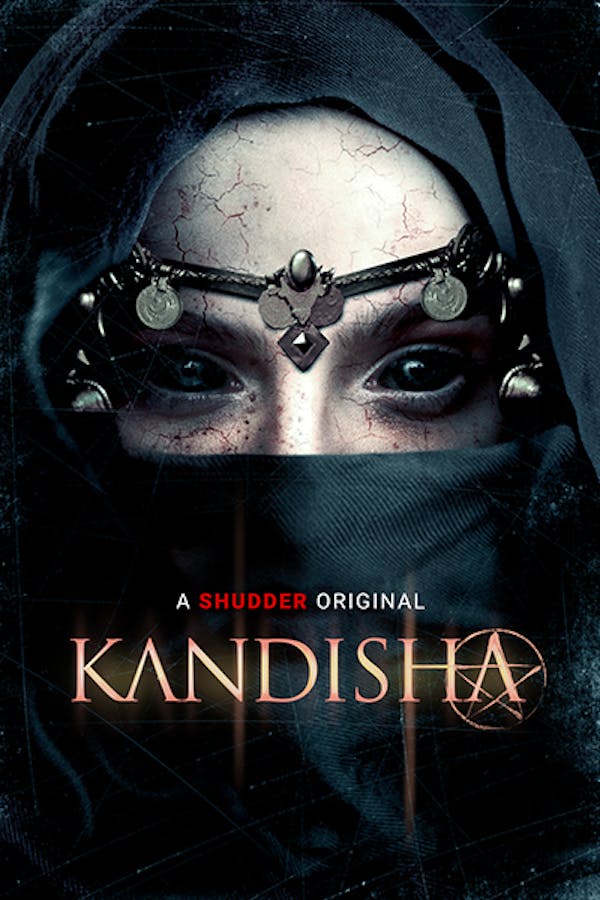 Kandisha
Directed by Julien Maury, Alexandre Bustillo
It is summer break and best friends Amélie, Bintou and Morjana hang together with the neighborhood teenagers. At night, they have fun sharing goosebumps stories and urban legends. But when Amélie is assaulted by her ex, she remembers the story of Kandisha, a powerful and vengeful demon. Afraid and upset, she summons her. The next day, her ex is found dead. The legend is true and now Kandisha is on a killing spree. The three girls will do anything to break the curse. A SHUDDER ORIGINAL.
Three childhood friends invoke the spirit of Kandisha, a vengeful creature from a Moroccan legend. The game turns into a nightmare when their loved ones tragically disappear. The young girls will then do all they can to try to counter this evil creature.
Cast: Mériem Sarolie, Mathilde La Musse, Suzy Bemba, Samarcande Saadi
Member Reviews
Pretty good. It started kind of slow but the ending was not what I was expecting.
Set up was slow, but i didn't mind that because the characters and their cultural backgrounds were fresh to me.
i like it. but its scary that it's very similar to my name. kadishia
great awesome it was well to me a little slow but a horror movie really dark and scary almost like freaking candyman lol