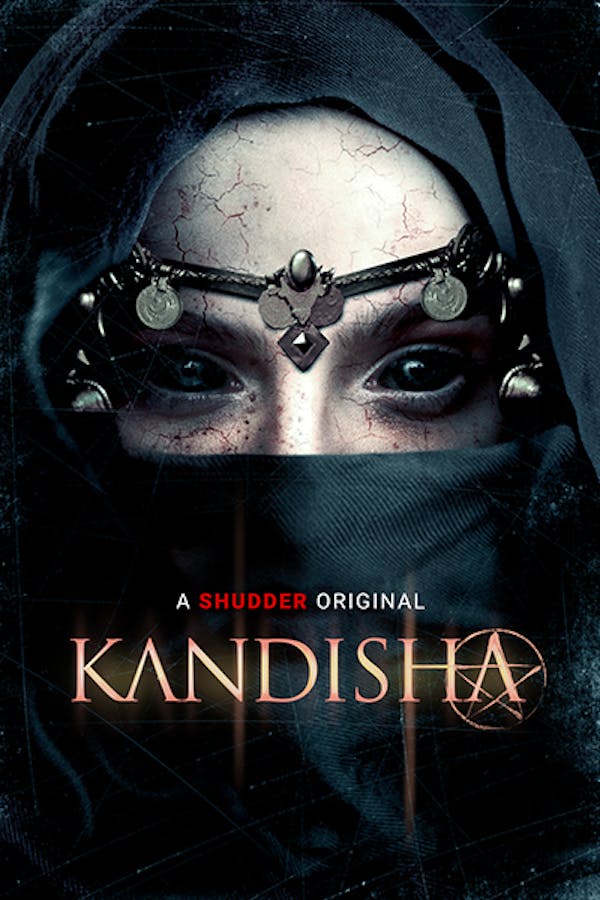 Kandisha
Directed by Julien Maury, Alexandre Bustillo
It is summer break and best friends Amélie, Bintou and Morjana hang together with the neighborhood teenagers. At night, they have fun sharing goosebumps stories and urban legends. But when Amélie is assaulted by her ex, she remembers the story of Kandisha, a powerful and vengeful demon. Afraid and upset, she summons her. The next day, her ex is found dead. The legend is true and now Kandisha is on a killing spree. The three girls will do anything to break the curse. A SHUDDER ORIGINAL.
Three childhood friends invoke the spirit of Kandisha, a vengeful creature from a Moroccan legend. The game turns into a nightmare when their loved ones tragically disappear. The young girls will then do all they can to try to counter this evil creature.
Cast: Mériem Sarolie, Mathilde La Musse, Suzy Bemba, Samarcande Saadi
Member Reviews
that's great film. xxxxxxxx
good movie, deff worth watching.
I liked it. I feel like perhaps it was because I haven't been exposed much to the jinn side of demons, but it was nice to see something different from the overdone 'demonic' experience I'm used to. Even with the lore and target I didn't get any overarching, or undertones of like feminism or anything. It was just a 'scary' movie. I don't know how to explain it. If anything the message I got was don't go messing around with the occult to solve your problems because you never know how left it can go. Especially if you don't do your background fact checking. I liked it. 4/5.