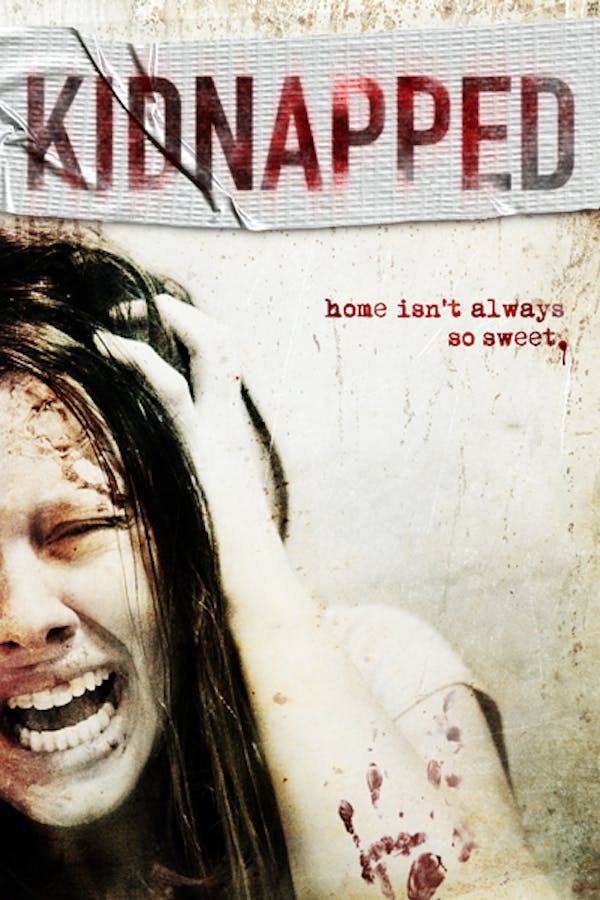 Kidnapped
Directed by Miguel Angel Vivas
A wealthy family struggle to survive when violent kidnappers break in one night and try to get them to hand over as much money as possible. Jaime, Marta and their daughter Isabel have just moved into a luxurious new house. But before they can turn in for the evening, three hooded men burst into the house, and start to torment them in fearsome fashion. Part of a recent wave of Spanish horror films that pull no punches in depicting extreme terror, KIDNAPPED could join home-invasion horror films THEM, YOU'RE NEXT, INSIDE and FUNNY GAMES in a brutal box-set. (Dubbed in English)
A wealthy family struggles to survive when violent kidnappers break in one night.
Cast: Fernando Cayo, Manuela Velles, Ana Wagener
Member Reviews
OMG what a waste of 84 minutes 🥱 Best acting award goes to 'the Gun' in the last 2 minutes of the film, which made a splendid appearance & saved the day. Worst acting from the whiny daughter, wish I had played the role of the knife at the end! Badly dubbed, badly filmed, badly acted infact just BAD! - Utter Cr@p - Don't waste your time 🤬🤬🤬
it was ok not the best , a lot of screamin an cryin from the men lol 😂 like i said newt special at all, if ya've seen 1 of these kinda films then ya've seen em all............
Right rating is based on original Spanish version with subtitles not this weakly dubbed version
The non-stop whining of the daughter just made this film so frustrating to watch. The only interesting part was when they split the screen and had the sound is coming out of the left and the right and then they came together, the sound went back into both ears. So good job on that three minute part of film