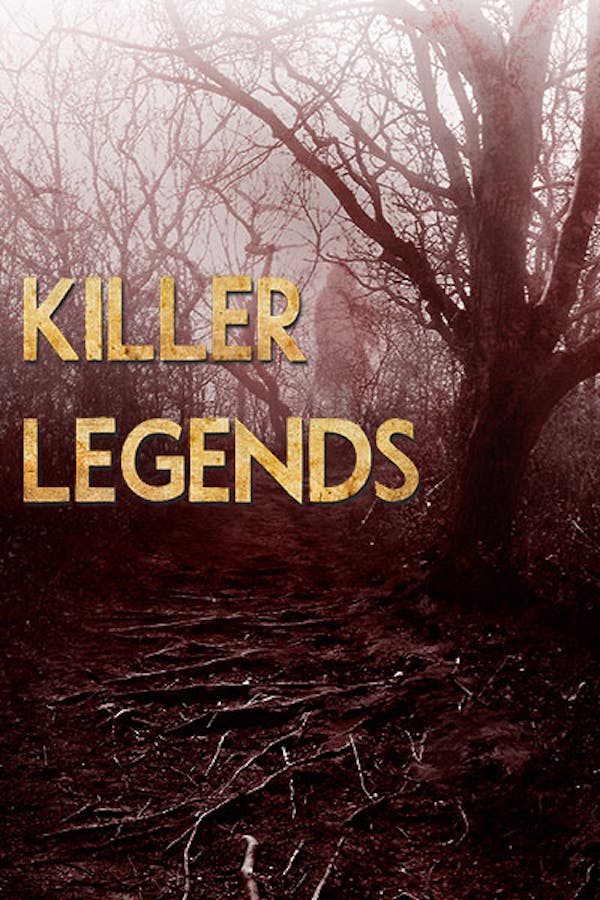 Killer Legends
Directed by Joshua Zeman
Delving into our collective nightmares, this horror-documentary, from the team behind CROPSEY, investigates the origins of four terrifying urban legends and the true stories that may have inspired them. Joshua Zeman and Rachel Mills delve into the histories behind The Hookman, The Candyman, The Babysitter and the Man Upstairs and the Killer Clown, tales that have captivated our culture and inspired the likes of THE TOWN THAT DREADED SUNDOWN, WHEN A STRANGER CALLS, and more.
This horror-documentary investigates the origins of our most terrifying urban legends and the true stories that may have inspired them.
Cast: Rachel Mills, Joshua Zeman
Member Reviews
A wide variety of representation to popular legends! Classic
I thought this documentary was just okay. It gives the impression that this is an investigative documentary by going around to the locations of where the real life crimes took place, andjust talking about what happened. Not necessarily providing any new information
the documentary is informative at times but misses great opportunities to talk about underlying systemic problems. Violence against women is completely overlooked as is rampant racial bias in the Jim Crow era. the killer clown dive in was all over the place and again overlooked completely the targeting of vulnerable groups. The conclusion that the boogeyman sleeps within us all straight up ignored that all of these real life crimes were committed by white men and the victims were in most cases minorities, children and women.
Interesting backstory on some horrible shit.