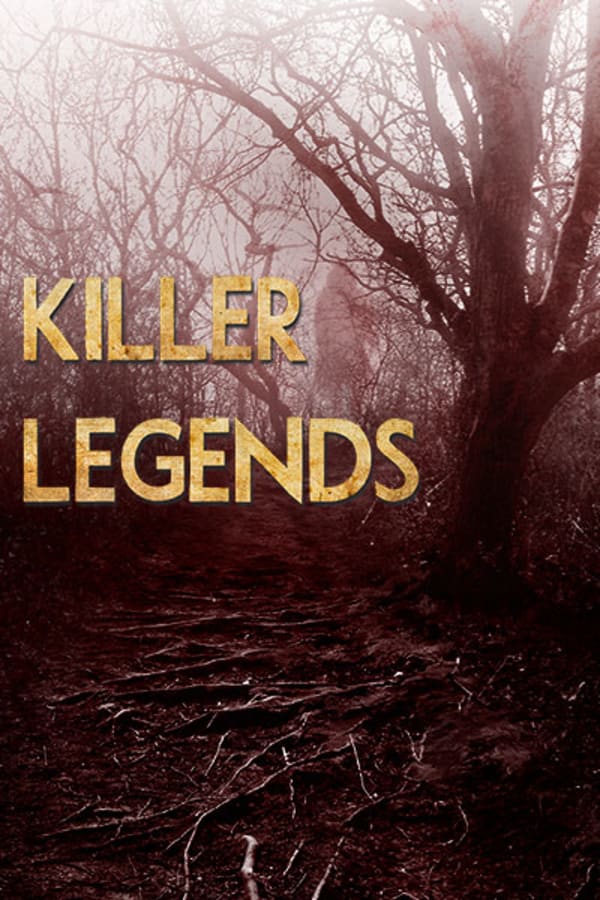 Killer Legends
Directed by Joshua Zeman
Delving into our collective nightmares, this horror-documentary, from the team behind CROPSEY, investigates the origins of four terrifying urban legends and the true stories that may have inspired them. Joshua Zeman and Rachel Mills delve into the histories behind The Hookman, The Candyman, The Babysitter and the Man Upstairs and the Killer Clown, tales that have captivated our culture and inspired the likes of THE TOWN THAT DREADED SUNDOWN, WHEN A STRANGER CALLS, and more.
This horror-documentary investigates the origins of our most terrifying urban legends and the true stories that may have inspired them.
Cast: Rachel Mills, Joshua Zeman
Member Reviews
absolutely loved. was hooked all the way!
This is a very well done documentary . It os a recommended watch. You will not be disappointed
a piss poor documentary where a douchebag and his... girlfriend? take a field trip across the country to act like they are talking in depth about urban legends and their real life counter parts. its good background noise to play animal crossing in your Covid 19 quarantine tomb. 2.9 out of 5 Stars
I love this film. I have watched it multiple times.
Getting extremely sick of people continuing to spread this false narrative of James Holmes being inspired by the Joker in any way, just because his hair was dyed (orange at that, not even green)! I felt like this was a mediocre but watchable doc (if a bit too voyeuristic for my tastes) but the fact that it's also misleading the audience for the sake of narrative convenience is extremely irritating. Brought the whole thing down from a "wouldn't recommend it" to a "avoid like the plague"