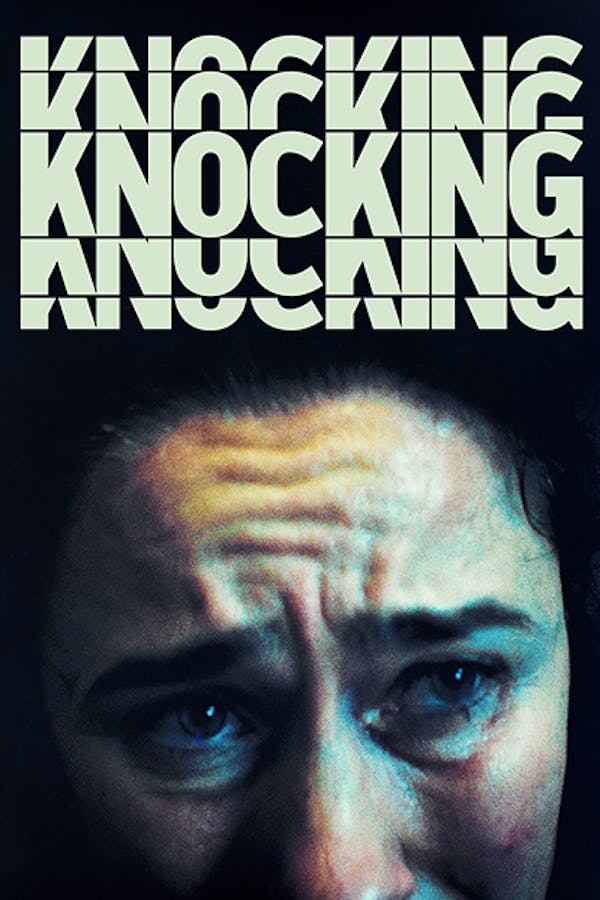 Knocking
Directed by Frida Kempff
After suffering a traumatic incident, Molly moves into a new apartment to begin her path to recovery, but it's not long after her arrival that a series of persistent knocks and screams begin to wake her up at night. Molly's new life begins to unravel as the screams intensify and no one else in the building believes or is willing to help her.
After moving into an apartment, a series of persistent knocks & screams unravel Molly's newly formed life.
Cast: Cecilia Milocco, Albin Grenholm, Alexander Salzberger
Member Reviews
A slow-paced, but extremely well-acted psychological horror. A Swedish horror film at that. Nice. A lady dealing with a recent tragedy moves into a new apartment but there's a desperate and ominous knocking coming from her ceiling. No one on the next floor up fesses up and she begins to question her own sanity as the knocking intensifies and is accompanied by troubling events and voices. Cecilia Milocco is fantastic in the lead role and brings a scary reality to the entire film. She walks the line between an annoyingly nosy "Karen" and a mentally unwell woman who just needs some help. We are never really sure of what is real and what is imagined (although the movie does offer answers at the very end, which was nice). With a short running time which is kind of perfect for this slowly unfolding story, the film is quite captivating and definitely worth a watch!
Slow with no real payoff, visuals were great but that's about it
I want to preface this with the statement that the last leg of the movie is terrific, and that there's a chance that if I rewatch it, that I'll think far more of it than I do on the first run through, but my first experience with this film was one of mostly tedium. The pacing leaves a lot to be desired, and even as I recognize the purposeful treatment of mental health and the intentional "less is more" approach that seems to motivate the movie, I still have to acknowledge that it felt far longer than 78 minutes. The ending is impeccable, the actress who plays Molly does a great job, and the cinematography throughout is worth seeing. I think that on rewatch I'll increase this to a 4, but for the first time through, I really struggled to finish it.
Excellent psychological drama…