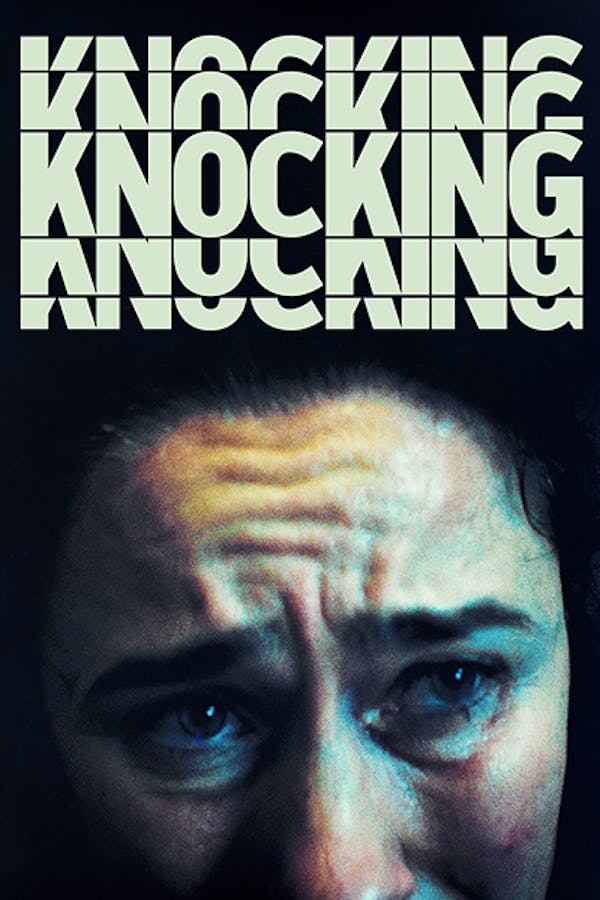 Knocking
Directed by Frida Kempff
After suffering a traumatic incident, Molly moves into a new apartment to begin her path to recovery, but it's not long after her arrival that a series of persistent knocks and screams begin to wake her up at night. Molly's new life begins to unravel as the screams intensify and no one else in the building believes or is willing to help her.
After moving into an apartment, a series of persistent knocks & screams unravel Molly's newly formed life.
Cast: Cecilia Milocco, Albin Grenholm, Alexander Salzberger
Member Reviews
I agree with "Terpenstein". This movie tried everything in it's power to convince the viewer that this woman was severely mentally ill... Only to essentially validate her delusions in the end... Which didn't make any sense -- because the "delusions" she was having (which really aren't delusions at all?) were very clearly belonging to someone with severe mental health issues. I can't recommend this movie. It's a major let down in a weird way. It just felt like a waste of time.
I wish people would stop trying and failing at this kind of thing. Delusional mental illness is one of the hardest things for storytellers to depict sympathetically, because it requires representing the delusions of that viewpoint without alienating the audience. We need to know what's really happening (more or less), what the character thinks is happening, and we need to know these things without feeling like either the character or the filmmaker are wasting our time. Case in point: Knocking has us follow a mentally ill woman around for 75 minutes, wondering if she is or is not actually experiencing any of what she thinks she is experiencing. It is by turns agonizing and aggravating, as we're watching this person meltdown and getting increasingly frustrated by the more likely reality that her investigation is wayyyyy off the mark, because she's hallucinating all of this other stuff. Minute 76 finally decides to let us know that: yeah, it was real! She may be delusional, but she isn't crazy!! Okay, so if that's the case, then what was the point of making me conclude that this person needed to be institutionalized, due to being a danger to herself and others? And even then, we only find out that she was right because she decides to self-immolate/burn down her apartment building! I get the sense that there is something here about women being ignored by patriarchal authority (police, mental institutions, neighbors), but the film goes out of its way to depict someone who is extremely difficult to find credible, let alone trust. Boooooooo. Hisssss.
Should have looked in the ceiling.
the lead was great this movie is slow but very good.