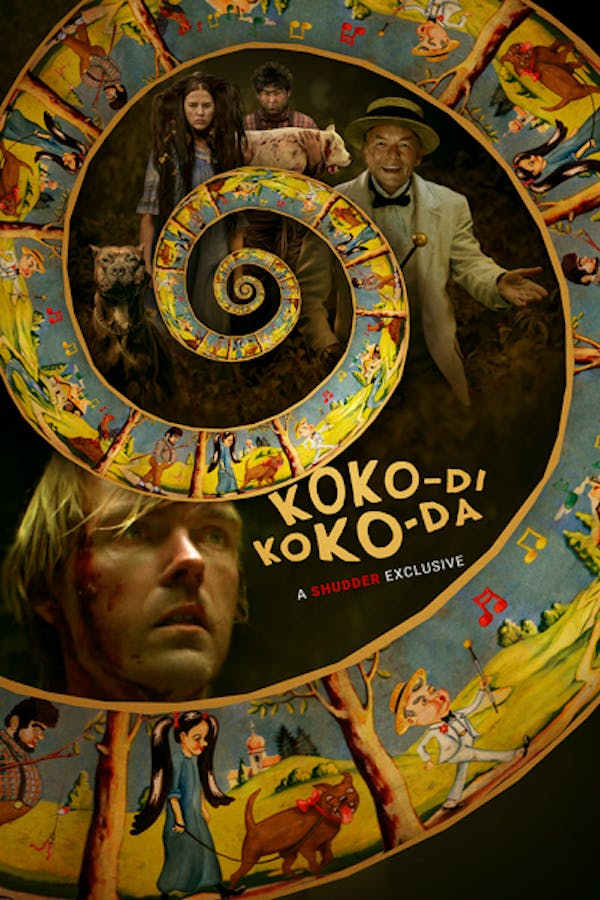 Koko-Di Koko-Da
Directed by Johannes Nyholm
When a couple goes on a trip to rekindle their romance, a sideshow artist and his shady entourage emerge from the woods, terrorizing them, luring them deeper into a maelstrom of psychological terror and humiliating slapstick. Again and again. A SHUDDER EXCLUSIVE.
While camping, a couple are terrorized by a derranged group of killers creating a maelstrom of psychological terror that keeps occuring again and again.
Cast: Leif Edlund, Peter Belli, Helle Andersen
Member Reviews
Nightmarishly terrifying, it stuck with me, surreal, horrifying, loved it!!!
Decent caught in a torture loop movie ::)
No real plot. Nothing new. Good premise, good ideas, yet nothing gets done.