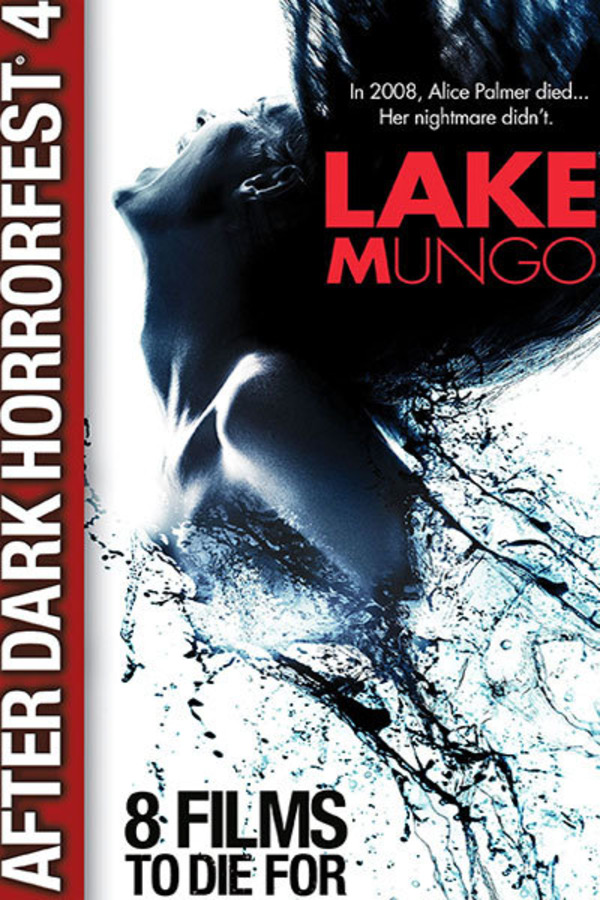 Lake Mungo
Directed by Joel Anderson
Joel Anderson's terrifying faux documentary chronicles a grieving family's strange, inexplicable experiences after the death of their daughter, Alice. Profoundly unsettled, they seek the help of a psychic and parapsychologist, and discover Alice had been living a disturbed life, hiding dark secrets. Something haunted their daughter and the terrifying truth awaits at Lake Mungo. Initally released as one of After Dark's 8 Films to Die For, LAKE MUNGO has rightfully garnered a cult fanbase, recognizing as one of the eeriest films of the young century. Contains strong language, violence and gore.
Filmmakers investigate a teen's disappearence and death in this terrifying Australian horror film.
Cast: Rosie Traynor, David Pledger, Martin Sharpe
Member Reviews
After seeing this film being praised so much, I am low key disappointed. It's a decent watch as it is competently made and all the actors did a good job; BUT, many aspects of the story felt either thrown together or just plain lazy. The ending was kind of insulting in my opinion. Glad I watched it though, the obvious parallels to Twin Peaks reminded me that I still haven't watched the series and I shall make up for it.
This is a tough one to rate. It was watchable but didn't quite get to being enjoyable. Random events were thrown in that didn't really seem to serve a purpose and although there were a few creepy parts they were short lived and definitely not scary. The ending was a bit rubbish too.
Definitely had a creepy feel throughout, some twists that I felt actually took away from the storyline, but it never really went anywhere. The ending just made feel sad. Given the reviews, I was a little disappointed.
This is one of the most terrifying movies I've ever watched, and it's terrifying in such an unconventional way. I highly recommend!