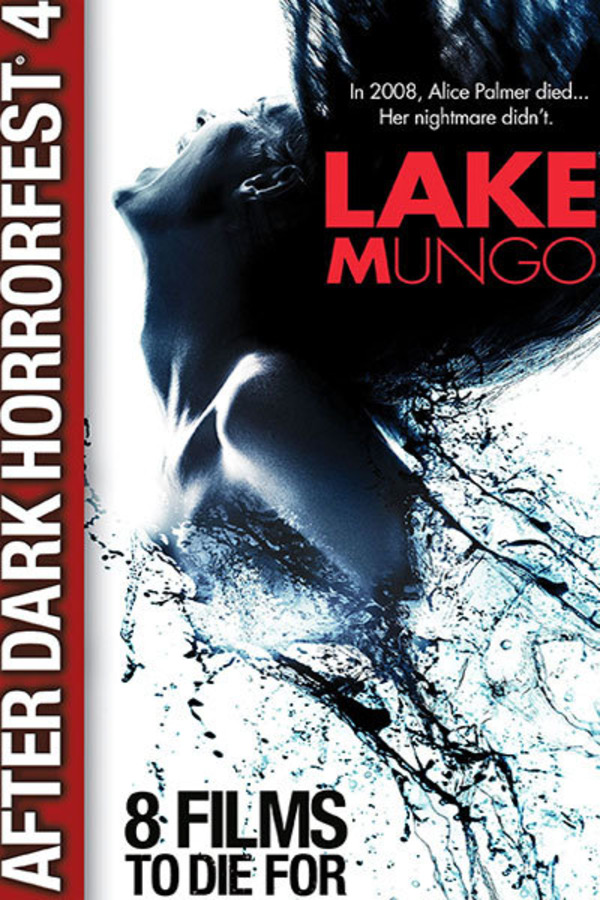 Lake Mungo
Directed by Joel Anderson
Joel Anderson's terrifying faux documentary chronicles a grieving family's strange, inexplicable experiences after the death of their daughter, Alice. Profoundly unsettled, they seek the help of a psychic and parapsychologist, and discover Alice had been living a disturbed life, hiding dark secrets. Something haunted their daughter and the terrifying truth awaits at Lake Mungo. Initally released as one of After Dark's 8 Films to Die For, LAKE MUNGO has rightfully garnered a cult fanbase, recognizing as one of the eeriest films of the young century. Contains strong language, violence and gore.
Filmmakers investigate a teen's disappearence and death in this terrifying Australian horror film.
Cast: Rosie Traynor, David Pledger, Martin Sharpe
Member Reviews
Well worth a watch if you enjoy horror with a subtle sense of dread and atmosphere. Some of the plot twists felt a little unecessary but overall a great spooky film.
I've seen this movie twice now. I though it was pretty good the first time, but it's even better on the second viewing.
Such an excellent fauxumentary. Dramatic, slow burning and kept me engaged and entertained the whole time.
A slow burner, but definitely worth sticking with to the very end
A must see for anyone who likes eerie environment with good twists.