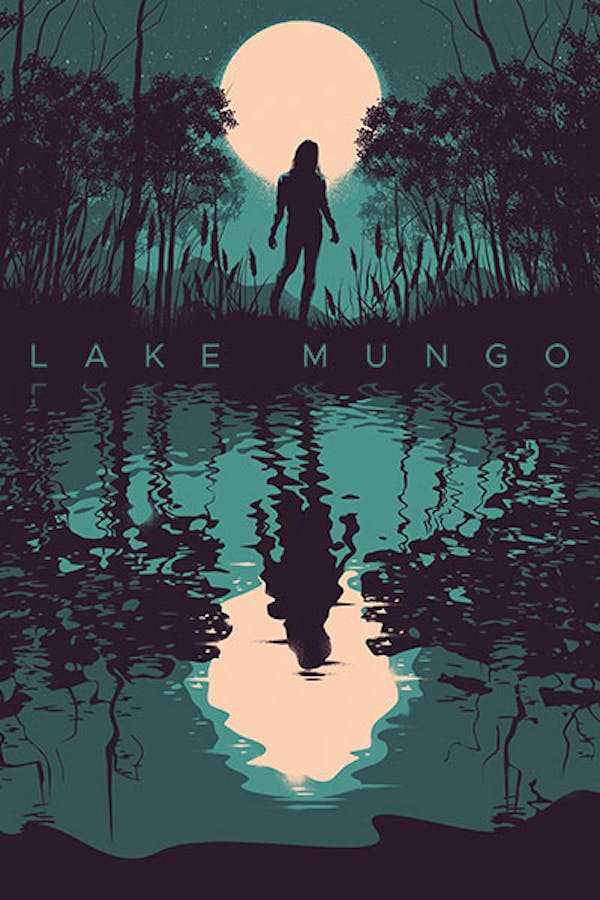 Lake Mungo
Directed by Joel Anderson
Joel Anderson's terrifying faux documentary chronicles a grieving family's strange, inexplicable experiences after the death of their daughter, Alice. Profoundly unsettled, they seek the help of a psychic and parapsychologist, and discover Alice had been living a disturbed life, hiding dark secrets. Something haunted their daughter and the terrifying truth awaits at Lake Mungo. Initally released as one of After Dark's 8 Films to Die For, LAKE MUNGO has rightfully garnered a cult fanbase, recognizing as one of the eeriest films of the young century. Contains strong language, violence and gore.
Filmmakers investigate a teen's disappearence and death in this terrifying Australian horror film.
Cast: Rosie Traynor, David Pledger, Martin Sharpe
Member Reviews
Captures the chilling uncanny factor that makes good found footage work
After the mixed reviews I wasn't sure what to expect. Each to their own I guess. I enjoyed it.
One of the most underappreciated mockumentary/found-footage horror dramas ever made. Truly chilling in its slow-burn creepiness, genuinely upsetting in its themes and imagery, and containing a moment of terror so powerful and unexpected, that it made me jolt and leap out of my seat in fright, which is a total rarity for me. An essential must-see.