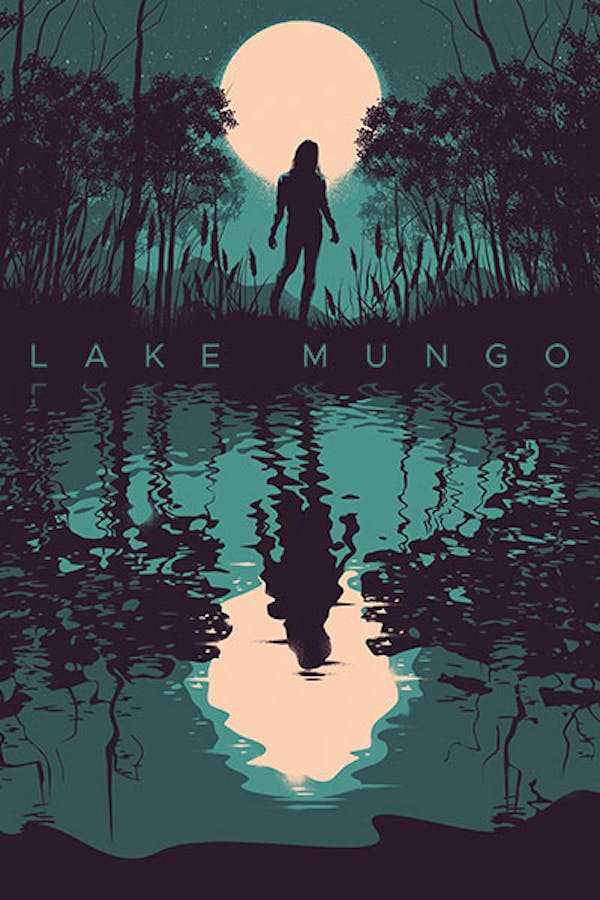 Lake Mungo
Directed by Joel Anderson
Joel Anderson's terrifying faux documentary chronicles a grieving family's strange, inexplicable experiences after the death of their daughter, Alice. Profoundly unsettled, they seek the help of a psychic and parapsychologist, and discover Alice had been living a disturbed life, hiding dark secrets. Something haunted their daughter and the terrifying truth awaits at Lake Mungo. Initally released as one of After Dark's 8 Films to Die For, LAKE MUNGO has rightfully garnered a cult fanbase, recognizing as one of the eeriest films of the young century. Contains strong language, violence and gore.
Filmmakers investigate a teen's disappearence and death in this terrifying Australian horror film.
Cast: Rosie Traynor, David Pledger, Martin Sharpe
Member Reviews
Spooky, well-acted faux documentary. It's a bit of a slow-burn but has some great twists and a truly unsettling vibe. Deals heavily into omens and fate, while giving you an experience that feels genuine and dreadful. Keep the lights off and enjoy!
One of the greatest horror movies I've ever seen. The cell phone video is still the scariest scene I've ever seen in a horror movie. Fantastic all around.
A great film that keeps you on edge and guessing what's really going on.