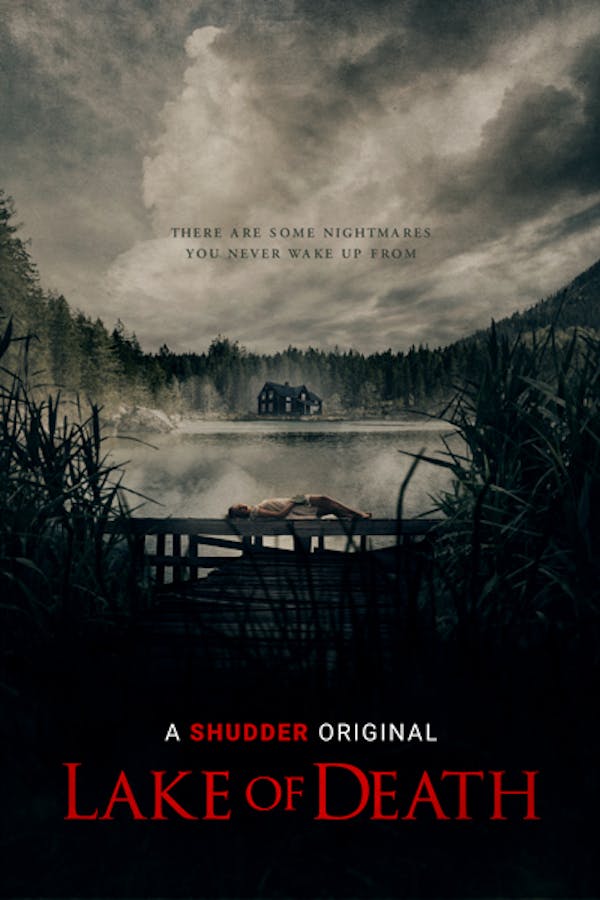 Lake of Death
Directed by Nini Bull Robsahm
A year after her twin brother mysteriously dies, Lillian and her friends head to the old family cabin to say their goodbyes. But soon after they arrive, eerie and gruesome events begin to occur. As the lines between reality and Lillian's nightmares blur, she must fight both an external and internal struggle to stay alive. Is a horrific local legend becoming reality, or is the real enemy among them? A SHUDDER ORIGINAL
A year after her brother's death, a young woman has terrifying encounters at the family cabin.
Cast: Iben Akerlie, Jacob Andersen Schoyen, Jonathan Harboe, Sophia Lie, Elias Munk
Member Reviews
It was too slow for me to maintain interest in. Also the characters are relatively bland - especially the protagonist.
it kept me interested but lost me at the end.
Soooooooooooo Incredibllllllllly Booooooooooooorrrrrrrriiiing!!!!!
Easy going. Nothing too original