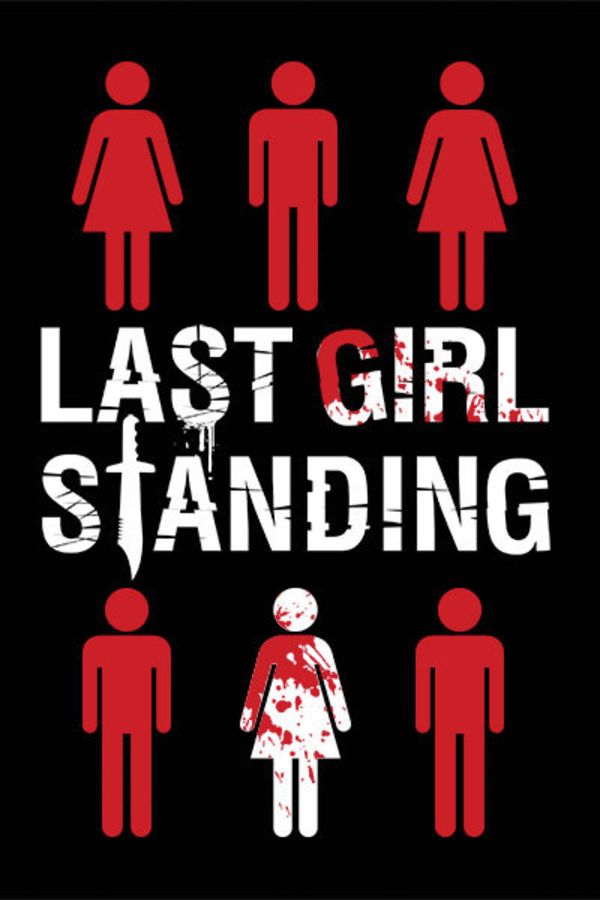 Last Girl Standing
Directed by Benjamin R. Moody
Five years after a masked killer brutally murdered her closest friends, Camryn, the lone survivor, struggles to reclaim her shattered life. Though seemingly suffering from paranoid delusions, Camryn reluctantly starts hanging out with Nick, a new co-worker, and his tight-knit social circle. But just when she thinks she might be ready to finally start anew, Camryn's past comes back to haunt her... Part slasher movie, part character study, LAST GIRL STANDING is a thrilling exploration of what happens to the 'final girls' of horror movies.
Years after a masked killer brutally murdered her closest friends, lone survivor Camryn finds herself haunted by her terrifying past.
Cast: Akasha Villalobos, Danielle Evon Ploeger, Danielle Villalobos, Brian Villalobos
Member Reviews
Has a good premise and started off good but simply fell flat
Horror for the hipster millennial... Some hilariously bad acting, loads of screaming, and some good acting in certain areas... I found it entertaining but mostly forgettable except that this movie has to beat the record of asking if someone is okay. I am giving it a generous 3/5.
It was great, even though I prayed she would get better
Don't get the haters because even they admit it's a great ending which is really amazing for a modern horror film. I feel the acting is what makes it feel like a slow burn, but it's not bad just inexperience trust me because when they had to go over the top they delivered and it shows even if you hate. Listen to the other five star reviews thats why im leaving one too! I let it off because of the 3 stars.
Pretty slow but not horrible