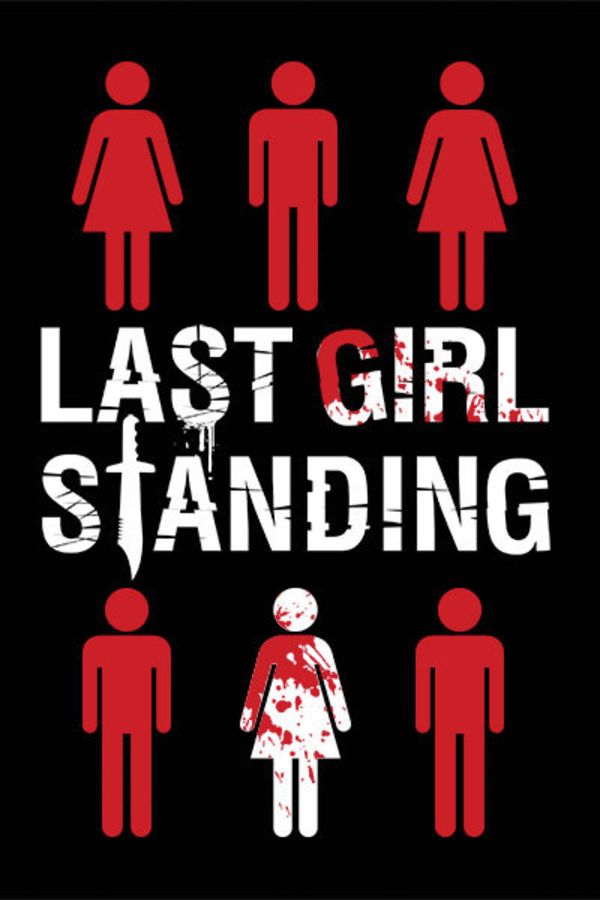 Last Girl Standing
Directed by Benjamin R. Moody
Five years after a masked killer brutally murdered her closest friends, Camryn, the lone survivor, struggles to reclaim her shattered life. Though seemingly suffering from paranoid delusions, Camryn reluctantly starts hanging out with Nick, a new co-worker, and his tight-knit social circle. But just when she thinks she might be ready to finally start anew, Camryn's past comes back to haunt her... Part slasher movie, part character study, LAST GIRL STANDING is a thrilling exploration of what happens to the 'final girls' of horror movies.
Years after a masked killer brutally murdered her closest friends, lone survivor Camryn finds herself haunted by her terrifying past.
Cast: Akasha Villalobos, Danielle Evon Ploeger, Danielle Villalobos, Brian Villalobos
Member Reviews
Don't waste your time on this movie that tries to be original and falls flat. Watch High Tension instead!!
Good fun movie! Don't let any reviews steer you away. This movie is a prime example of why we watch this channel.
Awwww so cute! Similar to Halloween: h20 but still has a lot of originality. Recommended for slasher fans
Excellent new take on the slasher genre! Great suspense and some good scares. I really liked the ending!
Starts and ends as a slasher film but the bulk is a psychological thriller that, while interesting, is a bit too long and a bit too slow.