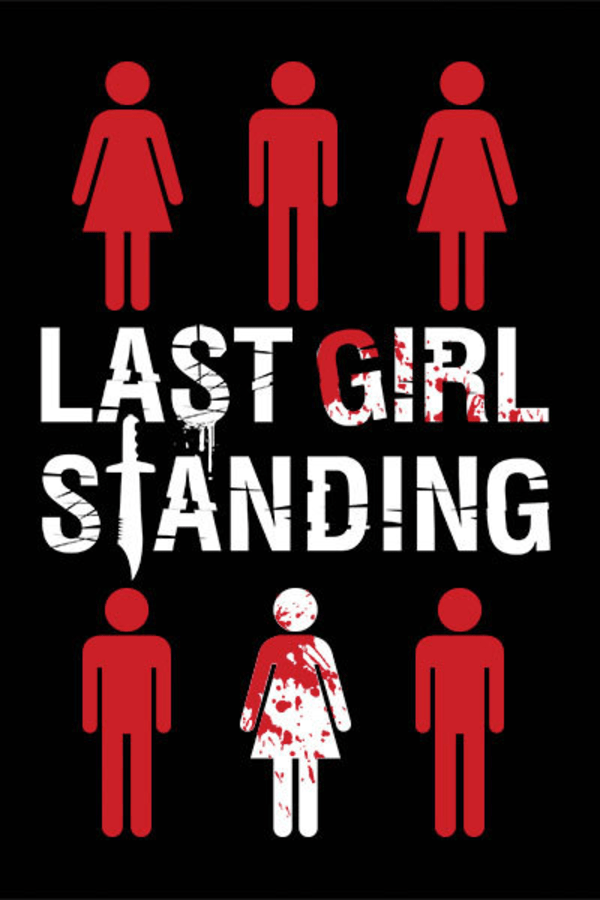 Last Girl Standing
Directed by Benjamin R. Moody
Five years after a masked killer brutally murdered her closest friends, Camryn, the lone survivor, struggles to reclaim her shattered life. Though seemingly suffering from paranoid delusions, Camryn reluctantly starts hanging out with Nick, a new co-worker, and his tight-knit social circle. But just when she thinks she might be ready to finally start anew, Camryn's past comes back to haunt her... Part slasher movie, part character study, LAST GIRL STANDING is a thrilling exploration of what happens to the 'final girls' of horror movies.
Years after a masked killer brutally murdered her closest friends, lone survivor Camryn finds herself haunted by her terrifying past.
Cast: Akasha Villalobos, Danielle Evon Ploeger, Danielle Villalobos, Brian Villalobos
Member Reviews
Kudos to the filmmakers for trying to do something new with the staid slasher formula but this movie really didn't do anything for me. All in all, it's an ok horror film but it struggled to hold my attention. I wouldn't go out of my way to recommend this, especially to genre fans.
well this was absolutely awful. it could not have been more predictable. cant give it zero skulls otherwise I would everyone was annoying every scene was drawn out to the point of fast forwarding, it could have went alot of different directions and it mimicked high tension but no where near as good.
I actually really liked this. I wish it was longer.
SPOILERS SPOILERS SPOILERS Really not bad, at all. The lead actress pulled this one through to the finish line for me, as the story itself was quite predictable and rather flat. Her face and mannerisms were perfect for the whole ambiguous, pretty/ unnatractive, victim/ victimizer, heroine/ villainess thing, a la Mimsy Farmer or Barbara Steele. She was very, very watchable. I even didn't mind the middle, indie mumblecore section of the film. It built tension and made you wonder how long this nervous wreck of a woman could stand to be around those annoying putzes before she snapped and went over to the dark side... 3.5 strong skulls.
Ummm yeah talk about PTSD...