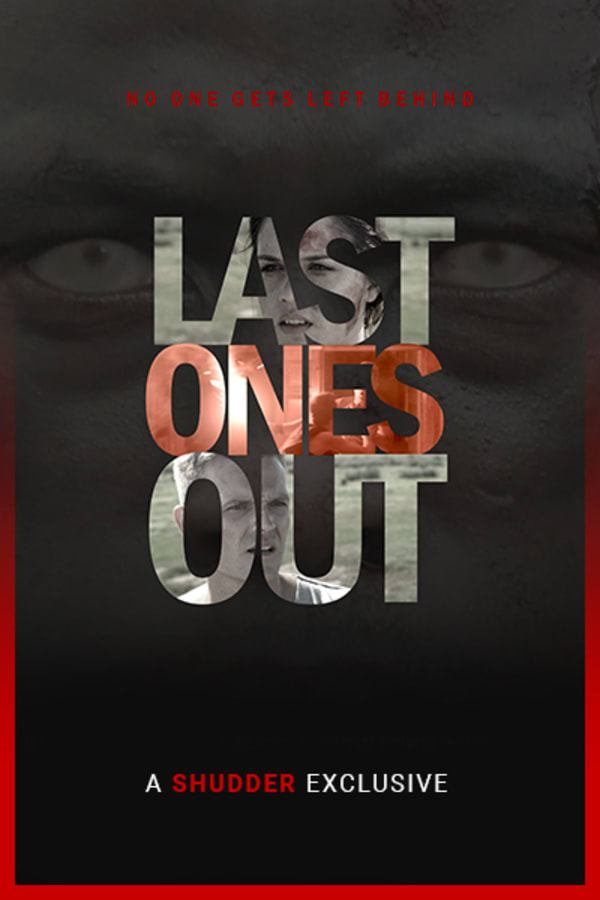 Last Ones Out
Directed by Howard Fyvie
When Henry wakes up in a South African hospital, he's expecting to have his appendix removed. But what he finds is the horrifying screams of other patients being ripped apart by angry 28 DAYS LATER-style zombies. As Henry struggles to escape– with his surgery still unfinished– he bands together with surviving doctors to get to safety and rescue others. But no matter the continent, zombies are zombies and brains, flesh, and blood are what they always desire. If Henry's not careful, he'll wind up with more than just his appendix out. LAST ONES OUT is a beautifully bloody low-budget gorefest from director Howard Fyvie. Contains violence and gore.
An American man is stranded in South Africa in the midst of a zombie outbreak.
Cast: Greg Kriek, Christia Visser, Tshamano Sebe
Member Reviews
It was good until it turned into a love movie.
Not so much a zombie movie as story of a really-shitty-white-American finding redemption and true love, just before being ripped to pieces. The usual lack of logic of a horror movie: throughout trials & tribulations, shitty-white-guy maintains his gel-poofed hair styling; despite undergoing an appendectomy done with a piece of glass (I think) without anesthesia or antibiotics, he manages to repeatedly run, jump fight; while fighting a friend recently turned zombie, he's impaled on a sharp, broken pipe, but luckily the pipe seems to to go right where his appendectomy had been done - lucky for him. One good thing, though, there was a nice callback to "28 Days Later" with shitty-white-guy waking in hospital, unaware of the zombie apocalypse that's occurred.
Hated so many things about. The main dude was annoying as f unbelievable decisions being made and wow his gf is a beach on the phone but it's the only way he'd get to fall in love with the doc. Worst part was not knowing wtf happened to that old guy who couldn't talk like wtffffff he was the best part of the move plus pool table surgery
I was distracted by the blood stain on her forehead the whole time. It kept changing after every scene. Also barely any zombies the whole movie. Needs more zombies.