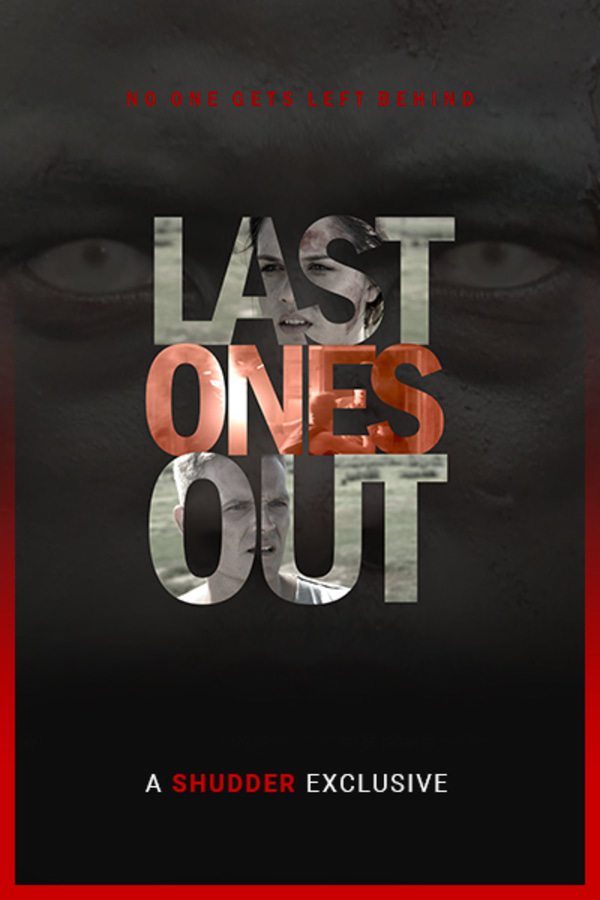 Last Ones Out
Directed by Howard Fyvie
When Henry wakes up in a South African hospital, he's expecting to have his appendix removed. But what he finds is the horrifying screams of other patients being ripped apart by angry 28 DAYS LATER-style zombies. As Henry struggles to escape– with his surgery still unfinished– he bands together with surviving doctors to get to safety and rescue others. But no matter the continent, zombies are zombies and brains, flesh, and blood are what they always desire. If Henry's not careful, he'll wind up with more than just his appendix out. LAST ONES OUT is a beautifully bloody low-budget gorefest from director Howard Fyvie. Contains violence and gore.
An American man is stranded in South Africa in the midst of a zombie outbreak.
Cast: Greg Kriek, Christia Visser, Tshamano Sebe
Member Reviews
Cheap, badly done remake of 28 days later. Lacks any of the tension 28 days had.
I really loved it but I couldn't care about anyone expect the homeless guy. Everyone was being so stupid especially the girl. Train to Basun is the best no pre-sequel can live up to it. I do hope for a sequel though.
No. The only thing that drags this snore fest out of 1-star obscurity is South African Neve Campbell who I will watch in anything. Aside from her super adorableness, this movie is nothing but confusing shaky cam action, and "blood" smeared on faces pretending to be "gore" Pass unless you wish to witness a young actress with potential struggle her way through garbage material.
a fairy awful movie. It's a zombie story with very few zombies and an uninteresting human interest story. pretty bland. Til the end. Excellent ending. Tempted to give it 4 Skulls just for the last minute. but nah, three skulls it is.