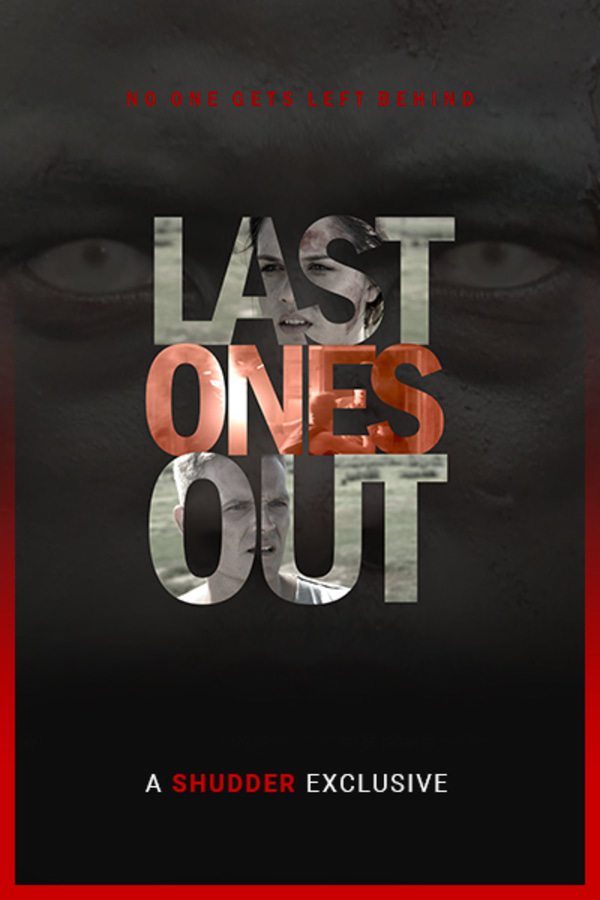 Last Ones Out
Directed by Howard Fyvie
When Henry wakes up in a South African hospital, he's expecting to have his appendix removed. But what he finds is the horrifying screams of other patients being ripped apart by angry 28 DAYS LATER-style zombies. As Henry struggles to escape– with his surgery still unfinished– he bands together with surviving doctors to get to safety and rescue others. But no matter the continent, zombies are zombies and brains, flesh, and blood are what they always desire. If Henry's not careful, he'll wind up with more than just his appendix out. LAST ONES OUT is a beautifully bloody low-budget gorefest from director Howard Fyvie. Contains violence and gore.
An American man is stranded in South Africa in the midst of a zombie outbreak.
Cast: Greg Kriek, Christia Visser, Tshamano Sebe
Member Reviews
I find it amusing you can see their mic packs through their shirts when they're walking through the forest.
This was one of the worst zombie movies I've seen in a long time. Its not even in the category of so bad its funny. The inaccuracies are very distracting and the white characters are very unlikable as protagonists. the best characters were the black dudes and of course they just had to be killed off. The romance was not earned or believable. After all the things the white dude did she decides to go die with him at the end ( for no reason) even though she could have just saved herself. I could have understood if she got bit and decided to go back or something but the scriptwriter didn't even think that far ahead. Dude fell asleep on watch ended up getting the best characters killed then the next time they stop to wait for help he falls asleep again and the black doctor warned him to stay awake next time. I hate that white dude. It always gets me that a movie set in a predominantly black (or other race country) has to have a movie with a white savior its annoying. especially when they are so horrible. Don't waste your time go watch "The Battery" the characters don't suck and for a low budget movie its pretty good.
RLL's review is spot on. There are a lot of inaccuracies and small details that are incredibly distracting. The biggest one is the American man receiving life-threatening surgery and then running around and fighting without rest, food, water, or basic medical supplies/attention. South Africa is presented as a rural, impoverished wasteland when there are definitely large, modern cities around. The main character is American and is scripted to be conceited, self-centered, and bigoted. The female doctor has splotches of blood on her face that seem to have become permanent fixtures as neither river water or sweat will apparently remove them. Also, people don't actually sweat after running in this movie. The white zombie chasing after them stood out because he was goofy compared to the rest of the zombies. I think the actors were pretty good and believable, but the characters were just unlikable. The movie would be good if they'd researched a bit more, paid more attention to details, and found a stronger writer/editor.
Hated the main guy, Mr. Annoying White Privilege, so made it hard to take rest of movie serious. Swap him out for a better actor or someone with more to offer and I'm a bit more impressed, but you know... the medical inaccuracies (Mr. Privilege) getting up and running around after having appendix out, no sutures no bandages, no antibiotics... can't give it any more skulls than that.