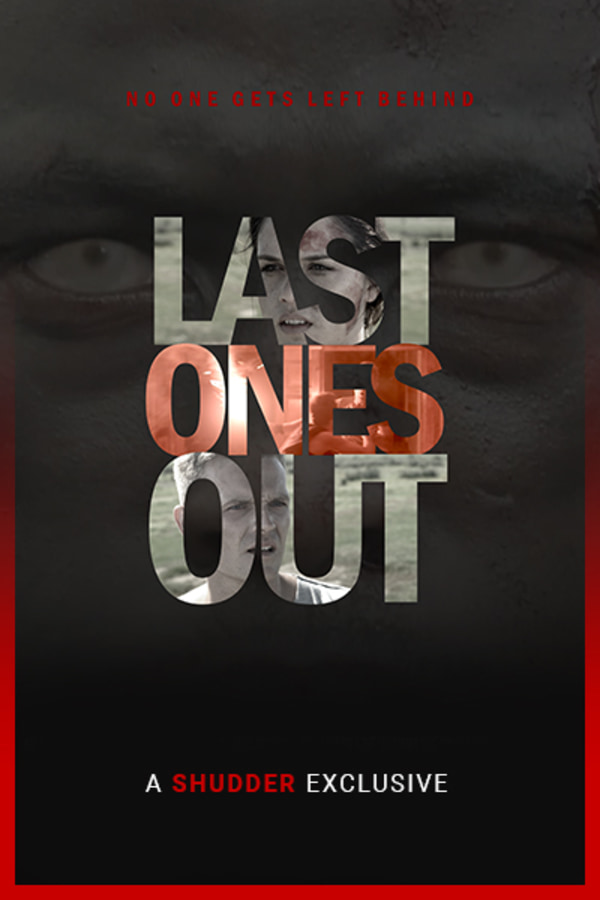 Last Ones Out
Directed by Howard Fyvie
When Henry wakes up in a South African hospital, he's expecting to have his appendix removed. But what he finds is the horrifying screams of other patients being ripped apart by angry 28 DAYS LATER-style zombies. As Henry struggles to escape– with his surgery still unfinished– he bands together with surviving doctors to get to safety and rescue others. But no matter the continent, zombies are zombies and brains, flesh, and blood are what they always desire. If Henry's not careful, he'll wind up with more than just his appendix out. LAST ONES OUT is a beautifully bloody low-budget gorefest from director Howard Fyvie. Contains violence and gore.
An American man is stranded in South Africa in the midst of a zombie outbreak.
Cast: Greg Kriek, Christia Visser, Tshamano Sebe
Member Reviews
For a zombie flick pretty good I wiah they would have made it out. worth the watch
this "movie" was so pathetically melodramatic that the zombie element might as well have been arbitrarily non-existent. The cover of this movie is exemplary of the ploy 99% of films use these days, to clickbait viewers. That's what its come down to tricking people to pay attention instead of having character or substance.
its a fair watch. Its crazy how she went back for a kiss of death though
Wow! why is everyone so angry?! 🤣 i found it watchable.
Magically teleporting from town to town all over Africa slaying zombies with terrible acting.