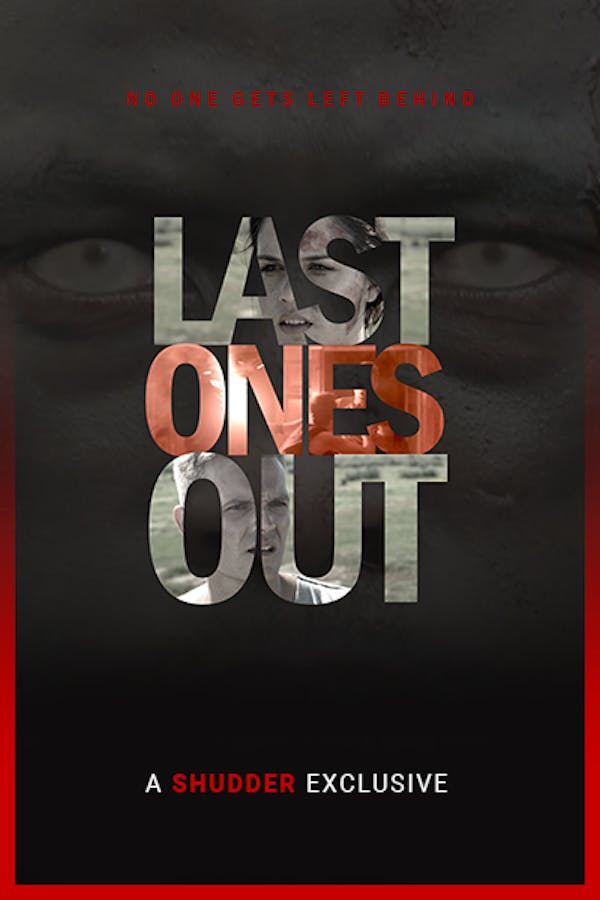 Last Ones Out
Directed by Howard Fyvie
When Henry wakes up in a South African hospital, he's expecting to have his appendix removed. But what he finds is the horrifying screams of other patients being ripped apart by angry 28 DAYS LATER-style zombies. As Henry struggles to escape– with his surgery still unfinished– he bands together with surviving doctors to get to safety and rescue others. But no matter the continent, zombies are zombies and brains, flesh, and blood are what they always desire. If Henry's not careful, he'll wind up with more than just his appendix out. LAST ONES OUT is a beautifully bloody low-budget gorefest from director Howard Fyvie. Contains violence and gore.
An American man is stranded in South Africa in the midst of a zombie outbreak.
Cast: Greg Kriek, Christia Visser, Tshamano Sebe
Member Reviews
I thought it was a very good movie. The ending is not what I was expecting at all!
um it wasn't good but it wasn't bad, definitely a low budget movie
The setting was unique but a little under utilized. Ending was underwhelming, an attempt to be profound that fell flat due to lack of character building. It's definitely not the worst zombie film I've seen but this same movie could've been shot without the zombies and had a relatively similar impact.
This was a pretty entertaining zombie-themed movie.
Remeinded me of "The Dead" with the please save my son theme.