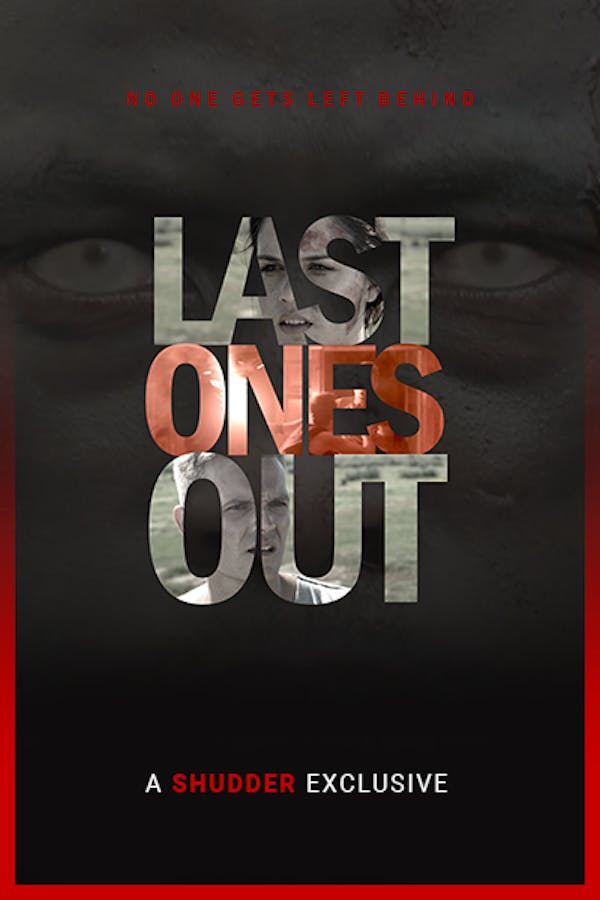 Last Ones Out
Directed by Howard Fyvie
When Henry wakes up in a South African hospital, he's expecting to have his appendix removed. But what he finds is the horrifying screams of other patients being ripped apart by angry 28 DAYS LATER-style zombies. As Henry struggles to escape– with his surgery still unfinished– he bands together with surviving doctors to get to safety and rescue others. But no matter the continent, zombies are zombies and brains, flesh, and blood are what they always desire. If Henry's not careful, he'll wind up with more than just his appendix out. LAST ONES OUT is a beautifully bloody low-budget gorefest from director Howard Fyvie. Contains violence and gore.
An American man is stranded in South Africa in the midst of a zombie outbreak.
Cast: Greg Kriek, Christia Visser, Tshamano Sebe
Member Reviews
Total garbage. The writing is some of the worst
The film quality is very good with some interesting locations not like a B movie at all however the actors couldn't deliver the correct emotions and the plot was underdeveloped With no climaxes which made this very uninteresting and unbearable
Decent zombie flick. A little lackluster but definitely worth the watch.
I thought it did what it had to do to tell a decent zombie story and in a different location that not as many zombie movies are made. It had heart and decent acting which I like to look for in my horror movies. Especially the expected tiring zombie storylines that have been done time and time again. I recommend it but don't expect Dawn of the Dead mastery.
The first half of the movie was pretty decent but over