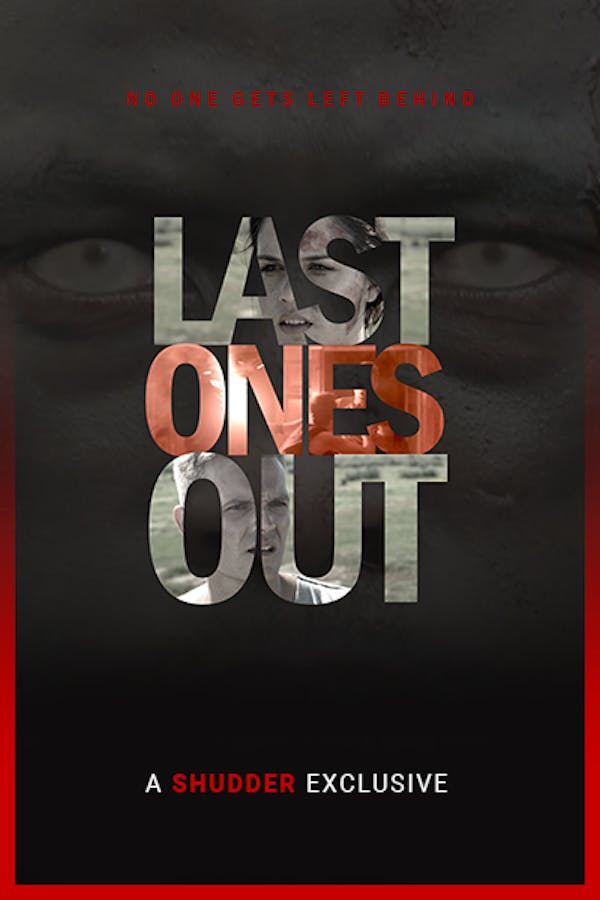 Last Ones Out
Directed by Howard Fyvie
When Henry wakes up in a South African hospital, he's expecting to have his appendix removed. But what he finds is the horrifying screams of other patients being ripped apart by angry 28 DAYS LATER-style zombies. As Henry struggles to escape– with his surgery still unfinished– he bands together with surviving doctors to get to safety and rescue others. But no matter the continent, zombies are zombies and brains, flesh, and blood are what they always desire. If Henry's not careful, he'll wind up with more than just his appendix out. LAST ONES OUT is a beautifully bloody low-budget gorefest from director Howard Fyvie. Contains violence and gore.
An American man is stranded in South Africa in the midst of a zombie outbreak.
Cast: Greg Kriek, Christia Visser, Tshamano Sebe
Member Reviews
It's an ok zombie movie if you like 28 Days Later kind of stuff.
Gotta love the heroes! Great execution.
Nothing too great here. Also, not many Zombies in this Zombie apocalypse.
SPOILERS ALERT: [Beginning] - 28 Days Later but let's show the appendicitis surgery preparations that preceded waking up in a zombie apocalypse. [Middle] - Let's wander around until we conveniently are exactly where we need to be at the right time. [End] - Instead of getting to the chopper let's stare longingly into each other's eyes for a whole minute while zombies break down the door and then rush us.
barely ok to watch, personally not impressed with it