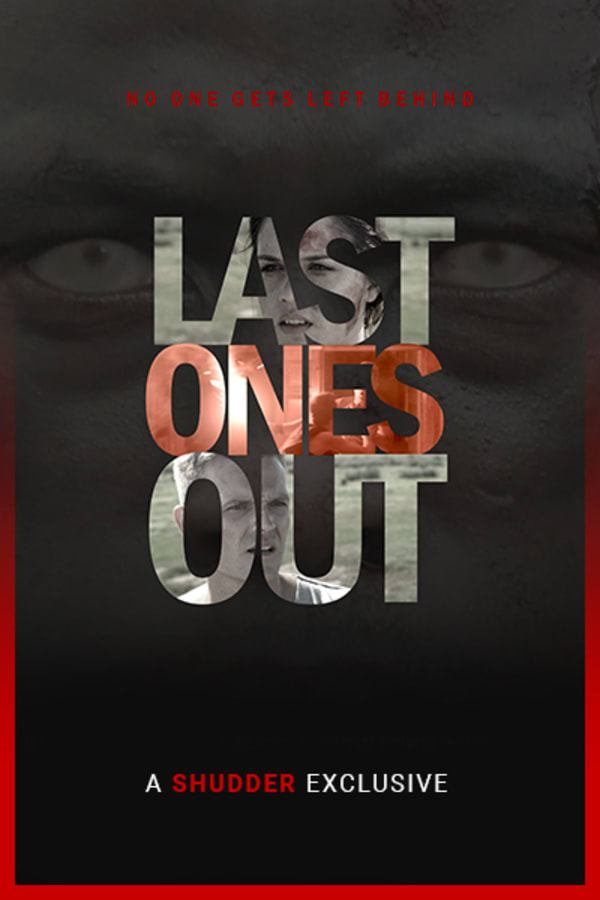 Last Ones Out
Directed by Howard Fyvie
When Henry wakes up in a South African hospital, he's expecting to have his appendix removed. But what he finds is the horrifying screams of other patients being ripped apart by angry 28 DAYS LATER-style zombies. As Henry struggles to escape– with his surgery still unfinished– he bands together with surviving doctors to get to safety and rescue others. But no matter the continent, zombies are zombies and brains, flesh, and blood are what they always desire. If Henry's not careful, he'll wind up with more than just his appendix out. LAST ONES OUT is a beautifully bloody low-budget gorefest from director Howard Fyvie. Contains violence and gore.
An American man is stranded in South Africa in the midst of a zombie outbreak.
Cast: Greg Kriek, Christia Visser, Tshamano Sebe
Member Reviews
I Couldn't even finish it. Transitions sucked, injuries weren't consistent throughout the movie... lol boooooooo I gave 2 stars because the zombies were at least scary.
It feels like a compilation of material from an unfinished project. Certain scenes are excellent, but the continuity errors in plot really stand out. For example, a chopper's arrival time is both "midnight" and "dawn" during one sequence. Various similar examples can be found throughout.
i toughed it threw but could have been better i.e. more zombies and a better story line
Honestly an awful example of a zombie movie. Great premise for the beginning, but after that just awful. Barely any zombies throughout the movie. No scenes of genuine gore. No feeding frenzies. And an ending that leaves a lot to be desired. Not edge of your seat scares. And if that wasn't enough [which this movie really wasn't enough of anything] you have a terrible plot, and horribly written characters.
Great movie for realism if you ever asked yourself what you might do in a apocoliptic senario this movie shows some realistic options people are complaining about plot its a zombie movie just cause it doesnt follow the hollywood staple hero rises gets girl rides off into sunset dosnt mean its not great for what it is realistic look at your neighbors how many would trip you to get away how many would lie to get help how many would put a bullet in your head for tresspassing life is not a movie the chericters in this show real emotion and lagitimate choices rateing 5 skulls for keeping it real if looking for the standerd happy ending keep looking this one keeps you guessing