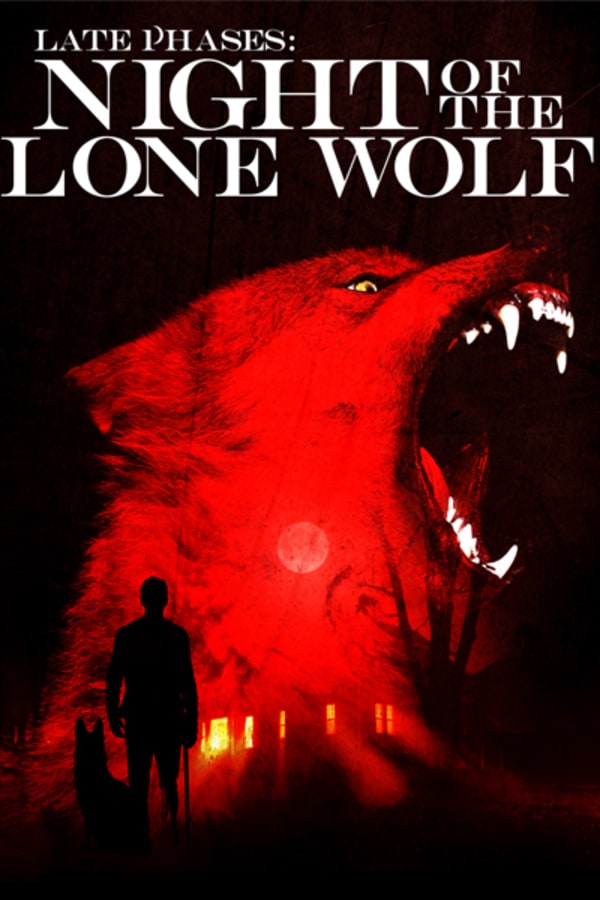 Late Phases: Night of the Lone Wolf
Directed by Adrián García Bogliano
Blind veteran Ambrose McKinley (Nick Damici, STAKE LAND) has recently moved to Crescent Bay, a seemingly peaceful community on the outskirts of a dense forest. On his first night in his new home, McKinley hears his elderly neighbor attacked by something he's convinced isn't human. When the creature then kills his seeing eye dog, McKinley's thirst for justice turns into a one-man vendetta against the monster that's terrorizing his neighborhood.
When deadly beasts attack from the forest, it is up to a grizzled veteran to uncover what the residents of a secluded retirement community are hiding.
Cast: Nick Damici, Ethan Embry, Lance Guest, Erin Cummings, Rutanya Alda
Member Reviews
I thought to myself that dude puts me in mind of Paul Newman but he's got Frank Sinatra's voice(ha,ha,ha, just kidding). Seriously though, awesome movie.
A horror drama about a retired soldier protecting a retirement community from a werewolf. Usually things are not what they seem in a horror film, but a blind man will always perceive strengths and fears differently. Damici plays his role well and when it all goes down, it goes down gory and just as effectively. A nice way to end off the After Dark's Werewolf Night.
Boring. Not violent enough.
Great addition to the werewolf genre! I feel like its in line with The Howling series... But a great movie!