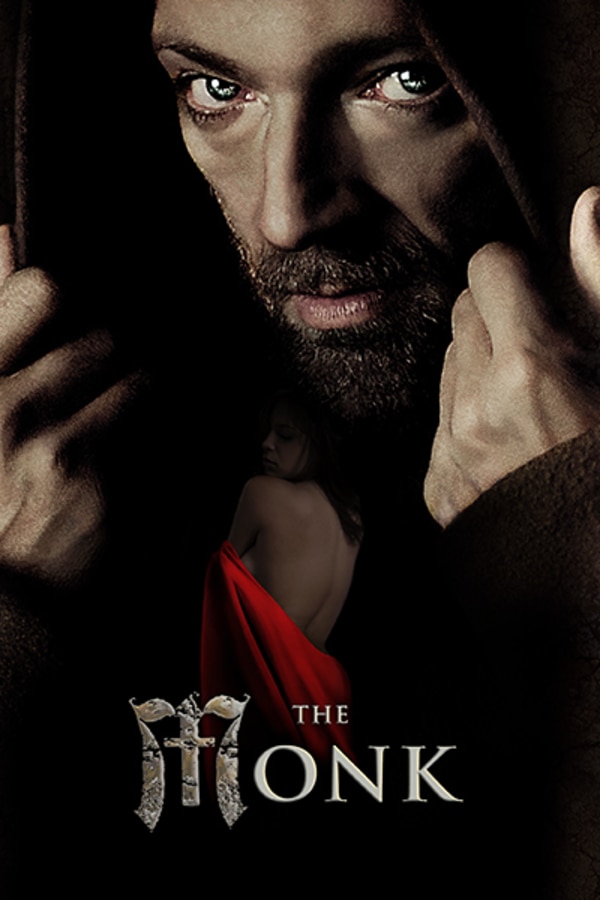 Le Moine (The Monk)
Directed by Dominik Moll
In 16th century Madrid, baby Ambrosio is abandoned at the doorstep of a monastery and taken in by Capuchin Friars who vow to raise the child as a monk. Years later, Ambrosio (Vincent Cassel), is a respected preacher renowned for his sermons and virtue, but even the pure-hearted monk is not above the temptations of evil. THE MONK charts the virtuous monk's fall from grace as he succumbs to the evils of the devil himself. An adaptation of Matthew G. Lewis' 1796 Gothic novel, THE MONK updates Lewis' work by adding even more of a salacious spin on this gothic tale. (In French with English subtitles.)
Witness a devout monk's tragic descent in this adaptation of the classic gothic novel.
Cast: Déborah François, Vincent Cassel
Member Reviews
A good French movie. I'm french and I found most of the actors very good. But some parts of the subtitles were not accurate at all and it's just sad most of people can't read what they really say.
Meh... was expecting a lot more. Guessed the whole plot in a matter of minutes. I speak French and this didn't wow me .
another dark drama at best & another waste of waiting for something to happen but never does. Boooooooring.
Horror? Not at all. Excellent? Yes.
Im just going to be cliche and say, the book is better. Worth the watch but nothing to write home about.