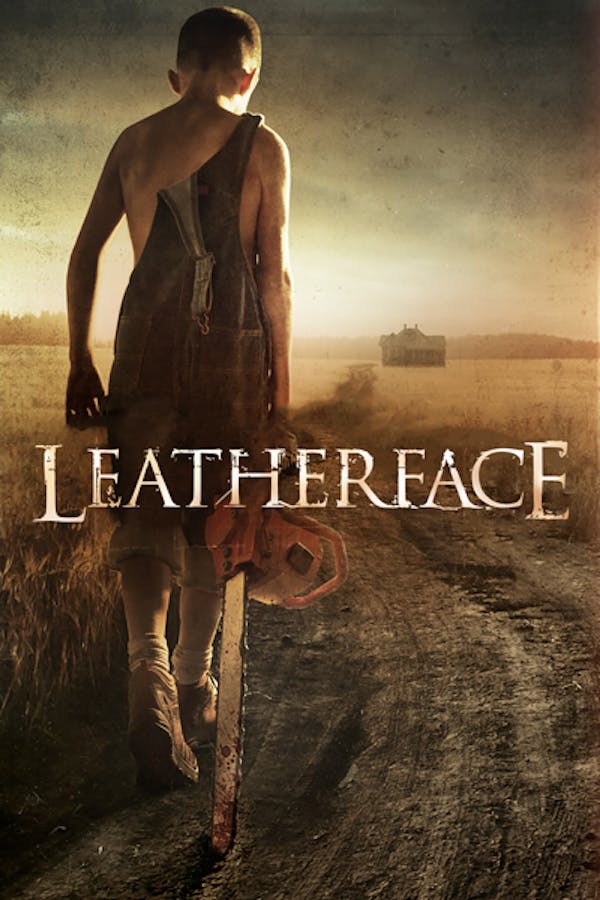 Leatherface
Directed by Julien Maury, Alexandre Bustillo
In Texas, years before the events of THE TEXAS CHAIN SAW MASSACRE, in the early days of the infamous Sawyer family, the youngest child is sentenced to a mental hospital after a suspicious incident leaves the sheriff's daughter dead. Ten years later, he kidnaps a young nurse and escapes with 3 other inmates. Pursued by authorities including the deranged sheriff out to avenge his daughter's death, the young Sawyer teen goes on a violent road trip from hell, molding him into the monster known now as Leatherface.
A prequel to THE TEXAS CHAIN SAW MASSACRE. The story of the early days of the infamous Sawyer family and how one child was molded into the monster now known as Leatherface.
Cast: Stephen Dorff, Lili Taylor, Sam Coleman, Sam Strike, Vanessa Grasse
Member Reviews
nastiness reminiscent of a rob zombie movie. well worth the watch.
It was enjoyable overall. Nothing really new and a lot of it was pretty predictable but it was ok in the end. I've definitely seen worse TCM movies then this one
honestly it was better than i expected. the gore was great, the story was great, it wasn't "scary" by any means, but it was pretty good.
Not great but not terrible.