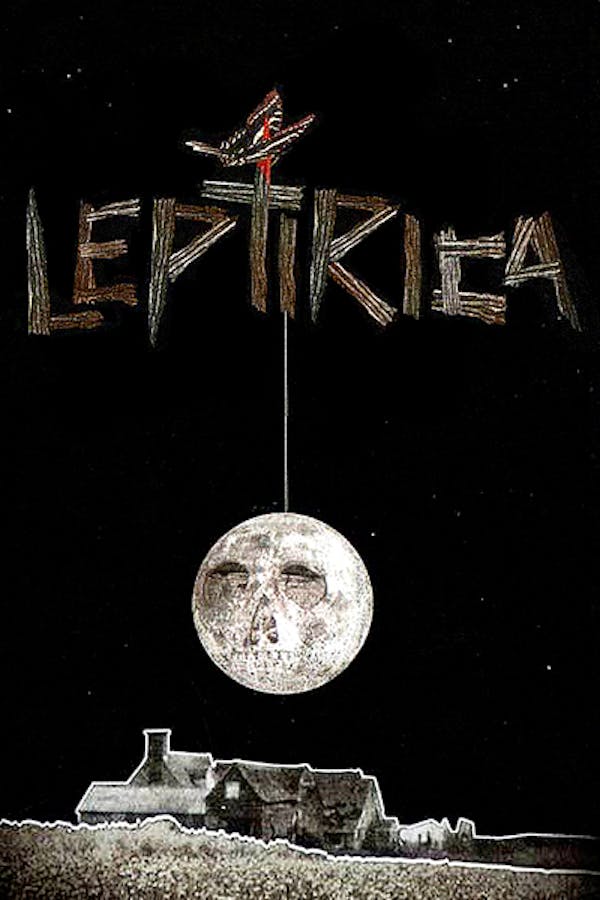 Leptirica
Directed by Djordje Kadijevic
Based loosely on Milovan Glišić's classic 1880 Serbian vampire story After Ninety Years, Djordje Kadijevic's adaptation is a subversive, darkly erotic take on the pastoral tale of a group of rural villagers beset upon by the infamous vampire Sava Savanovic, who has killed all the local millers in succession, leaving an opening for young Strahinja, who is desperate for a way to win approval to marry the beautiful daughter of the village's wealthiest landowner. But is he prepared for the deadly secret of the She-Butterfly? Kadijevic takes dramatic license with the original story but retains the hypnotic day-to-day of a remote village steeped in superstition and boredom.
A group of rural villagers is beset upon by the infamous vampire Sava Savanovic, who has taken up residence in their local flour mill.
Cast: Mirjana Nikolic, Petar Bozovic, Slobodan 'Cica' Perovic, Vasja Stankovic, Aleksandar Stojkovic
Member Reviews
i need a monty python parody of this movie
Had like 2.5 good laughs and was short.
If you go into this expecting to see something that adheres to the modern standards of filmmaking from America/Western Europe/Korea, you're going to be disappointed. If you approach this from the time and place of its making, you won't be. This movie isn't a 2010s theatrical blockbuster with a huge budget and a wealth of cinematic history to draw from--it's a 1973 made-for-TV movie that's the first horror movie in its country of origin. There are some genuinely great moments of acting, cinematography, and plot that shine and make the less-than-engaging parts worthwhile. The vampire lore was new to me and really interesting, the atmosphere was evocative, and I enjoyed the twist on the novel the movie's based on. It's well worth the watch.