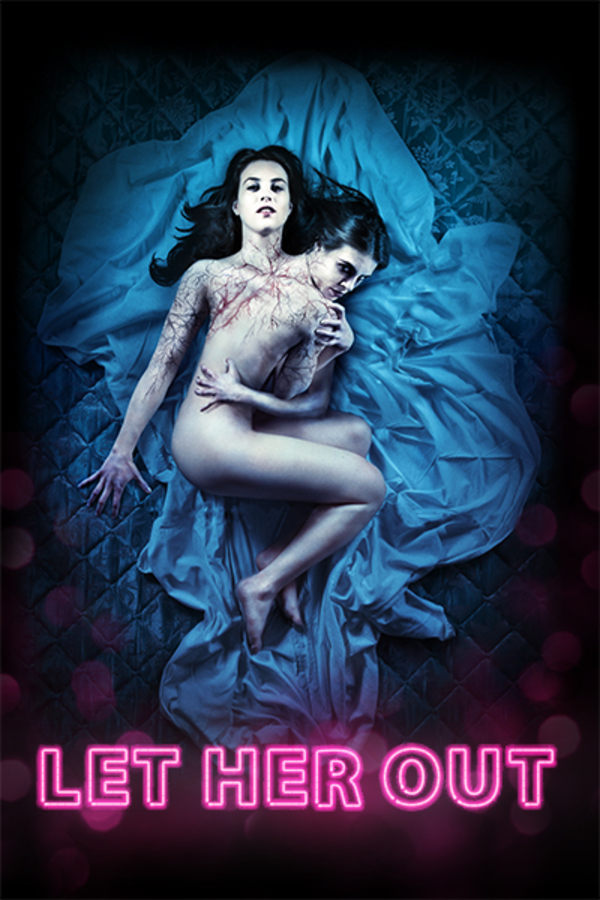 Let Her Out
Directed by Cody Calahan
LET HER OUT follows Helen, a bike courier who suffers a traumatic accident. As she recovers, she begins to experience strange episodic-black outs, hallucinations, and night terrors-that lead her to discover that she has a tumor, a benign growth that is the remnants of a "vanishing twin" absorbed in utero. Over time, the tumor manifests itself as the dark and demented version of a stranger. As Helen's emotional and psychological state begins to deteriorate further and further, she begins to act out in psychotic episodes that are influenced by her evil twin - making her a danger to herself and her best friend, Molly.
After Helen suffers a traumatic accident, she begins suffer symptoms of possession.
Cast: Alanna LeVierge, Nina Kiri, Adam Christie
Member Reviews
Interesting movie that ultimately doesn't know what to do with itself. I enjoyed it, and found myself captivated by the main performance. But overall just a interesting film.
If you ever wondered how a movie can be flat and monotone, watch this one. No likable characters, terrible acting (although it seems to improve slightly as the movie goes on), and a plot that is strung together by a piece of dental floss. This movie also had the "low dialogue, loud music" syndrome, which made it even more annoying and frustrating. I think I missed at least 50% of the dialogue. After 30 minutes of turning up and turning down the volume, I realized it didn't matter. I stuck through this thinking (hoping) it would eventually pick up or have some big payoff. Nope... I was wrong.
While an intriguing concept on the "evil twin" trope, this flick needed more than a concept. The story wanders all over the place and never really picks up steam. There are a few moments of cringe body horror but none of the characters feel complete or likable enough to care what happens to them.