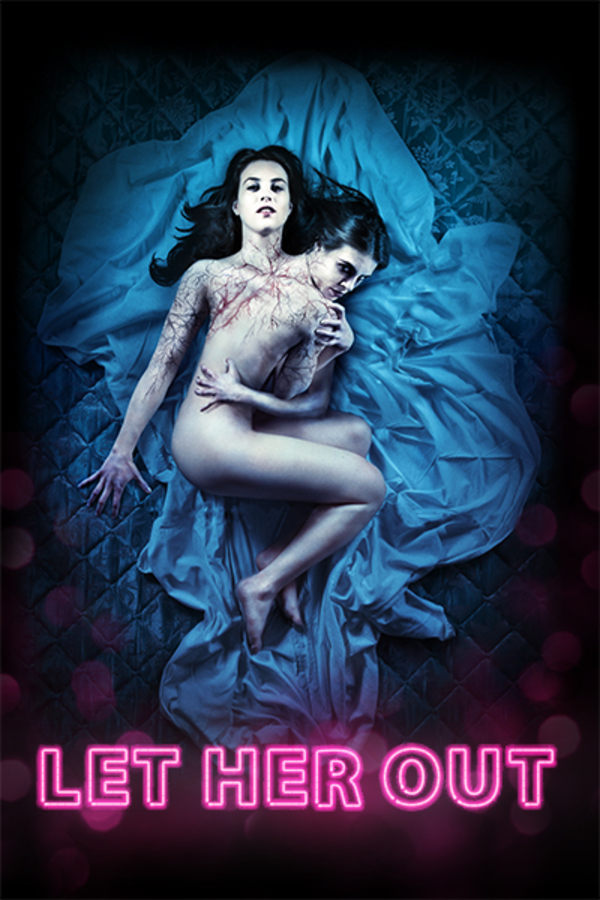 Let Her Out
Directed by Cody Calahan
LET HER OUT follows Helen, a bike courier who suffers a traumatic accident. As she recovers, she begins to experience strange episodic-black outs, hallucinations, and night terrors-that lead her to discover that she has a tumor, a benign growth that is the remnants of a "vanishing twin" absorbed in utero. Over time, the tumor manifests itself as the dark and demented version of a stranger. As Helen's emotional and psychological state begins to deteriorate further and further, she begins to act out in psychotic episodes that are influenced by her evil twin - making her a danger to herself and her best friend, Molly.
After Helen suffers a traumatic accident, she begins suffer symptoms of possession.
Cast: Alanna LeVierge, Nina Kiri, Adam Christie
Member Reviews
While an intriguing concept on the "evil twin" trope, this flick needed more than a concept. The story wanders all over the place and never really picks up steam. There are a few moments of cringe body horror but none of the characters feel complete or likable enough to care what happens to them.
Pretty dumb until the very end, when the film finally decides to embrace full gore and horror (gorror, as I like to call it). The last 10 minutes of the film should have been the entire film. That would have made for a dope horror movie.