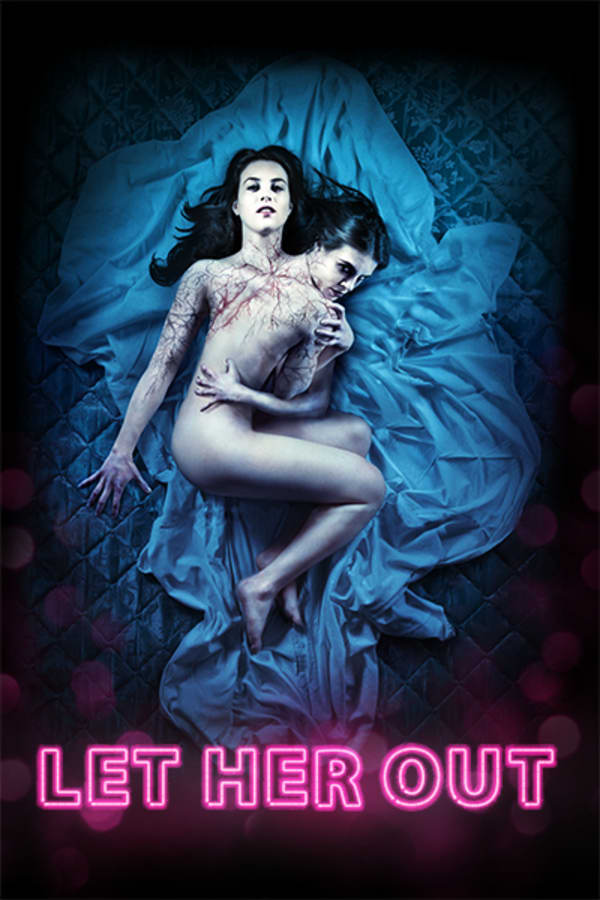 Let Her Out
Directed by Cody Calahan
LET HER OUT follows Helen, a bike courier who suffers a traumatic accident. As she recovers, she begins to experience strange episodic-black outs, hallucinations, and night terrors-that lead her to discover that she has a tumor, a benign growth that is the remnants of a "vanishing twin" absorbed in utero. Over time, the tumor manifests itself as the dark and demented version of a stranger. As Helen's emotional and psychological state begins to deteriorate further and further, she begins to act out in psychotic episodes that are influenced by her evil twin - making her a danger to herself and her best friend, Molly.
After Helen suffers a traumatic accident, she begins suffer symptoms of possession.
Cast: Alanna LeVierge, Nina Kiri, Adam Christie
Member Reviews
So so. Iv'e seen allot worse.
I just watched this one and would have to say it's an okay film. The ending completely saved the movie. All around it's not the worst but I have seen much bette of course.
This wasn't too bad, I was actually surprised. The ending.....all I can say is wow. I would watch it again.
A good version of the movie "The Unborn".