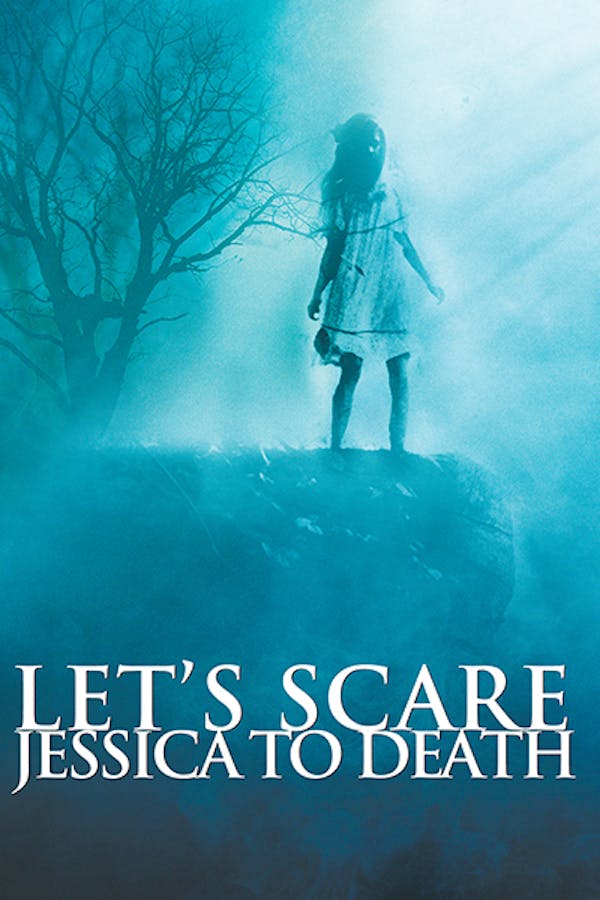 Let's Scare Jessica to Death
Directed by John D. Hancock
After a stint in a psychiatric facility Jessica, her husband and a friend move to remote farm. Once there, they find a young woman by the name of Emily living in the house and invite her to stay. But is Emily, or their new town, all they appear to be? Or is Jessica still on the very edge of sanity? John D. Hancock's psychological chiller remains one of the very best horror films of the 1970s.
An unstable woman moves to a supposedly haunted farmhouse and fears she may be losing her sanity once again.
Cast: Zohra Lampert, Barton Heyman, Kevin O'Conner
Member Reviews
Just fantastic. Worth the watch.
Slow, atmospheric, kinda twisty. But then it just fizzled out. Instead of the boom at the end of the fuse, it just ended. Meh. 99% of the storyline could've been avoided had they used common sense right from the beginning.
It is a slow burn. If you stay the course it will pay off but it might take a couple of viewings to appreciate the story they are trying to tell.
Excellent. A most unique take on the genre, they should honestly label this an art film. By the way, the soundtrack is excellent, wish it was available somewhere on vinyl.
I was reminded somewhat of Carnival of Souls — it has a rough, slightly amateurish quality that adds to, rather than detracts from, the overall dreamlike effect.