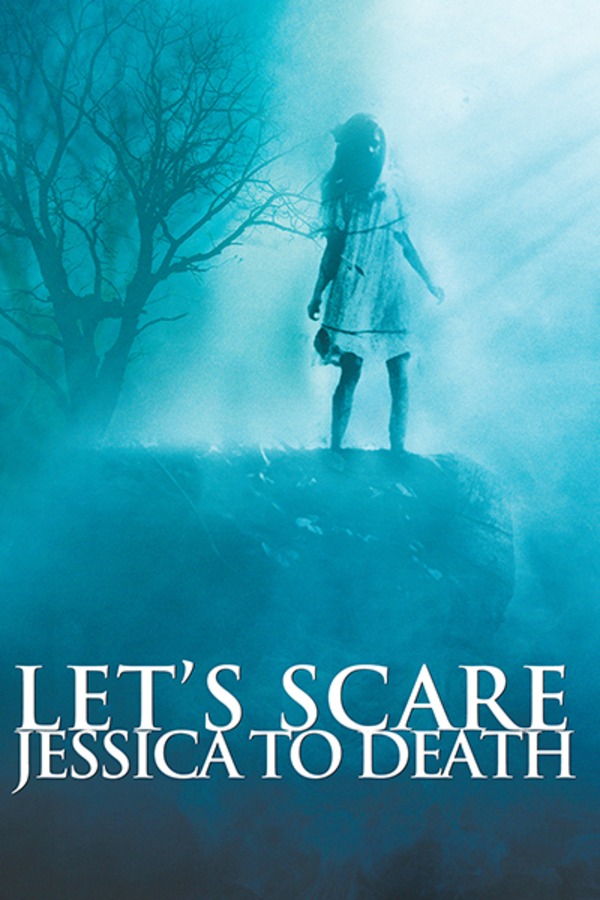 Let's Scare Jessica to Death
Directed by John D. Hancock
After a stint in a psychiatric facility Jessica, her husband and a friend move to remote farm. Once there, they find a young woman by the name of Emily living in the house and invite her to stay. But is Emily, or their new town, all they appear to be? Or is Jessica still on the very edge of sanity? John D. Hancock's psychological chiller remains one of the very best horror films of the 1970s.
An unstable woman moves to a supposedly haunted farmhouse and fears she may be losing her sanity once again.
Cast: Zohra Lampert, Barton Heyman, Kevin O'Conner
Member Reviews
Movie was very boring and never shows why whatever was happening happened. It made no sense. Not a fan!!
The lead actress whoever she was should have won an Oscar.
This movie, oh my god. It was amazing!! First time watching it here on Shudder, and I will definitely be buying it for my collection. So creepy, and a little confusing; you really didn't know if she was crazy or not! Best part was when the girl was coming up out of the water... just a "wow" moment.
Absolutely amazing film. A real classic!
One of those movies you watch to say you saw it for completions' sake, but nothing earth shattering here to speak of Could do with a remake though.