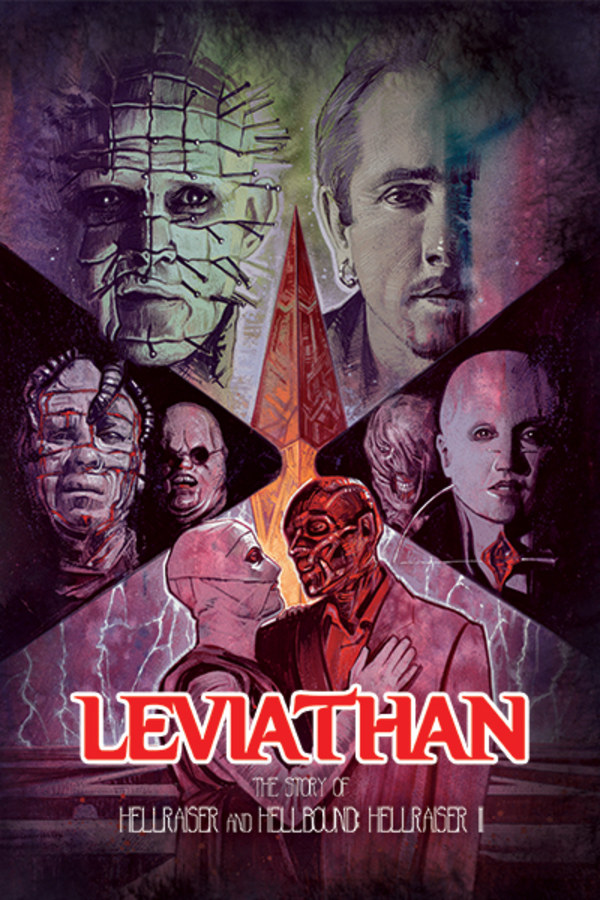 Leviathan: The Story of Hellraiser Part 1
Directed by Christopher Griffiths, Gary Smart
LEVIATHAN: THE STORY OF HELLRAISER is a feature length documentary uncovering the history and the making of Clive Barker's 1987 cult horror classic HELLRAISER. Featuring never-before-seen photos and clips from those who were on set and interviews with key cast and crew including; Christopher Figg, Geoff Portass, Bob Keen, Doug Bradley, Clare Higgins, Andrew Robinson, Simon Bamford, Nicholas Vince and many more.
A feature length documentary uncovering the history and the making Hellraiser
Cast: Doug Bradley, Andrew Robinson, Clare Higgins, Geoff Portass
Member Reviews
Good watch, interesting to hear about the make up effects and see how they came to be. I was disappointed to not see any Clive Barker insights into the creation of the characters and the film.
It's a bit unfocused but worth a watch.
Interesting talking head style documentary on the making of the classic first and second films in the Hellraiser franchise.
Interesting in parts, but it's a bit too interested in the effects. Also, there aren't any interviews with Clive Barker, which seems strange considering that he wrote and directed the film.
A bit let down by this documentary. Though chock full of make-up effects stories and interviews with the artist, it is glaringly lacking in material from Clive Barker other than archival footage.