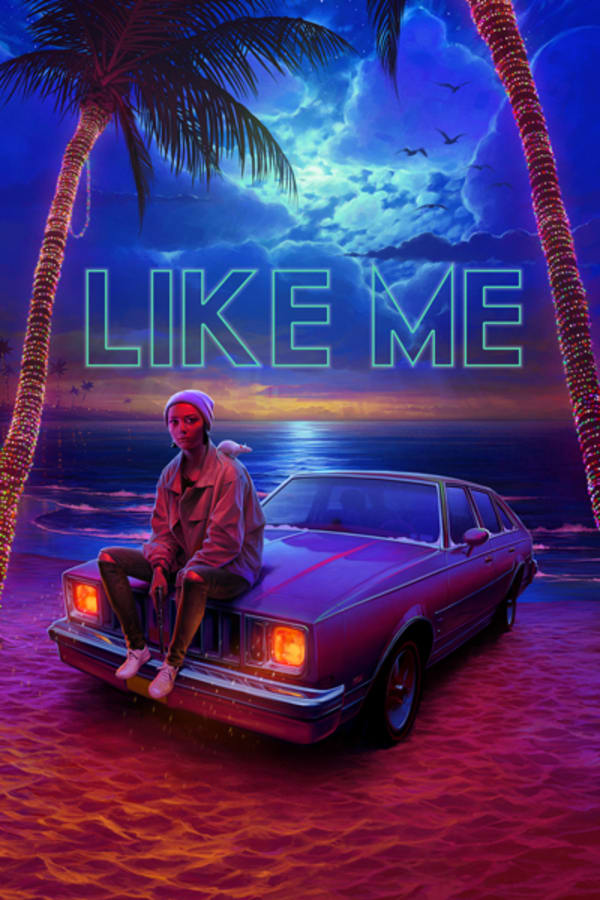 Like Me
Directed by Robert Mockler
A reckless loner (Addison Timlin, LITTLE SISTER) sets out on a crime spree that she broadcasts on social media. After releasing a video of herself robbing a convenience store, she amasses a huge following. While traveling along the coast, she encounters a drifter, an Internet troll, and a paint huffing outsider who are all pulled into her visually arresting circle of chaos, junk food, and drugs.
A young woman sets out on a crime spree that she broadcasts on social media.
Cast: Addison Timlin, Ian Nelson, Larry Fessenden, Jeremy Gardner
Member Reviews
Poor film that is trying hard to be Fear & Loathing I. Lasvegas meets David Lynch meets a student film project.
Very stylized film. A fine criticism of the lengths Internet personalities will go without being ham-fisted
Very poor effort at film making. It's trying to nearest & Loathing in Las Vegas meets David Lynchmeets a film student projec
It starts out bad, then makes me think it might be quirky and good, but ultimately goes nowhere and is a complete waste of time.
It was surprisingly pretty good. The visuals were gorgeous and I enjoyed the concept. I enjoyed the lack of information on the storyline because I personally feel that choice added to the film overall. Definitely a good one.