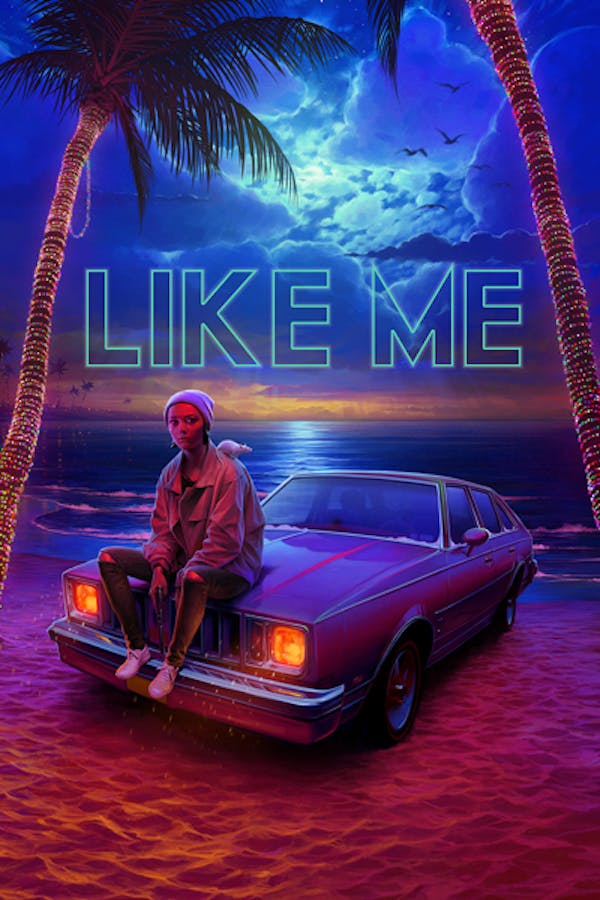 Like Me
Directed by Robert Mockler
A reckless loner (Addison Timlin, LITTLE SISTER) sets out on a crime spree that she broadcasts on social media. After releasing a video of herself robbing a convenience store, she amasses a huge following. While traveling along the coast, she encounters a drifter, an Internet troll, and a paint huffing outsider who are all pulled into her visually arresting circle of chaos, junk food, and drugs.
A young woman sets out on a crime spree that she broadcasts on social media.
Cast: Addison Timlin, Ian Nelson, Larry Fessenden, Jeremy Gardner
Member Reviews
Dont waste your time!! This movie has no sustenance. It could have been better, if different avenues were explored. Even the acting was below mediocre.
I'll admit, the first 10-15mins or so of this movie I had my doubts. Some scenes were rough to watch, and there are generous amounts of cringe. That aside, it's eye candy and the locations/set designs were interesting and well done. I feel like a lot of movies of this style can be so focused on artistic execution they completely abandon any tangible storyline, but this one maintains an actual linear plot. So that was a nice surprise. I definitely don't think this is for everyone, but if you want to watch something visually interesting (sometimes disturbing) you'll may enjoy this.
very wierd, just the way I like it
Stupid ending...... but I love how it uses insanity and food to set the tone of discomfort