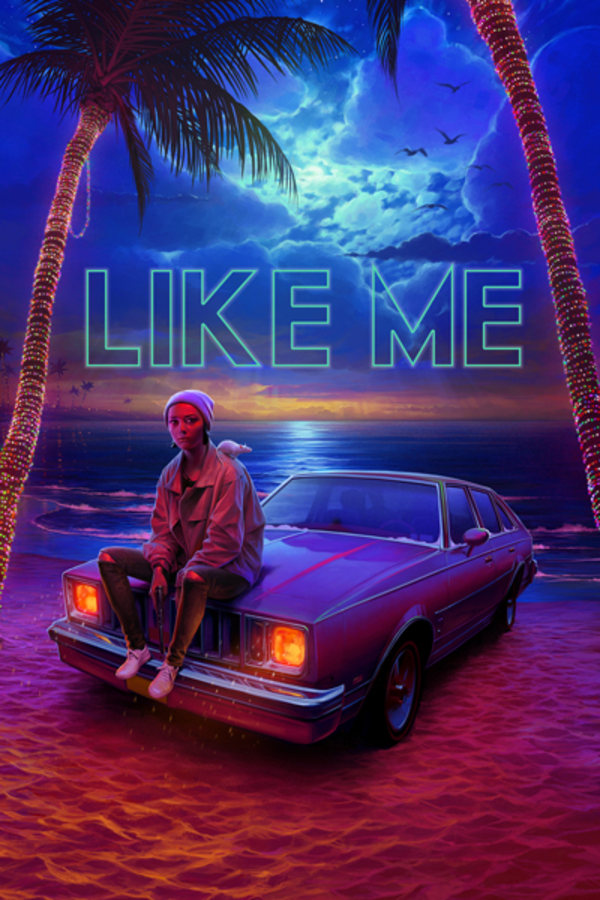 Like Me
Directed by Robert Mockler
A reckless loner (Addison Timlin, LITTLE SISTER) sets out on a crime spree that she broadcasts on social media. After releasing a video of herself robbing a convenience store, she amasses a huge following. While traveling along the coast, she encounters a drifter, an Internet troll, and a paint huffing outsider who are all pulled into her visually arresting circle of chaos, junk food, and drugs.
A young woman sets out on a crime spree that she broadcasts on social media.
Cast: Addison Timlin, Ian Nelson, Larry Fessenden, Jeremy Gardner
Member Reviews
This movie is certainly relevant for the times, with more and more people making their bid for the limelight in extreme ways not to mention the swath of revenge porn that pocked the early days of video streaming services and the use of social media and video streaming as a platform for a digital court. The characters have tremendous depth, even the supporting roles and Addison played her role perfectly. There is a profound irony in this film that makes you realize that without the antics of those producing such content, the critics themselves wouldn't have a platform.
Incredibly visual, but not much as far as developed story. still, though, Im sure I will be watching it again.
I respect shudder for putting out films like this. It's a loosely horror more art house character driven film with some violence and cerebral imagert
wasn't bad, a little boring in some spots, definitely unorthodox.
Pretty good film. Drags a bit in the middle and tonally a little inconsistent. The ending is not garbage like many post. It's about drowning your depression into an online identity. You have to read between the lines and you feel the chaos fueling her even at the end. Outward calm, inward tumultuous angst. She's begging for help with the tools a cold world gives her