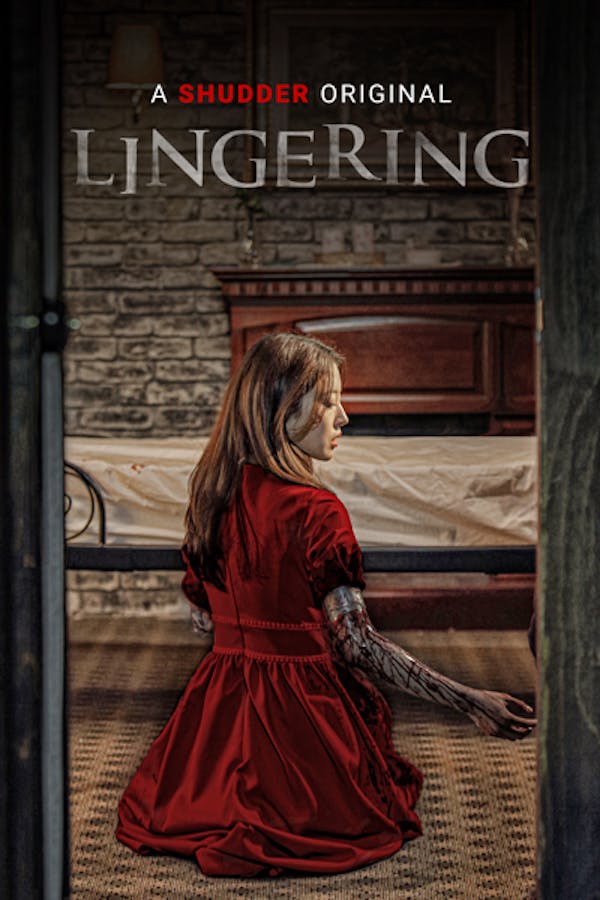 Lingering
Directed by Yoon Eun-kyoung
Seeking support as the guardian of her younger sibling, Yoo-mi returns to a small hotel, run by a family friend. As bizarre incidents creep up in her mother's old room, Yoo-mi will have to unravel the supernatural mystery and discover the truth before it's too late. Starring Lee Se-young (Memorist), Park ji-young (The Concubine), directed by Yoon Eun-kyoung. A SHUDDER ORIGINAL.
A young woman unravels her family's dark history in a haunted hotel.
Cast: Lee Se-young, Park ji-young, Park Hyo-joo
Member Reviews
I enjoy a good mystery, but when everyone is speaking in riddles it gets annoying. The story moves very slowly and I just stopped caring. There was a lot of potential but it feels like this movie doesn't respect your time.
I liked it but that's my own opinion.
Good movie with multiple layers of story. Worth a look!