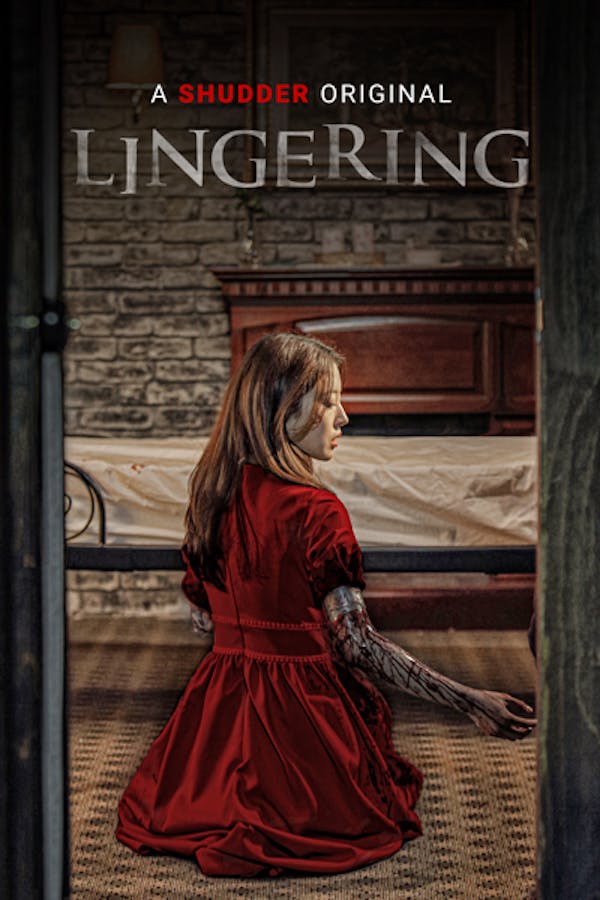 Lingering
Directed by Yoon Eun-kyoung
Seeking support as the guardian of her younger sibling, Yoo-mi returns to a small hotel, run by a family friend. As bizarre incidents creep up in her mother's old room, Yoo-mi will have to unravel the supernatural mystery and discover the truth before it's too late. Starring Lee Se-young (Memorist), Park ji-young (The Concubine), directed by Yoon Eun-kyoung. A SHUDDER ORIGINAL.
A young woman unravels her family's dark history in a haunted hotel.
Cast: Lee Se-young, Park ji-young, Park Hyo-joo
Member Reviews
The movie had really good scary moments. I jumped in my seat a lot. Suspenseful throughout the movie.
I'd give this one a 3.5/5 if I could. It hit the right notes in the right places and was great with visual atmosphere. I don't think the story knew where it was going. The introduction of characters for seemingly no reason was annoying. I wish they'd spent more time on the ending so that the viewer has time to actually care about the emotions it's trying to evoke. Overall, a good enough movie to watch if you don't want to think a lot and just want spooky visuals.
it was hard to watch a little girl so angelic to be in a movie like this, I hope all is well I just wanted to hug her and hold her hand, good to see a different storyline, thanks guys, one I'll never forget, bless you all. I've watched a few Asian style movies another good one, 👍🏽 Beana, nz.