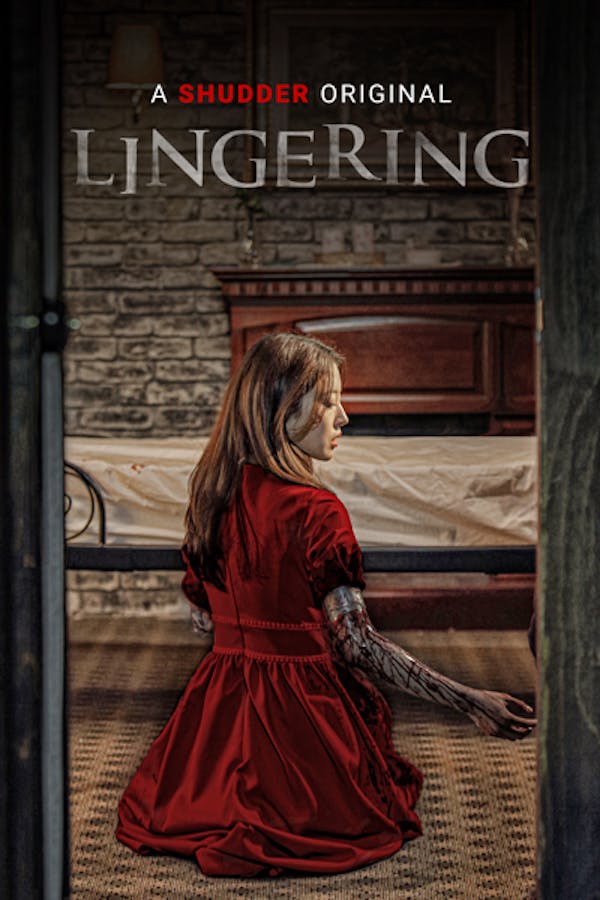 Lingering
Directed by Yoon Eun-kyoung
Seeking support as the guardian of her younger sibling, Yoo-mi returns to a small hotel, run by a family friend. As bizarre incidents creep up in her mother's old room, Yoo-mi will have to unravel the supernatural mystery and discover the truth before it's too late. Starring Lee Se-young (Memorist), Park ji-young (The Concubine), directed by Yoon Eun-kyoung. A SHUDDER ORIGINAL.
A young woman unravels her family's dark history in a haunted hotel.
Cast: Lee Se-young, Park ji-young, Park Hyo-joo
Member Reviews
This movie reminds me of Tale of two sisters, also a Korean film. If you're a fan of slow, hard to follow, plot-twisting stories then this is for you. I'm not a fan of them.
It was pretty dang creepy for the first hour or so, and then I felt it dropped off a bit. Nice use of ghosts, and great themes of grief, loss, and guilt.
I loved the story and it is actually original
Great storyline, characters, a creepy atmospheric presence throughout and great scare scenes.
good movie all way through, some good little suspense moments. great story. fits the title.