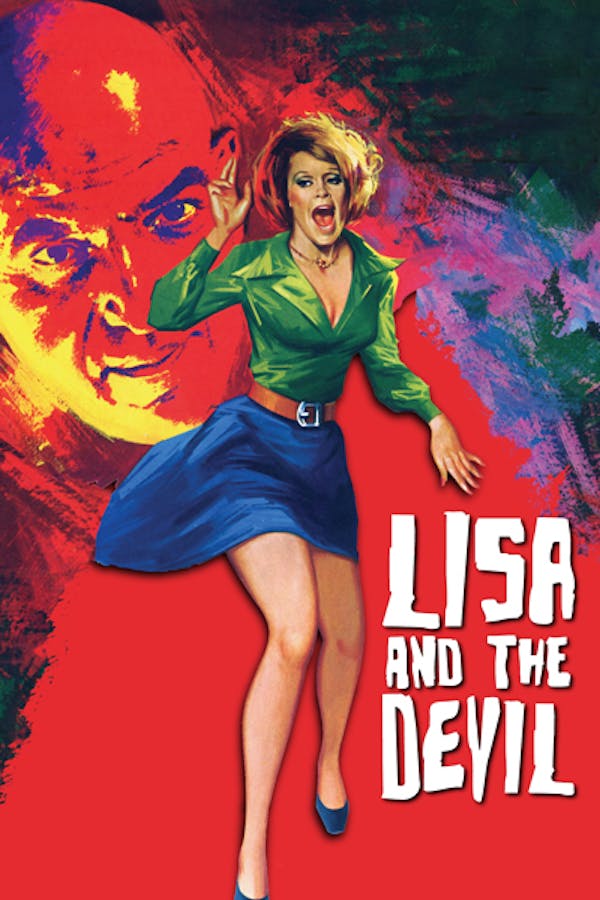 Lisa and the Devil
Directed by Mario Bava
Mario Bava's most unusual film follows a tourist pulled into a hellish mystery. Elke Sommer (BARON BLOOD) stars as a tourist in Spain who, upon seeing the image of a bald, grinning devil in an ancient fresco, wanders away from her group and finds herself drawn into a confounding labyrinth of mystery "" lured ever deeper by a mysterious figure (Telly Savalas) who may in fact be the fresco's Satan made flesh. Will she escape? Or become Satan's bride? Bava's diabolical thriller is flavored with the dreadful imagery and tormenting logic of an endless nightmare. Contains strong language, sexual scenes, violence and gore.
Mario Bava's most unusual film depicts a tourist pulled into a hellish mystery.
Cast: Elke Sommer, Telly Savalas, Sylva Koscina
Member Reviews
Just nope. Don't waste your time.
Now that I've seen this a second time, I love it. It has wonderful direction; the cinematography, acting, and music create a tense and surreal atmosphere and a uniquely unsettling experience.
Confusing but very atmospheric movie. Totally bizarre and worth a watch.