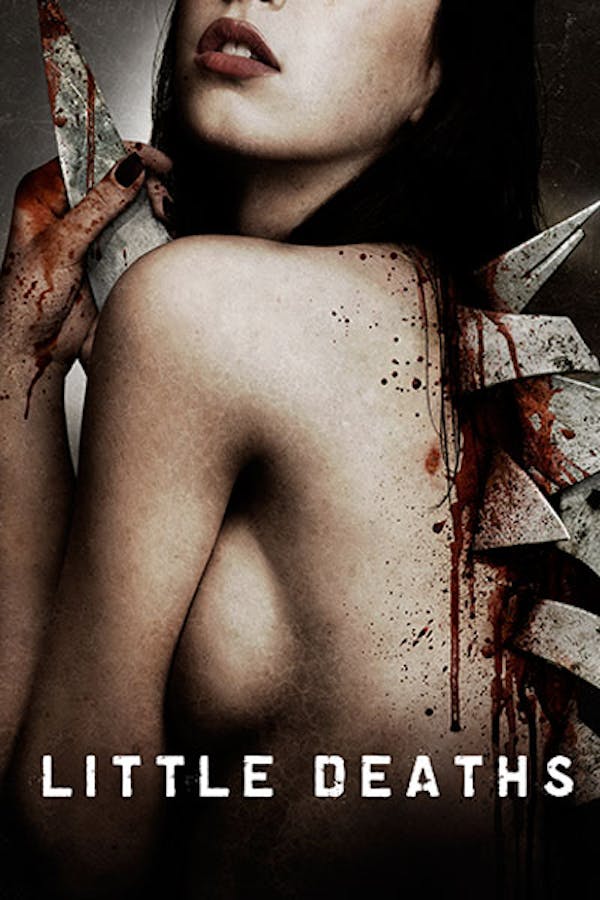 Little Deaths
Directed by Sean Hogan, Andrew Parkinson, Simon Rumley
A homeless woman is brought home by a married couple with ulterior motives. A sex worker is bound to a twisted experiment. A dysfunctional relationship goes down a dark path. Sex and death converge in three terrifying, sensual segments from directors Sean Hogan, Andrew Parkinson and Simon Rumley.
Sex and death converge in this terrifying anthology.
Cast: Luke de Lacey, Holly Lucas, Siubhan Harrison
Member Reviews
enjoyed all of them. well done
third one ruined it for me.
Nasty little anthology. I loved it of course.