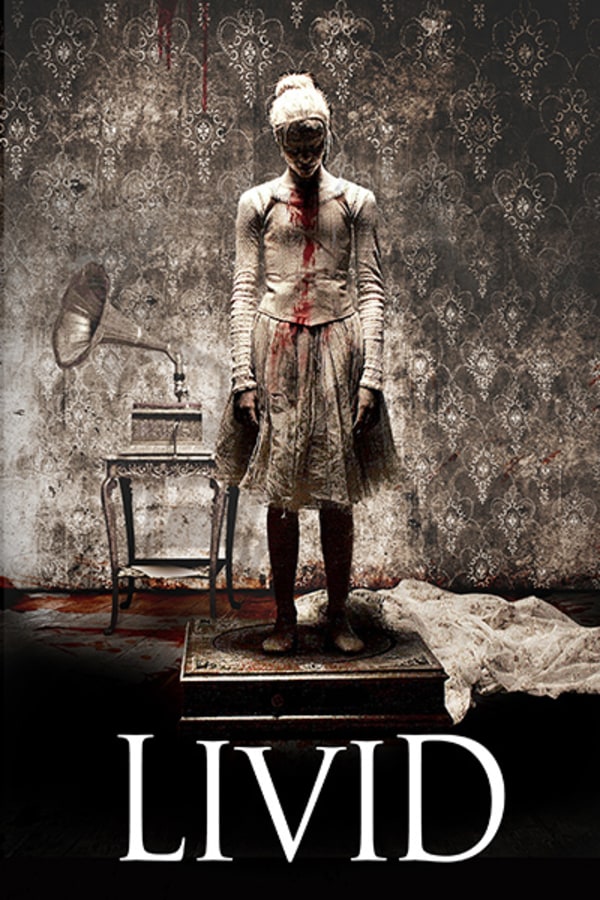 Livid
Directed by Julien Maury, Alexandre Bustillo
It's young Lucy's first day as a trainee in house caregiver. She visits Mrs Jessel, an old woman who lies in a cerebral coma, by herself, in her large desolate house. Suposedly Mrs Jessel, a former dance teacher of repute, possesses a treasure somewhere in the house, Lucy and friends William and Ben decide to search the house in the hope of finding it. At night, they get into the house, which reveals itself to be increasingly peculiar. Their hunt for Mrs Jessels treasure leads them into a horrifying supernatural series of events that will change Lucy forever...
Three thieves encounter supernatural terror when attempting to steal a hidden treasure.
Cast: Chloe Colloud, Jérémy Kapone, Félix Moati, Chloé Marcq, Catherine Jacob
Member Reviews
Interesting for the most part with some good atmospheric moments, but falls apart towards the end.
I have no idea what was going on? I don't even know how to rate this? I mean, it wasn't bad. So guess it was good? idk
HATE SUBTITLES!! They shud have done At least a voice over! Cudnt be bothered to watch
starts off promising but ends up a mess