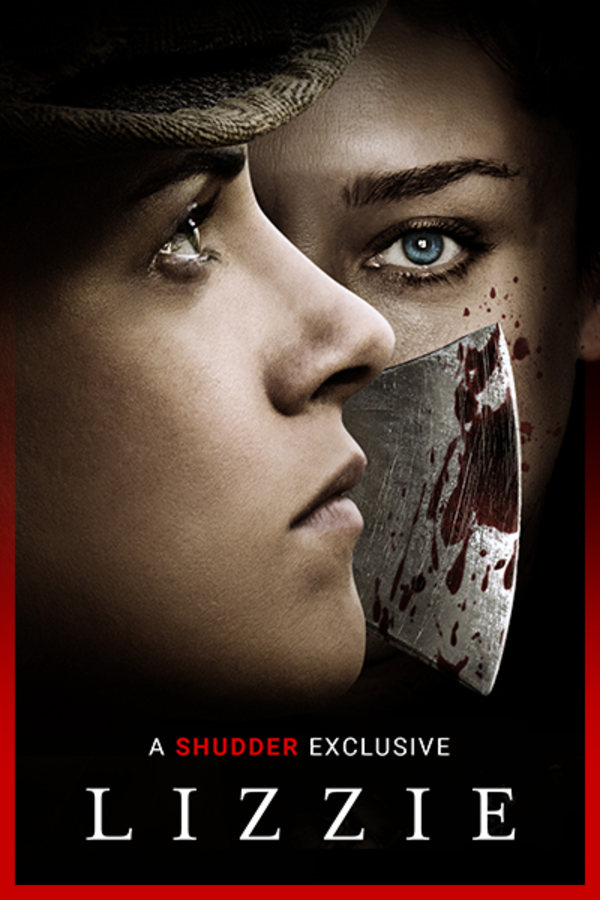 Lizzie
Directed by Craig William Macneill
Headstrong Lizzie Borden lives with her wealthy father, stepmother, and sister in Fall River, Massachusetts. When her family hires live-in maid Bridget, an uneducated Irish immigrant, the two find kindred spirits in one another and tension builds in the Borden household. Based on the infamous 1892 axe murders by Lizzie Borden. A SHUDDER EXCLUSIVE.
Chloe Sevigny and Kristen Stewart star in this psychological thriller based on the infamous 1892 murders of the Borden family.
Cast: Kristen Stewart, Chloe Sevigny, Kim Dickens
Member Reviews
Considering Kristen Stewart has no emotions in her acting, this was actually a great role for her. Kept my attention during the entire thing, but nothing absolutely to die for.
Combines a few of the better known theories about the murders. A pretty solid psychological thriller.
This was a lot better than I thought it would be, the ending was wild! Chloe Sevigney wonderful as always
Meh. Solid acting, boring story, nor horror. Please stop trying to make this an artistic streaming service. We signed up for horror films. The occasional weirdo cult film is fine but get rid of this wannabe Oscar nominee drama. Would be 3 skulls, but i took off an extra one for not being a horror film at all.