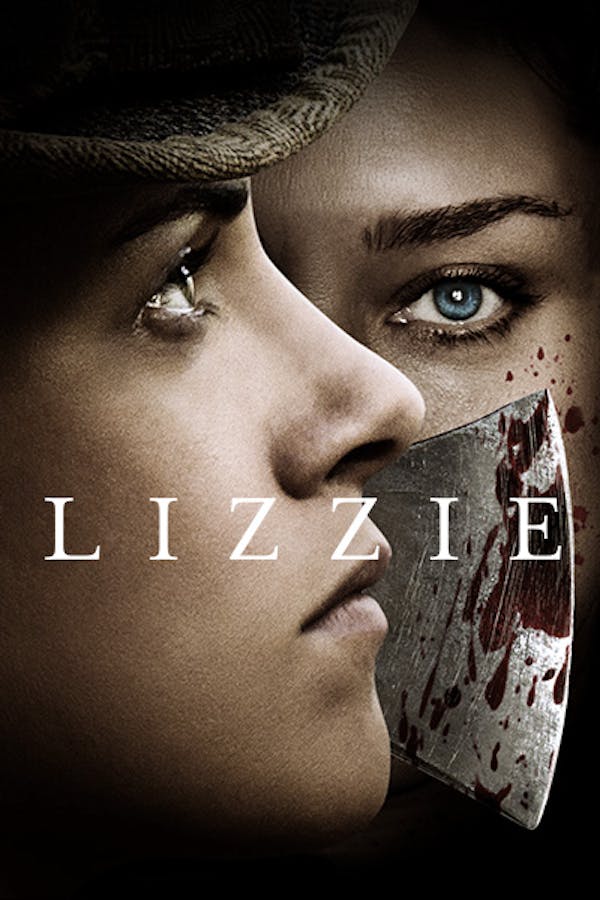 Lizzie
Directed by Craig William Macneill
Headstrong Lizzie Borden lives with her wealthy father, stepmother, and sister in Fall River, Massachusetts. When her family hires live-in maid Bridget, an uneducated Irish immigrant, the two find kindred spirits in one another and tension builds in the Borden household. Based on the infamous 1892 axe murders by Lizzie Borden.
Chloe Sevigny and Kristen Stewart star in this psychological thriller based on the infamous 1892 murders of the Borden family.
Cast: Kristen Stewart, Chloe Sevigny, Kim Dickens
Member Reviews
Pretty boring, and personally kind of disappointed that what is a pretty interesting real-life murder story was spun along the lines of a rumoured (unlikely) motive.
The real Lizzie Borden was very likely an abused daughter. Pairing her off in a lesbian love affair is going to appeal to men but the actual Lizzie? poor woman will be spinning in her grave. But who bloody cares these days $$$$$$$$$$$$$$$$$$$$
Quite good actually. Enjoyed watching it ! Would definitely watch again. Good film 👏🏼👏🏼👏🏼
Beautifully acted and not pandering for shock value. also, lesbians :)