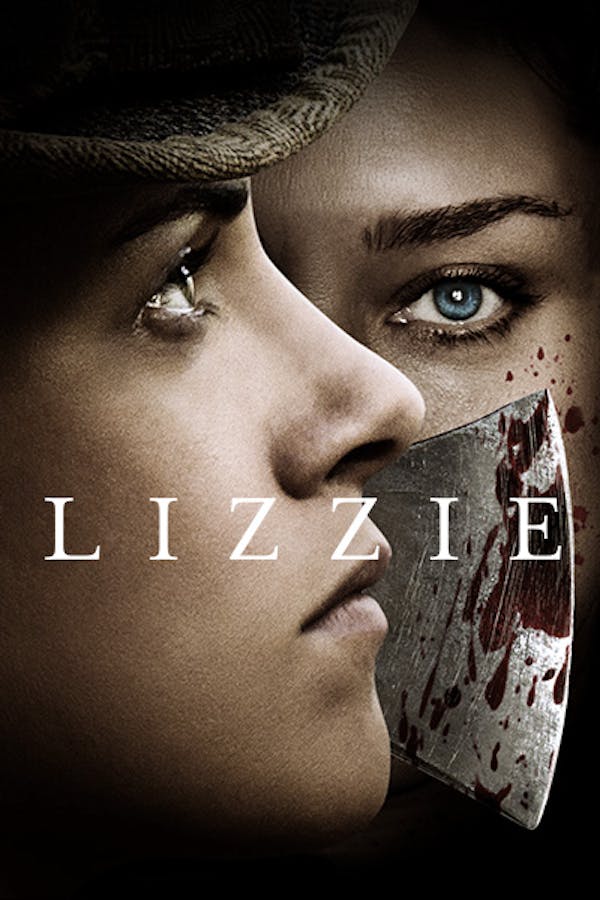 Lizzie
Directed by Craig William Macneill
Headstrong Lizzie Borden lives with her wealthy father, stepmother, and sister in Fall River, Massachusetts. When her family hires live-in maid Bridget, an uneducated Irish immigrant, the two find kindred spirits in one another and tension builds in the Borden household. Based on the infamous 1892 axe murders by Lizzie Borden.
Chloe Sevigny and Kristen Stewart star in this psychological thriller based on the infamous 1892 murders of the Borden family.
Cast: Kristen Stewart, Chloe Sevigny, Kim Dickens
Member Reviews
This is another one of those things on Shudder that is not necessarily a horror film, but I'm still glad to have watched it. It's more a great-looking and well-cast period drama that happens to involve a pretty brutal murder. Sevigny, who I normally really like, was just a bit much at times, but I found Stewart riveting. All around a very good film, but absolutely not one if you're looking for Horror.
was ok film. but definitely not a horror film, n i signed up on this shudder cause films were supost to be horror films ...
I love this case and this film