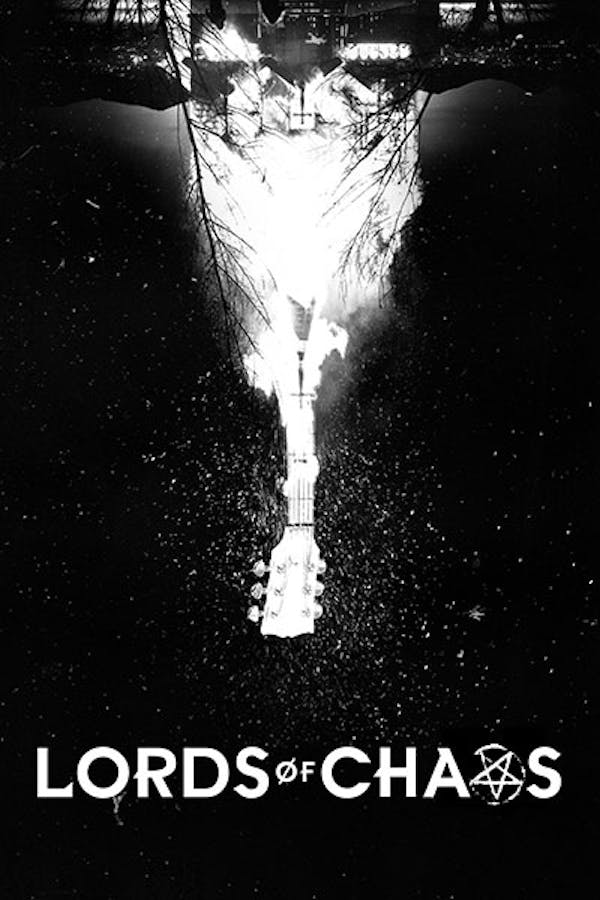 Lords of Chaos
Directed by Jonas Åkerlund
In 1987 Oslo, 17-year-old Euronymous becomes fixated on creating "true Norwegian black metal" with his band Mayhem. He mounts shocking publicity stunts to put the band's name on the map, but the lines between show and reality begin to blur.
A teenager's quest to launch Norwegian Black Metal in Oslo in the early 1990s results in a very violent outcome.
Cast: Rory Culkin, Emory Cohen, Jack Kilmer, Sky Ferreira
Member Reviews
Not exactly how thing's happened, or so they say, but I enjoyed everything about this. The energy, the music, the meyhem🤟
pretty good movie , SHITPOSTPAUL - yo guy i'd bet 100 million dollars you are like varga!
I highly recommend watching the documentary Until The Light Takes Us before watching this depiction. This is kind of like one of those dramatic re-enactments you see on Forensic Files, but just a little better, hahaha fucking posers.
bad vibes but its pretty freaking good movie idk if it goes with the true history but check it out
Though the actual events may be a little off compared to the film, I still really enjoyed it. It makes Euronymous seem innocent, or more like the victim though he was a shit person (along with Varg). The one thing that bothered the piss out of me was that the actors weren't Norwegian/didn't try to sound Norwegian. The North American accents threw me off. Other than that, I loved it.