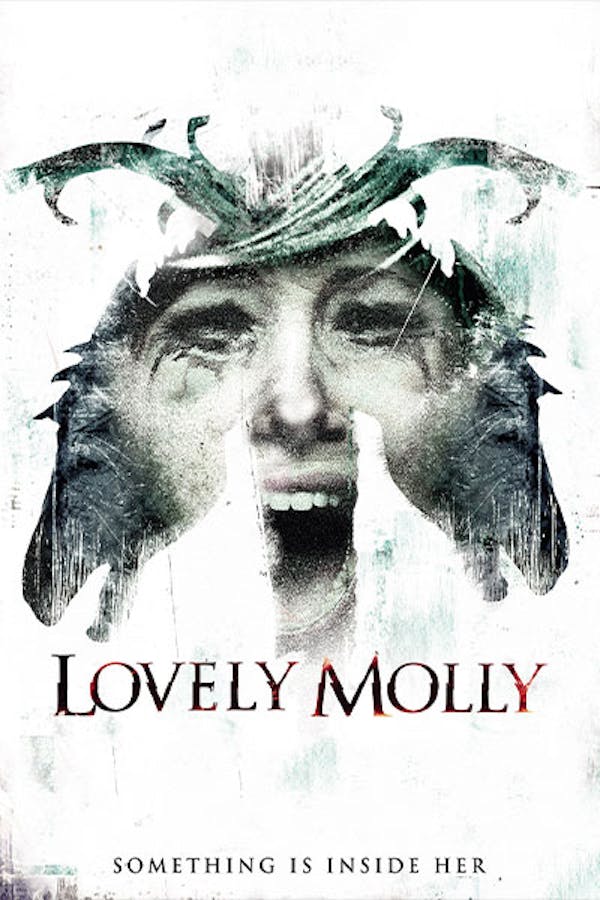 Lovely Molly
Directed by Eduardo Sanchez
A former addict begins to have strange episodes after moving into her childhood home in this relentlessly disturbing ghost story from BLAIR WITCH PROJECT director Eduardo Sanchez. But where that film relied on off-screen atmosphere to create dread, here Sanchez serves plenty of on-screen scares, resulting in a film that follows in the footsteps of graphic shockers like THE ENTITY. Richly exploring the parallels between psychosis, addiction and demonic possession, LOVELY MOLLY is a gripping look at how the traumas of the past come back to haunt us. Contains strong language, sexual scenes, violence and gore.
A former addict begins to have strange episodes after moving into her childhood home.
Cast: Gretchen Lodge, Johnny Lewis, Alexandra Holden
Member Reviews
I am a big fan of this film.. I have read a book or two about real possessions and this movie seemed to follow that type of idea.. Basically a Demon is able to take over when the host is at the lowest point in their lives.. Being beaten down psychologically and having issue like Drug use and abuse in their live. The performance by the main actress was top notch. Yes this film is a slow burn but I found it creepy and very interesting especially after the books I have read (Hostage to the Devil)
Okay, I had to check my ADD at the door for this movie. It went way out there, but I'm good with that. The reason my rating is good is that the ending BLEW MY MIND. I wonder if they took the slow pace on purpose. This film was very morbid and bizarre. Good stuff if you can drift out there.
First time I ever watched this movie was fucking awful, mates. Had a friend over when I was around 11 or 12 and my mom got a few movies from the Redbox. We watched this movie together. Me, my friend, my two younger siblings abd my mom. Most awkward shit ever. I remember just being stunned when it ended.
I wasn't really impressed with this one. Director Sanchez has done so much better than this film since and this film just pales in comparison. It also doesn't help that its a slow build to a mediocre final reveal.