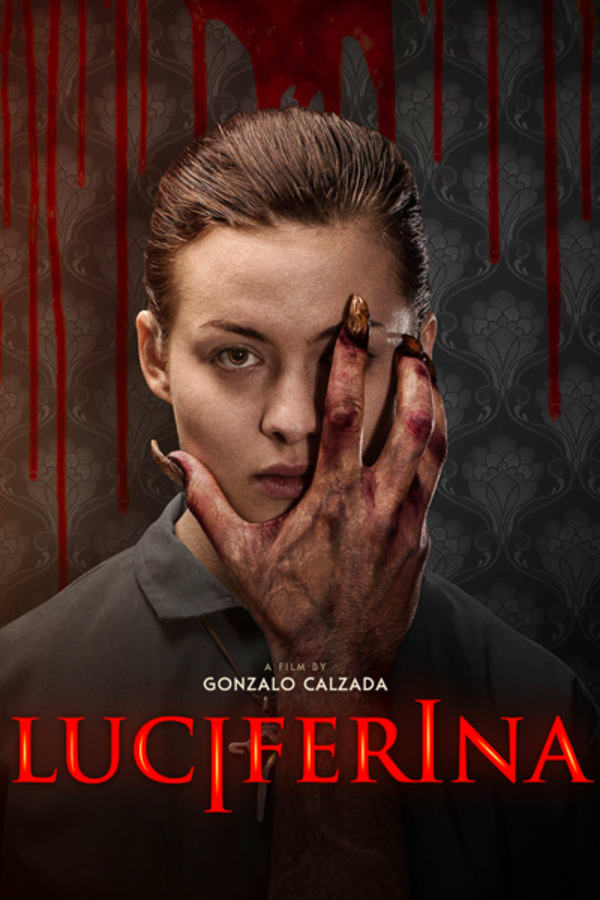 Luciferina
Directed by Gonzalo Calzada
Natalia is a 19-year-old novice who reluctantly returns home to say goodbye to her dying father. But when she meets up with her sister and her friends, she decides instead to travel the jungle in search of mystical plant. There, instead of pleasure, they find a world of Black Masses, strange pregnancies, bloody deaths and for the nun herself, a sexually violent clash with the Devil himself.
A young nun and a group of her friends travel to the jungle for an occult ceremony where they encounter the devil himself.
Cast: Sofia del Tuffo, Marta Lubos, Pedro Merlo, Malena Sánchez, Francisco Donavon
Member Reviews
pretty cheesy but decent sex scene lol
Bizzare twists and turns, sex scenes were borrowed from 'Fifty Shades of Grey', Ending was disappointing.
started out Good already like it cant wait till the end i knw its gonna be awesome .
Weird movie kept saying "what the" to myself throughout the entire movie.