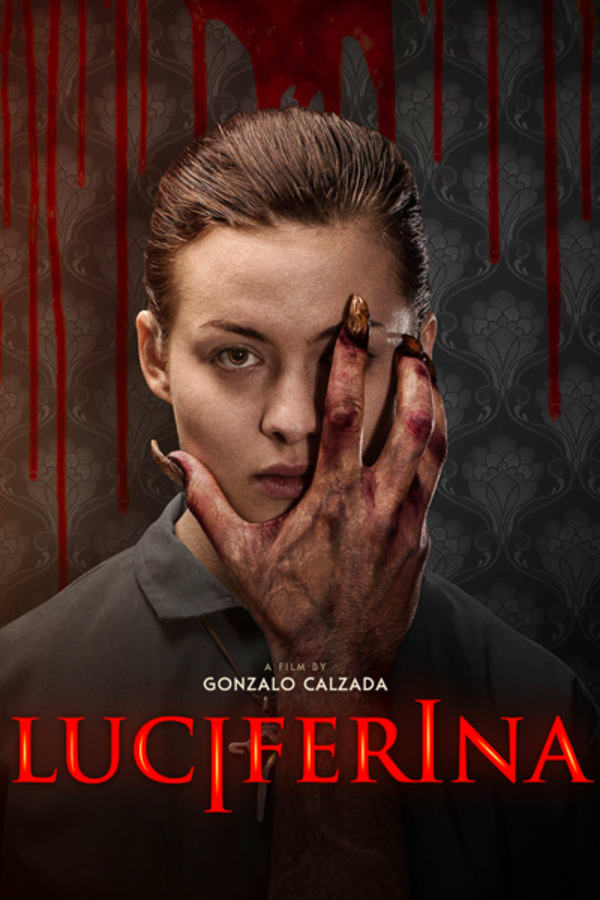 Luciferina
Directed by Gonzalo Calzada
Natalia is a 19-year-old novice who reluctantly returns home to say goodbye to her dying father. But when she meets up with her sister and her friends, she decides instead to travel the jungle in search of mystical plant. There, instead of pleasure, they find a world of Black Masses, strange pregnancies, bloody deaths and for the nun herself, a sexually violent clash with the Devil himself.
A young nun and a group of her friends travel to the jungle for an occult ceremony where they encounter the devil himself.
Cast: Sofia del Tuffo, Marta Lubos, Pedro Merlo, Malena Sánchez, Francisco Donavon
Member Reviews
That's time of my life i can't get back
An Amazing Movie! One of the Best I've watched in awhile... Well Written, Acted and Filmed. Interesting from Beginning to End.. Highly Recommendable! You won't be disappointed.. Even if you don't like subtitle's this movie is worth the watch.
Never seen a sexorcisim before, now the power of Christ really cumpells you. Pretty dumb. Give it a watch if you want to see the Catholic's new recruiting methods. Pretty hot nun sex though.
SATAN FUCKED A NUN HAHAHAHAHAHA