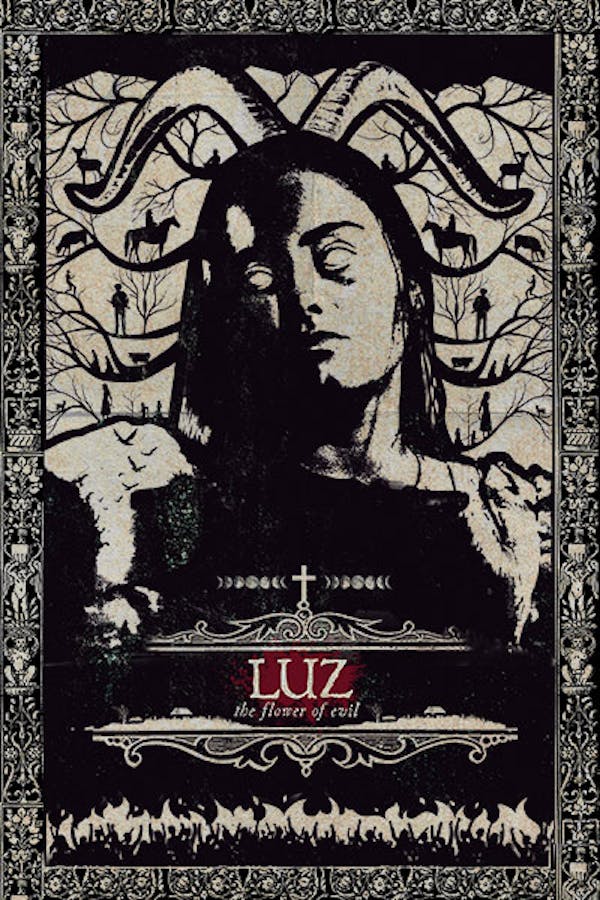 Luz: The Flower of Evil
Directed by Juan Diego Escobar Alzate
El Señor, the leader of a small cult in the mountains, returns one day to his village with a child who is purported to be the new messiah. But when only pain and destruction befall the community, El Señor finds himself under attack from his own followers, including his three daughters, whose burgeoning femininity has already caused them to question their faith. Equally mystical and terrifying, LUZ: THE FLOWER OF EVIL is a fantasy folk horror film where tranquility belies a simmering evil.
In the mountains, a small cult turn on their leader in this mystical, terrifying folk horror.
Cast: Yuri Vargas, Jim Muñoz, Sharon Guzman
Member Reviews
Dark, to the point it was uncomfortable to watch at times, visually striking, and well acted.
I wish I would have read the reviews first. ugh what a waste of time other than the gorgeous visuals (almost blown-out but vibrant colors). Confusing, overacted by some, under-acted by others (like little boy Jesus). Gratuitous r*pe scene that was pointless; everybody knows he's a bad dude way before that, and he could have just beat her up or literally anything else. A 2-hour slog of wanna be artsy mess that is not even scary. One enthusiastic skull
A visually appealing film in many respects, but lacking in direction, plot, character development, and meaning. More a series of elements that could be meaningful in themselves, but which have been tossed together loosely without much purpose or cohesion. The pacing is slow, you won't really get any resolution to the minimal plotline, and the best thing is that you won't be too mad about its lack of denouement because you won't care enough to be angry by the time you get to the end.