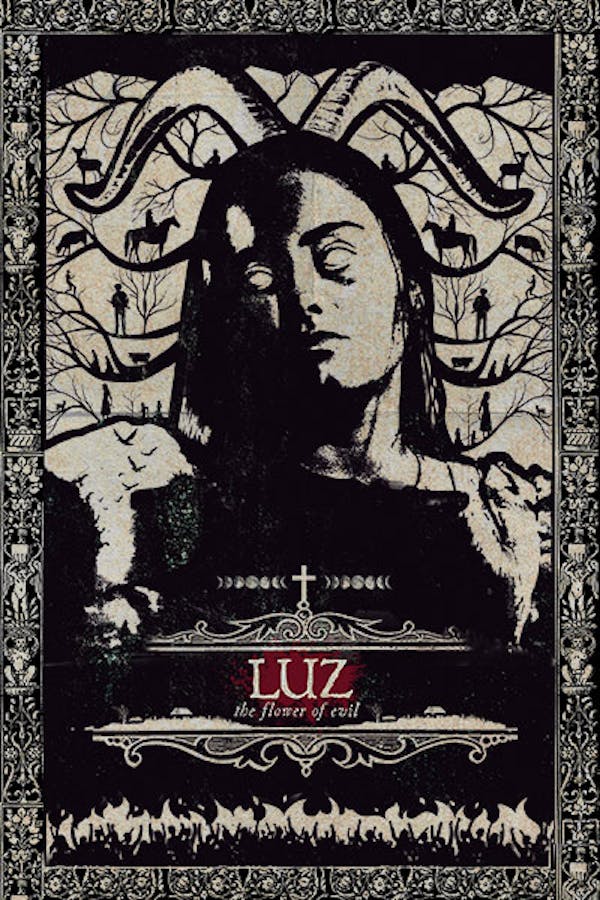 Luz: The Flower of Evil
Directed by Juan Diego Escobar Alzate
El Señor, the leader of a small cult in the mountains, returns one day to his village with a child who is purported to be the new messiah. But when only pain and destruction befall the community, El Señor finds himself under attack from his own followers, including his three daughters, whose burgeoning femininity has already caused them to question their faith. Equally mystical and terrifying, LUZ: THE FLOWER OF EVIL is a fantasy folk horror film where tranquility belies a simmering evil.
In the mountains, a small cult turn on their leader in this mystical, terrifying folk horror.
Cast: Yuri Vargas, Jim Muñoz, Sharon Guzman
Member Reviews
Simply noted, this is country western film about toxic masculinity and the problems it creates its cult members who partake in it. Nothing more to say. The only great thing about the film is the setting, which doesn't save the film in any way.
Incredible and absolutely riveting.
Pretty and artful, but that doesn't make it good
2/5: Boring film, but it at least furthers why people need to stay away from cassettes.
Art film - not as cult-like as i thought it would be, but more... spiritual and enlightening. Morale of the story; religious fanaticism may seem pure and devoted to some, but going to the extreme in the name of god is scary, dark, and cringy. lots of symbolism. makes you think about good intentions and horrible decisions, if you are into that sort of thing. if not, you will hate this