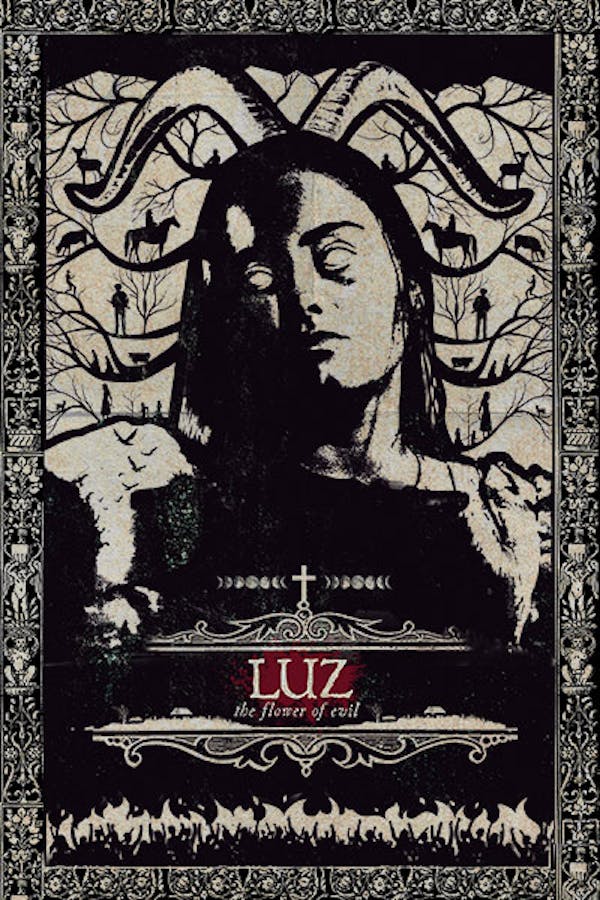 Luz: The Flower of Evil
Directed by Juan Diego Escobar Alzate
El Señor, the leader of a small cult in the mountains, returns one day to his village with a child who is purported to be the new messiah. But when only pain and destruction befall the community, El Señor finds himself under attack from his own followers, including his three daughters, whose burgeoning femininity has already caused them to question their faith. Equally mystical and terrifying, LUZ: THE FLOWER OF EVIL is a fantasy folk horror film where tranquility belies a simmering evil.
In the mountains, a small cult turn on their leader in this mystical, terrifying folk horror.
Cast: Yuri Vargas, Jim Muñoz, Sharon Guzman
Member Reviews
Religion is so contradicting
TRIGGER WARNING: RAPE/SEXUAL ASSAULT SCENE Cults aren't pretty, neither is this film. This film gave us the mundane view into cult life like many of us have probably read or watched documentaries on. Giving this film 4 Skulls based on how well it shows the inner workings of a cult. If you keep that in mind going in on this film it does pretty damn good. It lost a star for me on the 2nd half of the story slipping into the fantasy. My opinion if they would have just kept it cult based and skipped the supernatural part it could made for a better alternative ending.
What a great movie. I didn't know what to expect from this movie and was I ever surprised.