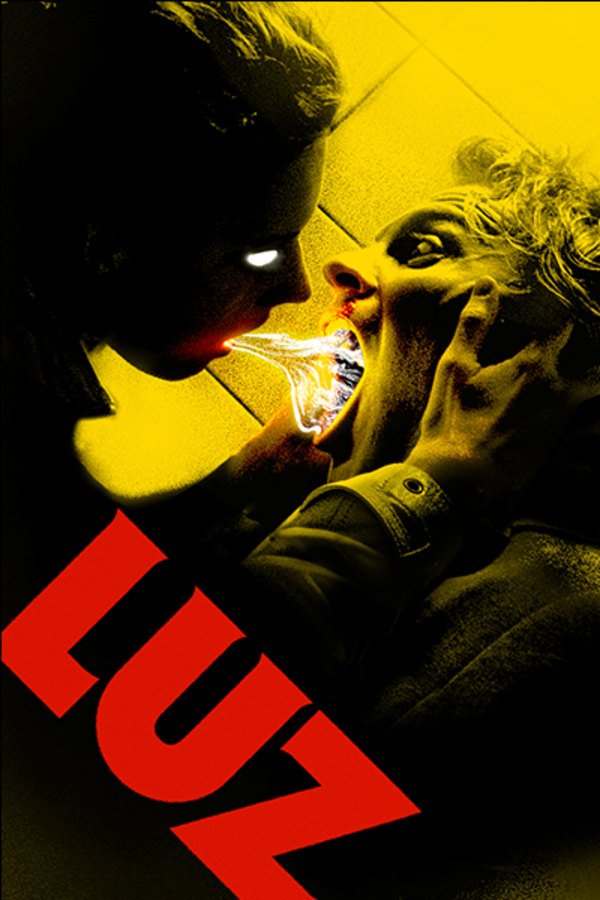 Luz
Directed by Tilman Singer
In this slick, stylish, disturbing horror, Luz is a young cab driver fleeing from the grasp of a possessed woman, whose confession could endanger the lives of everyone who crosses her path.
Fleeing from the grasp of a possessed woman, a young woman could endanger the lives of everyone who crosses her path.
Cast: Johannes Benecke, Jan Bluthardt, Lilli Lorenz, Julia Riedler
Member Reviews
Worth paying attention to. Even a double watch. 👍
I missed this while it was in theaters for a minute, and I'm so glad it showed up here. Super cool and unusual.
....so one skull just for the doc. Full frontal. About time we gals got something out of "full frontals" lol
Poorly edited. Some shots dragged on far more than necessary. No artistic expression there, just laziness and lack of script/character and backstory development, so these lags were obvious time stretch/killers to fit a certain time restriction (given it was a school project). Two skulls for the acting. Most tried their best. Becomes quite clear the plot during an early "encounter". Interesting take, but the excruciating pace took away from what could've been a much better film. Unfortunate as there was promise, just not quite realized. Guy who played doc was hot, so one ski
I'm not sure how I feel about this movie. One things is for sure, it's bizarre. You might not see anything else like this, ever. Score, I really enjoyed. Actors, are giving top notch performances. The director needed these actors to go to some strange places and I think they nailed it. Be warned, this is a SLOW burn. If that isn't your thing, stay away. Through writing this I'm deciding that I did like this movie. It's style over substance. I'm not sure if I completely understand the storyline and plot events fully. Probably won't rewatch anytime soon.