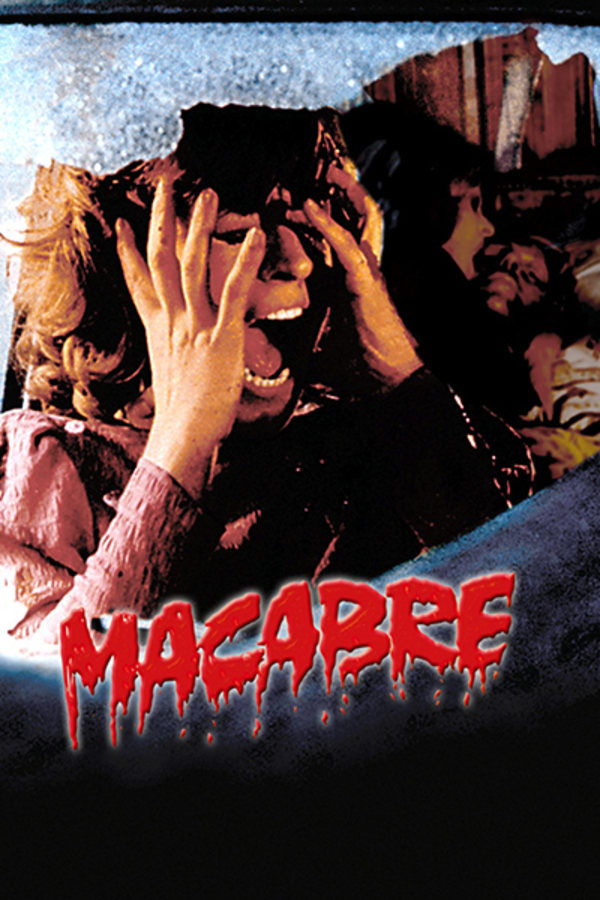 Macabre
Directed by Lamberto Bava
In this horrific tale of murder, madness and perverse passion, a New Orleans wife and mother carries on a torrid affair behind her family's back. But when a violent accident leaves her lover dead, the woman returns from a mental institution determined to pursue her forbidden desires. Has she found a ghastly new way to satisfy her lust, or is sexual depravity all in the head? Discover he first feature film from DEMONS director and son of Mario, Lamberto Bava.
A woman is traumatized by the death of her adulterous lover.
Cast: Bernice Stegers, Stanko Molnar, Veronica Zinny
Member Reviews
Dark comedy of the year award winner! "Campy" is a good way to describe this movie. When you start to watch this movie, you might want to turn it off more and more, but hang in there, the ending is a real kick in the pants!
Pretty amazing movie...shocking what people will do to get a head
This movie clumsily straddled the line between taking itself too seriously and being wonderfully campy. Considering the ridiculous ending, Bava would've benefitted from taking the camp MUCH further because as is, the ending doesn't really pack a punch and feels just like a cheap shock. It had so much potential though!