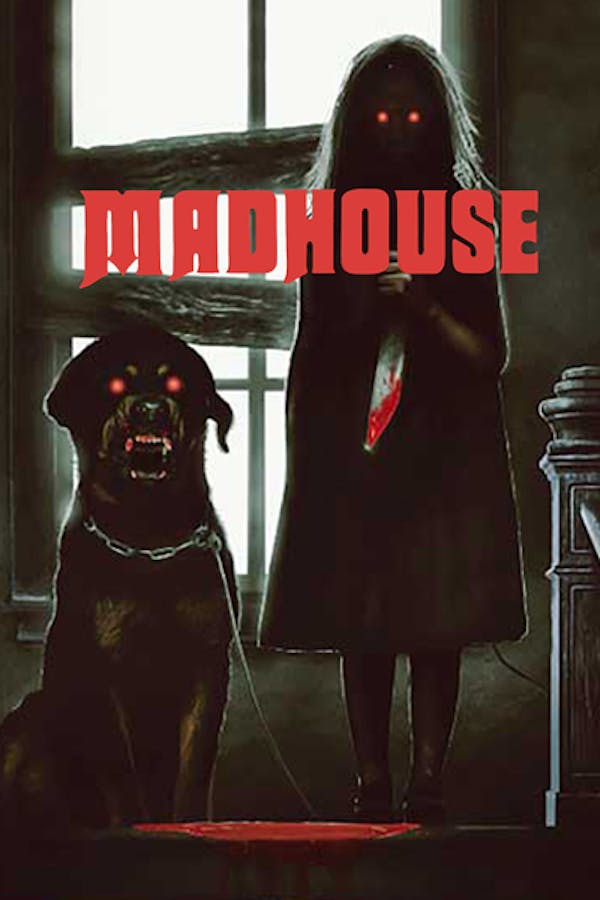 Madhouse
Directed by Ovidio G. Assonitis
Julia's twisted twin, Mary, has escaped and vows to exact a particularly cruel revenge on her sibling. A birthday surprise that she'll never forget.
Julia's twisted twin Mary has escaped the hospital, and is out for revenge.
Cast: Patricia Mickey, Michael MacRae, Dennis Robertson
Member Reviews
solid horror film, but very dated
A little corny and dated but good overall.
it was okay i really disliked the killer which is good some of the kills were good and the addition of the killer dog was fun.
Good for it's time definitely low budget but sometimes that is exactly what makes these types of movies so fun. It's a fun watch.