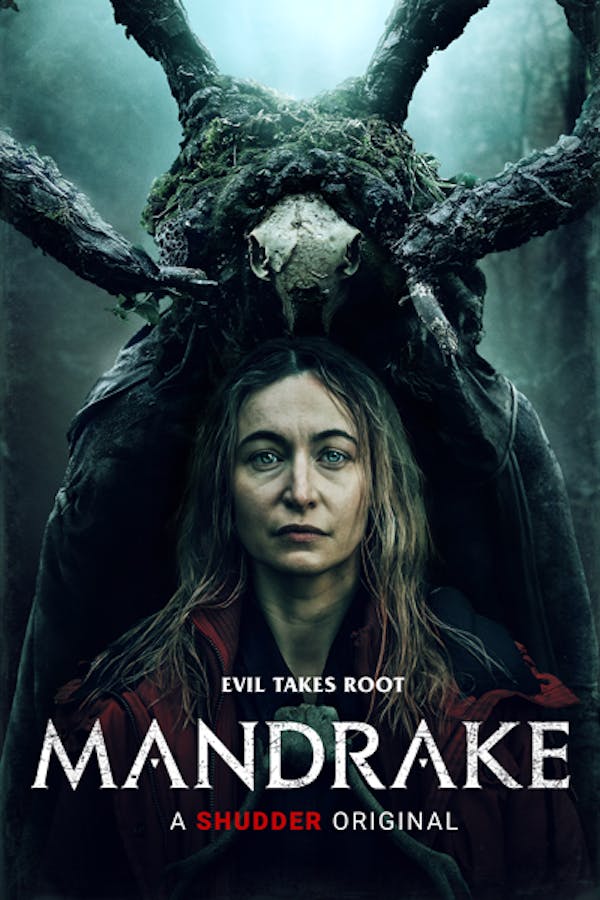 Mandrake
Directed by Lynne Davison
In this witchy thriller, probation officer Cathy Madden is given the task of rehabilitating notorious killer 'Bloody' Mary Laidlaw back into society after twenty years of jail. Cathy has always believed that every client deserves a shot at redemption, but her beliefs are firmly tested when two children disappear near Mary's farm. A SHUDDER ORIGINAL
A probation officer is tasked with rehabilitating a notorious killer back into society, but her beliefs are tested when two children disappear near 'Bloody' Mary's farm.
Cast: Deirdre Mullins, Derbhle Crott, Jude Hill, Paul Kennedy
Member Reviews
A good witchy story. Not for those who want to be spoonfed exposition.
Started off good. I liked the tenion, sound design, and the mystery and intrigue that it was building up to. But 30 minutes in, some of that intrigue was destroyed and I couldn't feel invested anymore.
The Story was not clear and if I didn't read a article which explained the films ending/the film in general I would've been hella confused.
Cringe. How is that almost all of the Shudder exclusives miss the mark in one critical way or another? Just another self insert for one of the emotionally stunted writers girl boss fantasy.