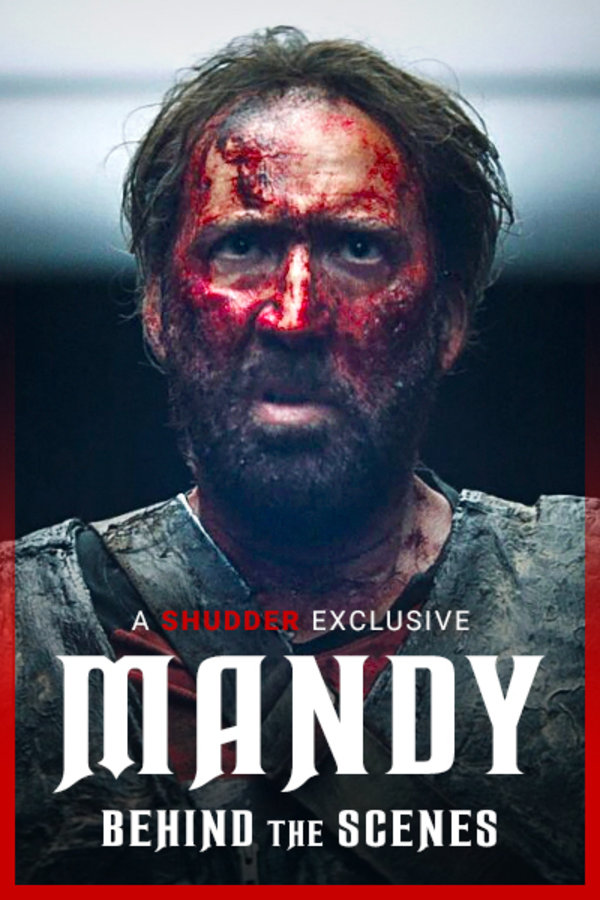 Mandy: Behind the Scenes
Directed by Panos Cosmatos
Behind the scenes featurette.
Behind the scenes featurette.
Cast: Nicolas Cage, Andrea Riseborough, Linus Roache, Ned Dennehy, Olwen Fouere, Bill Duke
Member Reviews
Phantasmagorical. I dig that.
Movies like this give me hope that film makers still want to do it with pratical effects. No digital gore ,just old school blood and effects.
Excellent to see the inner workings of a great movie. Nicely done Panos!
A well crafted acid trip of surrealism and insane action, Nic Cage and Linus Roach radiate off the screen 5 stars not to be missed! Much Adoration to Director Panos Cosmotos!!