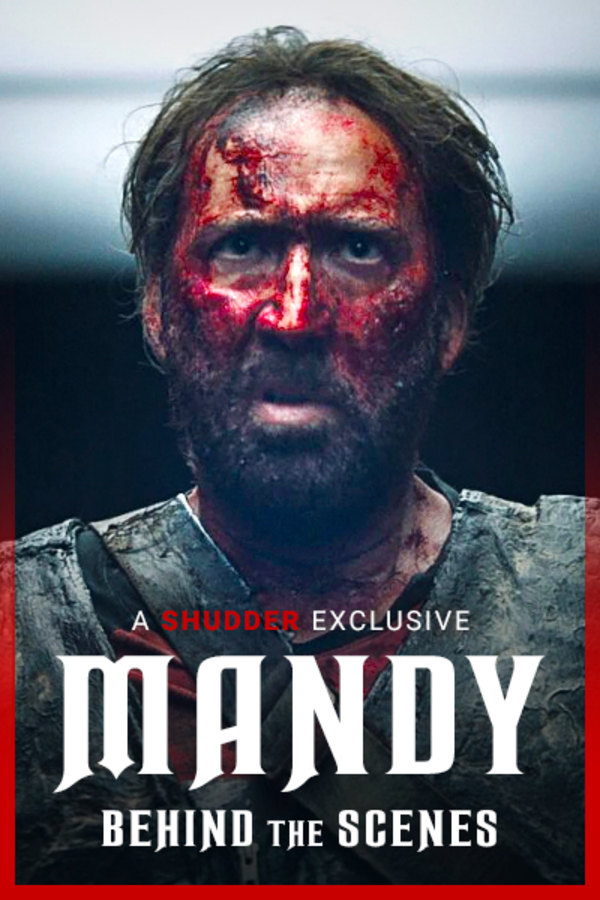 Mandy: Behind the Scenes
Directed by Panos Cosmatos
Behind the scenes featurette.
Behind the scenes featurette.
Cast: Nicolas Cage, Andrea Riseborough, Linus Roache, Ned Dennehy, Olwen Fouéré, Bill Duke
Member Reviews
Very cool to see everyone working together on something truly different.
Incredible film. Nic Cage portrays deep intensity as a man digging his way into Hell to get his revenge. Lighting, pacing, sound, score, everything is top notch. My new obsession.
Phantasmagorical. I dig that.
Movies like this give me hope that film makers still want to do it with pratical effects. No digital gore ,just old school blood and effects.