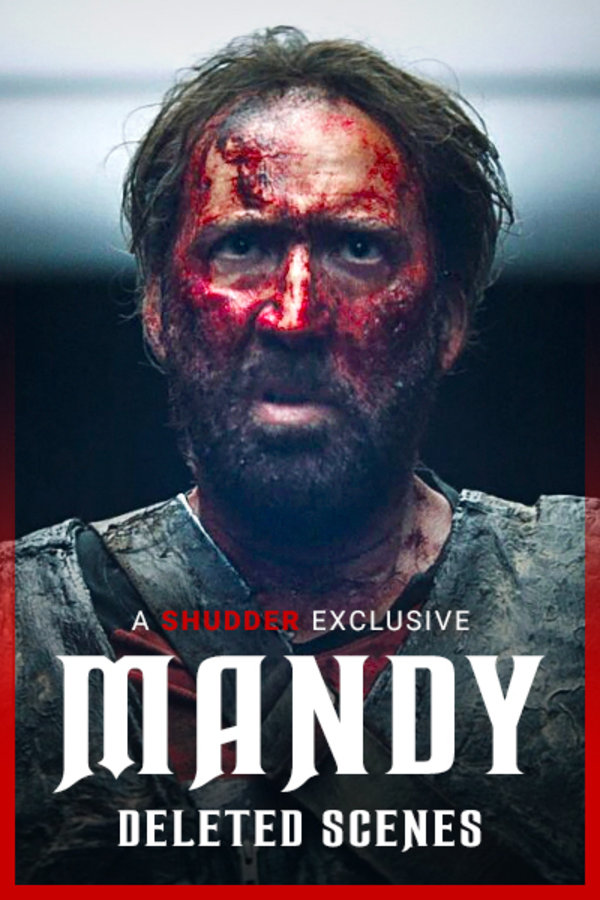 Mandy: Deleted Scenes
Directed by Panos Cosmatos
Deleted and extended scenes.
Deleted and extended scenes.
Cast: Nicolas Cage, Andrea Riseborough, Linus Roache, Ned Dennehy, Olwen Fouere, Bill Duke
Member Reviews
Great fully cut extra scenes that carry a rare sense that they could have worked in the film, where most deleted scenes are better kept out. The first one is amazing.
As far as deleted and extended scenes go, there's nothing lost or missed. The extension would have added nothing to the movie just as the removed scenes would have added nothing as well. Overall, good editing choices to cut them out and tighten up the film. Though there's nothing special to them, it's not a bad way to spend 13 minutes.