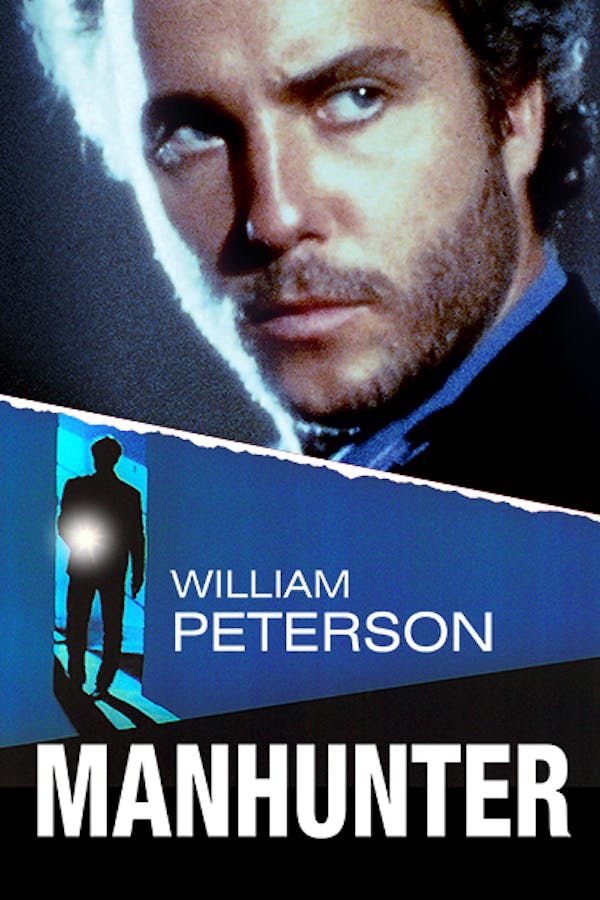 Manhunter
Directed by Michael Mann
Hannibal Lecter made his first film appearance in Michael Mann's 1986 adaptation of Thomas Harris breakout crime thriller Red Dragon. Master criminologist Will Graham comes out of retirement when a killer called the Tooth Fairy begins leaving a trail of victims with bite marks. Seeking the aid of Hannibal the Cannibal, who he put away years earlier, Graham finds himself in a dangerous game with both psychos, who begin communicating through newspaper ads. Though not as well-known as THE SILENCE OF THE LAMBS, MANHUNTER is a must-see for Lecter lovers everywhere.
Hannibal Lecter made his first film appearance in this '80s adaptation of Red Dragon.
Cast: William L. Petersen, Kim Greist, Joan Allen, Brian Cox, Dennis Farina, Stephen J. Lang, Tom Noonan, David Seaman
Member Reviews
Not really a horror movie, but man is it great!
Really liked this criminal psychological thriller a lot. …and considering it was released in mid 80s it hasn't aged a bit and is still as good today as it was then.
little slow at first but then it keeps building up
This movie really holds up well. It is the first of its kind and any serial killer movie that follows is a variation on Manhunter. Very underrated.