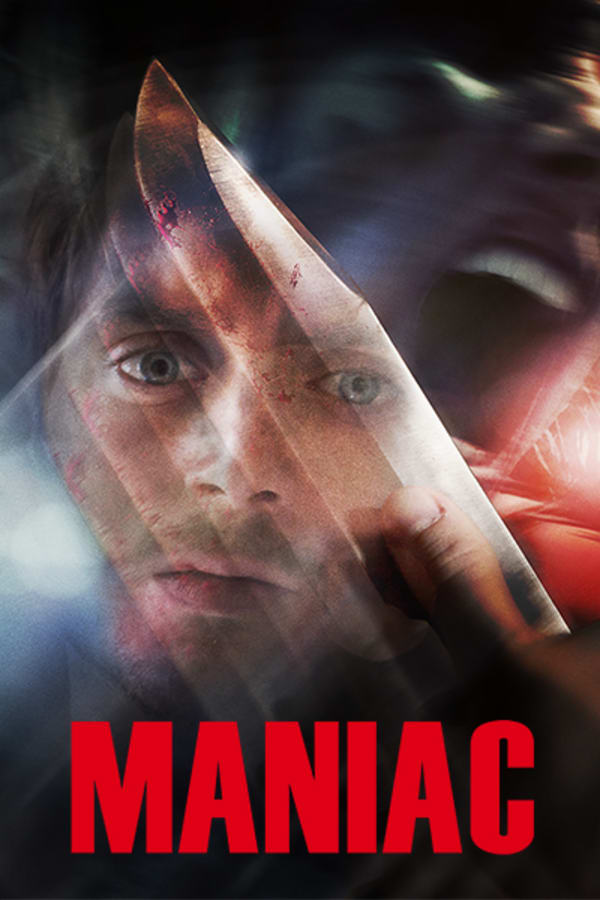 Maniac
Directed by Franck Khalfoun
Elijah Wood stars in this gruesome remake of Bill Lustig's serial killer classic about a troubled man whose childhood trauma leads him to murder and scalp beautiful women. Director Franck Khalfoun (P2) and screenwriter Alexandre Aja (HORNS) stick to the original's story structure, but shoot the film entirely in first-person POV, which places the audience in the role of the killer, seeing what he sees and experiencing all the physical mechanics of murder in a uniquely chilling way. Dario Argento and DRIVE fans should appreciate the gorgeous Goblin-esque score.
Elijah Wood stars in this gruesome remake of Bill Lustig's serial killer classic.
Cast: Elijah Wood, Nora Arnezeder, America Olivo
Member Reviews
Not seen the original yet but loved this one. Elija Wood plays the character great in a realistic and creepy way. The film is shot 99 percent in a POV style but this isn't just a gimmick but for me was what made the film. Also some really good gory effects
An interesting approach to a genre which helps it stand out, i found it fascinating to watch from a film making point of view, but I dont know if j would have thought it was as interesting with out this approach or whether I would find myself reccomending it if it was shot normally. Elijah Wood did an excellent job.
it wasnt to my taste but it was still interesting to watch, it was quite disgustingly gory at parts of the film, still love Elijah wood's acting and the other actresses
Pretty terrific and certainly not for the squeamish! Does exactly what a good remake should and explores the themes and ideas of the original in a new and clever way, not just a beat for beat retread. Disturbing, gruesomely violent, weird and sad in equal measure.
this is so unique. an amazing movie. every now and again you find a gem of a movie but this isnt any old gem. this is a diamond