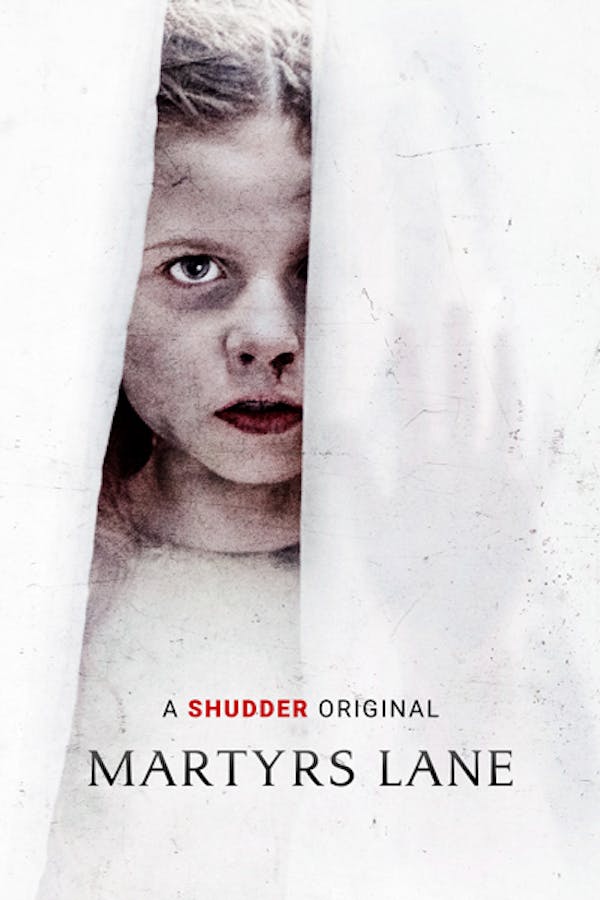 Martyrs Lane
Directed by Ruth Platt
In this unsettling ghost story, Leah, 10, lives in a large, old house with her family but can't quite work out why her mother seems so distant. At night she is visited by a mysterious guest, who might be able to give her some answers. With a new challenge every night, Leah is rewarded with bits of knowledge that, when pieced together, threaten to shine a dangerous light on both the truth in her nightmares and of the world she lives in. A SHUDDER ORIGINAL.
Leah, 10, has terrible nightmares. Her mother seems distant somehow, lost in her thoughts. A small, nightly visitor brings Leah comfort, but soon Leah will realise that her little visitor offers knowledge that might be very, very dangerous.
Cast: Kiera Thompson, Denise Gough, Sienna Sayer, Steven Cree, Hannah Rae
Member Reviews
Nothing about this that I didn't like
Haunting. Beautiful setting and music. Great child acting. Parents were mostly hollow characters.
chilling, slow build but in a good way. excellent acting from the kids