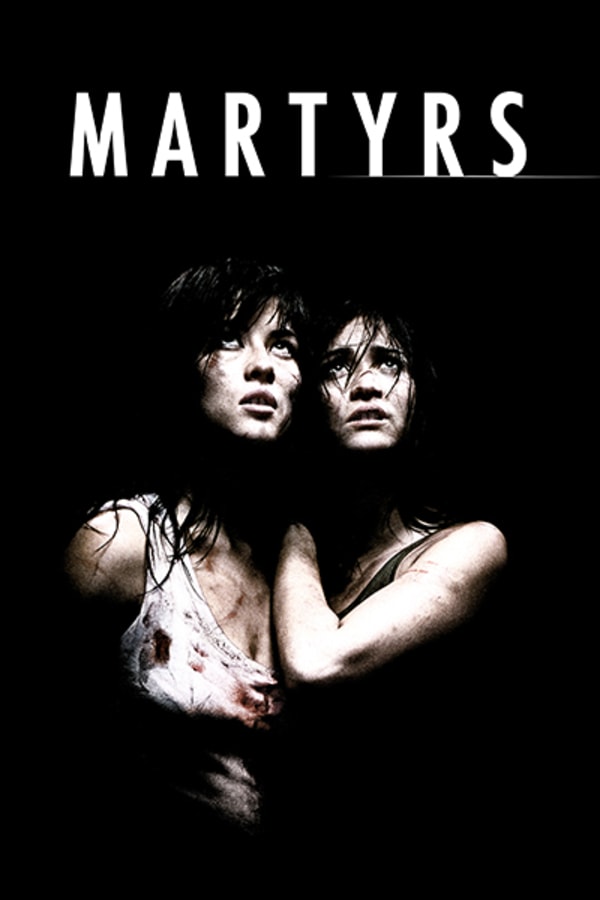 Martyrs
Directed by Pascal Laugier
Lucie is plagued by reoccurring nightmares of when she was abducted and tortured in an abandoned slaughterhouse. Determined to overcome her trauma, she enlists fellow abuse survivor, Anna to help her enact revenge. Finding their picture in the local paper, Lucie tracks down her captors, but Anna questions Lucie's sanity as she slowly spirals into madness. Described by The Telegraph as the greatest horror movie of the 21st century, MARTYRS is a groundbreaking, relentlessly disturbing horror that employs shocking violence and haunting visuals to tell its bleak tale of abuse and vengeance. (In French with English subtitles.)
An abuse survivor tracks down her captors for revenge in this gripping, acclaimed French horror.
Cast: Xavier Dolan, Mylène Jampanoï, Morjana Alaoui, Gaelle Cohen, Anie Pascale
Member Reviews
Absolute brilliance. The depth of this movie is astounding. Really takes a swing at the fetishization of suffering. Hit me hard, one of those movies that sticks to the liner of your lungs and you feel it wrapping around your every breathe. Unreal.
I really only enjoyed this movie after I removed my expectations from how hyped it was. The issue with hype and being labeled as the "best of" is that expectations go through the roof. Taking away all the hype and just enjoying the watch made me realize why people love it. Disturbing.
French movie. Watched it for the first time many years ago and just rewatched it again tonight. Still holds up. A girl who was tortured by some underground torture cult, escapes and gets revenge 15 years later. Things go sideways a bit. Very violent, but interesting story. Not for the faint of heart. This is not a happy movie at all. It's grim through and through. Very well executed. Easy 5 skulls.
it would not stream so as far as I am concerned shudder sucks not sure about the movie
an absolute work of art. This is a pinicle for horror films. it really makes you think. the acting and FX are top notch.