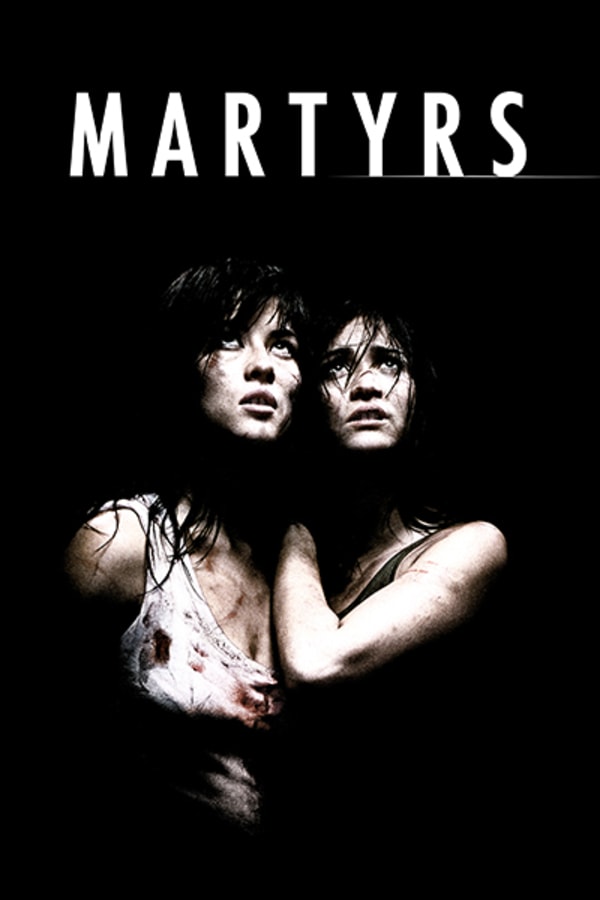 Martyrs
Directed by Pascal Laugier
Lucie is plagued by reoccurring nightmares of when she was abducted and tortured in an abandoned slaughterhouse. Determined to overcome her trauma, she enlists fellow abuse survivor, Anna to help her enact revenge. Finding their picture in the local paper, Lucie tracks down her captors, but Anna questions Lucie's sanity as she slowly spirals into madness. Described by The Telegraph as the greatest horror movie of the 21st century, MARTYRS is a groundbreaking, relentlessly disturbing horror that employs shocking violence and haunting visuals to tell its bleak tale of abuse and vengeance. (In French with English subtitles.)
An abuse survivor tracks down her captors for revenge in this gripping, acclaimed French horror.
Cast: Xavier Dolan, Mylène Jampanoï, Morjana Alaoui, Gaelle Cohen, Anie Pascale
Member Reviews
Super intense, wow! Fasten your seat belts kids! :-o
Essential viewing for those with strong stomachs. A film which isn't afraid to cast a light on the trauma that horror loves to depict, but too often refuses to engage with.
still one of my favourites.
This film will fuck you up for the rest of your life.
Unforgettable. Stays with you days later . Classic