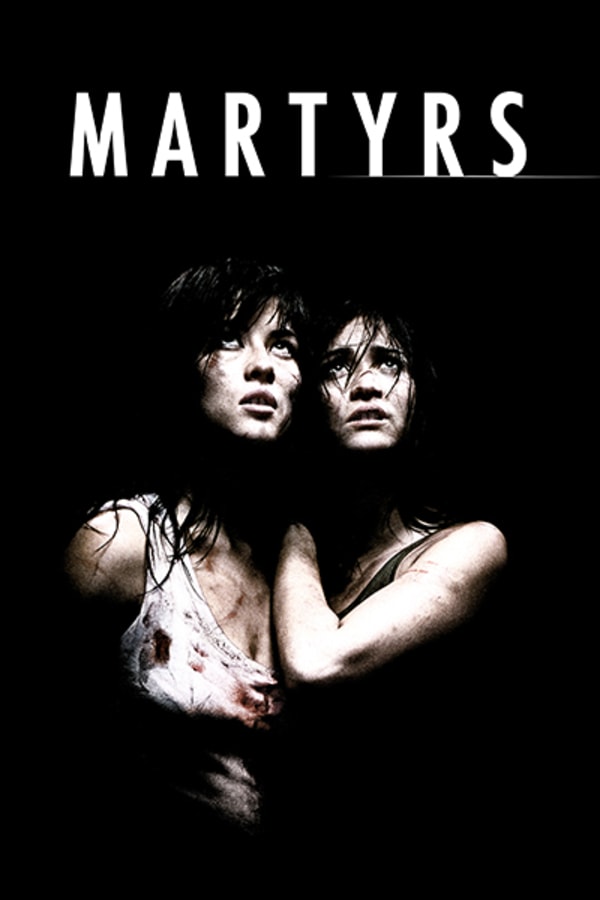 Martyrs
Directed by Pascal Laugier
Lucie is plagued by reoccurring nightmares of when she was abducted and tortured in an abandoned slaughterhouse. Determined to overcome her trauma, she enlists fellow abuse survivor, Anna to help her enact revenge. Finding their picture in the local paper, Lucie tracks down her captors, but Anna questions Lucie's sanity as she slowly spirals into madness. Described by The Telegraph as the greatest horror movie of the 21st century, MARTYRS is a groundbreaking, relentlessly disturbing horror that employs shocking violence and haunting visuals to tell its bleak tale of abuse and vengeance. (In French with English subtitles.)
An abuse survivor tracks down her captors for revenge in this gripping, acclaimed French horror.
Cast: Xavier Dolan, Mylène Jampanoï, Morjana Alaoui, Gaelle Cohen, Anie Pascale
Member Reviews
Whatever you think this film is gonna be, what it's gonna do, where it's gonna go - IT'S NOT. Truly astounding, and I say that even as an extremely difficult to impress moviegoer. Y'know how sometimes horror movies hit the third act and just go super 'holy ish!' WTF-level intense? Like, to the point where maybe you feel you can't even breathe anymore? YEAH. WELL. This film *starts* at that and doesn't stop til the credits roll. Personally, I didn't find it to be anywhere near as brutal as most people seem to feel it is, but it is definitely very intense (particularly as it progresses), and you should have a strong constitution if you're gonna commit to watching all of it. It's absolutely worth it though, because even if you don't walk away loving it you'll hopefully understand how unique and powerful it is overall. Something very special
One of my all time favs. It's intensely disturbing, and borderline unwatchable at times, but it's also staggeringly good filmmaking. You are left constantly guessing...until you aren't and wish you still were. Most horror gets worse in the third act - this one becomes high art
Be ready to watch this. Mentally.