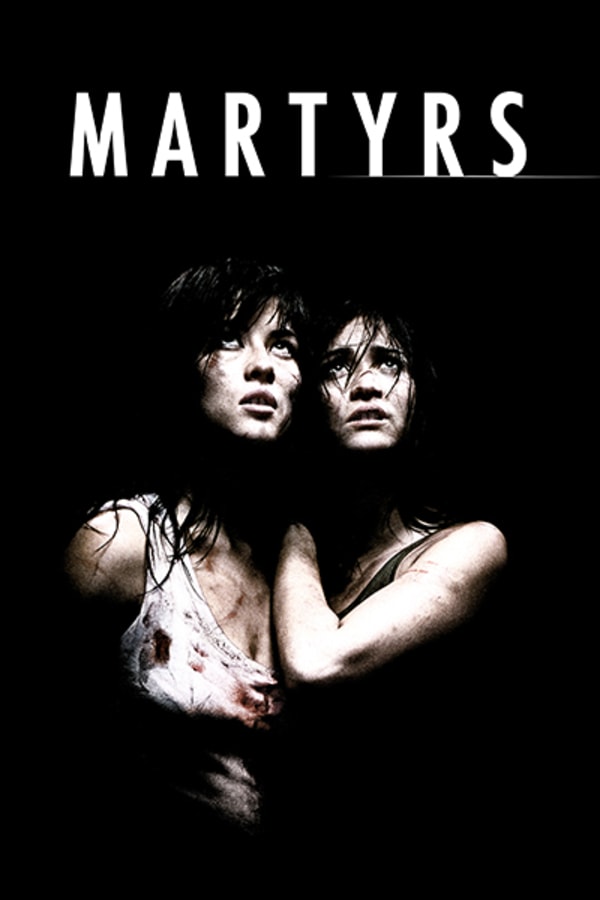 Martyrs
Directed by Pascal Laugier
Lucie is plagued by reoccurring nightmares of when she was abducted and tortured in an abandoned slaughterhouse. Determined to overcome her trauma, she enlists fellow abuse survivor, Anna to help her enact revenge. Finding their picture in the local paper, Lucie tracks down her captors, but Anna questions Lucie's sanity as she slowly spirals into madness. Described by The Telegraph as the greatest horror movie of the 21st century, MARTYRS is a groundbreaking, relentlessly disturbing horror that employs shocking violence and haunting visuals to tell its bleak tale of abuse and vengeance. (In French with English subtitles.)
An abuse survivor tracks down her captors for revenge in this gripping, acclaimed French horror.
Cast: Xavier Dolan, Mylène Jampanoï, Morjana Alaoui, Gaelle Cohen, Anie Pascale
Member Reviews
Holy Crap! This movie was not as I expected it to be from the reviews of others on Reddit. I was so depressed and shocked. Blown away!
Don't read any more reviews, don't read any synopsis, just experience it yourself...
Definitely not what I was expecting. This had been hyped up to be so messed up and disturbing. While it was disturbing in a depressing manner, and gross what they did to her, I still didn't find this as fucked up as everyone said it was. I was hoping for Anna to conjure up some sort of demon Carrie-style in the end to get rid of those old sadistic fuckers but alas, no demon. Not a horrible movie, but doesn't live up to the hype. Just meh.
I was working up the courage to watch this because I heard so many reviews about it. Definitely brutal and gross. Although I think there are a ton of movies out there that rattled me more than this one.