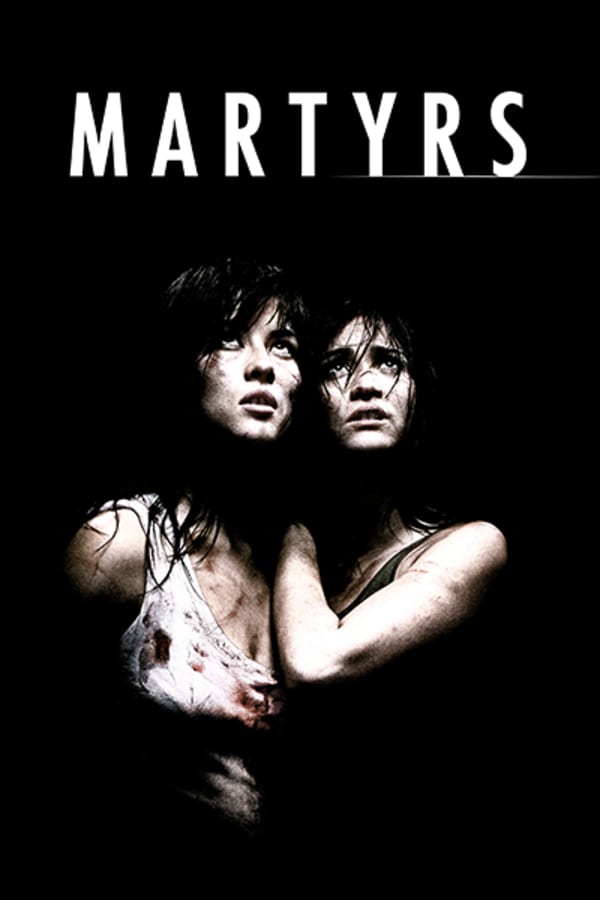 Martyrs
Directed by Pascal Laugier
Lucie is plagued by reoccurring nightmares of when she was abducted and tortured in an abandoned slaughterhouse. Determined to overcome her trauma, she enlists fellow abuse survivor, Anna to help her enact revenge. Finding their picture in the local paper, Lucie tracks down her captors, but Anna questions Lucie's sanity as she slowly spirals into madness. Described by The Telegraph as the greatest horror movie of the 21st century, MARTYRS is a groundbreaking, relentlessly disturbing horror that employs shocking violence and haunting visuals to tell its bleak tale of abuse and vengeance. (In French with English subtitles.)
An abuse survivor tracks down her captors for revenge in this gripping, acclaimed French horror.
Cast: Xavier Dolan, Mylene Jampanoi, Morjana Alaoui, Gaelle Cohen, Anie Pascale
Member Reviews
My favorite film of all time. The poster hung proudly on my wall. Essential watching for any horror fan interested in french extremity.
Well, Monsiuer Laurier, you are one sick bastard.
Not sure what alyssa.hansen24 is on about, "Martyrs" IS available on Shudder because I just finished watching it. Heads up, this movie is in French with English subtitles. Definitely not what I was expecting, not the second half anyway. Probably one of the creepier movies I've ever watched. Gory and can be described as slightly disturbing...for some. If you're looking for something different in the horror genre, this is for you.
Watched this 4 or 5 years ago, and I felt deeply shocked and disturbed. The feeling is still there. Martyrs is my favorite horror movie because it makes you squirm in your own skin. It truly embeds what horror should be for me : something that pulls you waaay out of your comfort zone even if you don't want to.
One of the most thought provoking yet disturbing French horror films of the 2000s.