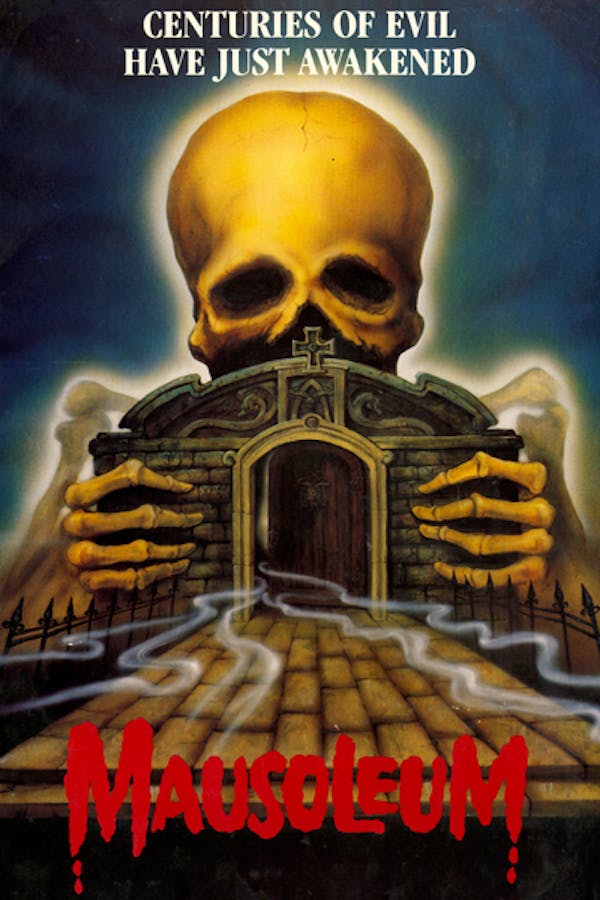 Mausoleum
Directed by Michael Dugan
Strange voices draw ten year-old Susan Walker to a mausoleum. Inside, she unleashes a demonic force that will take control of her body on her 20th birthday. As the possession begins, it will set the stage for some astounding wtf shocks.
In this wtf shocker, a demonic force takes possession of a woman on her 20th birthday.
Cast: Marjoe Gortner, Bobbie Bresee, Norman Burton, Maurice Sherbanee
Member Reviews
This one has some pretty decent gore effects, and that's about where it stops. The story, acting, and general production are pretty rough. Also definitely not her 20th birthday, they literally say she's 30 about halfway through this. I mean, absolutely worth watching once but maybe not before you've seen some other stuff first.
Terrible, but in the best way possible. What a blast!
So cheesy and bad that it was great! It's a good laugh.