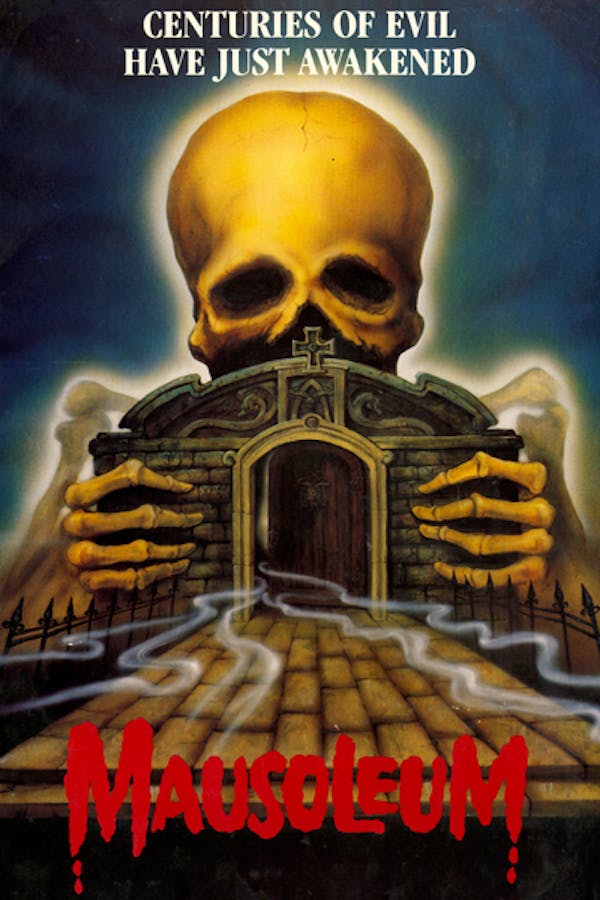 Mausoleum
Directed by Michael Dugan
Strange voices draw ten year-old Susan Walker to a mausoleum. Inside, she unleashes a demonic force that will take control of her body on her 20th birthday. As the possession begins, it will set the stage for some astounding wtf shocks.
In this wtf shocker, a demonic force takes possession of a woman on her 20th birthday.
Cast: Marjoe Gortner, Bobbie Bresee, Norman Burton, Maurice Sherbanee
Member Reviews
Good! Fits right into the 80s monster scream queen genre.
When you're 10y/o in the '80's and you see the previews at the drive in these were awesome effects.
It was okay, the effects haven't aged well for the most part.
Was a little confusing 1/10 couldn't pet cat