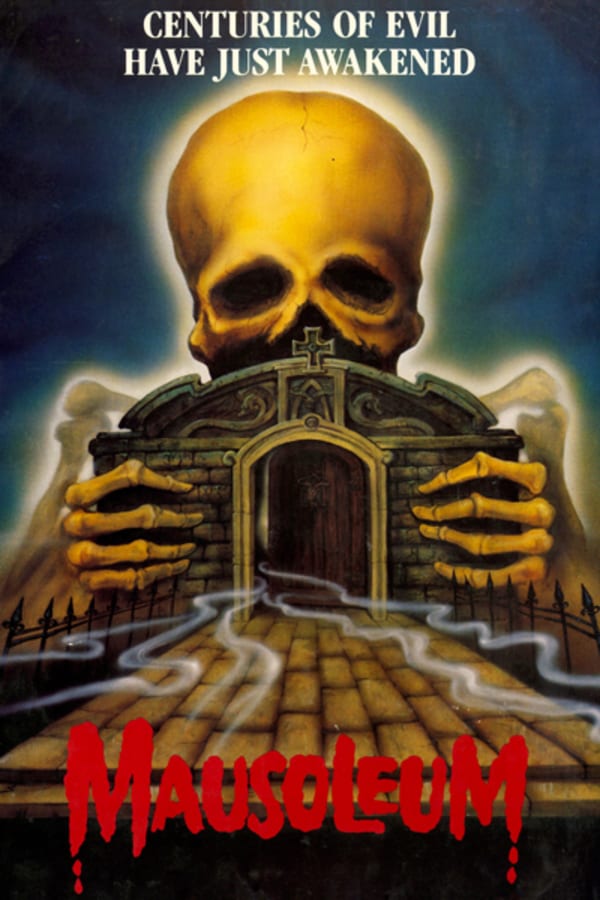 Mausoleum
Directed by Michael Dugan
Strange voices draw ten year-old Susan Walker to a mausoleum. Inside, she unleashes a demonic force that will take control of her body on her 20th birthday. As the possession begins, it will set the stage for some astounding wtf shocks.
In this wtf shocker, a demonic force takes possession of a woman on her 20th birthday.
Cast: Marjoe Gortner, Bobbie Bresee, Norman Burton, Maurice Sherbanee
Member Reviews
Almost worth it for the line, "There's some crazy shit going on in this house!" Fun, but not great. Definately would have been better as a Joe Bob flick, or MST3k
Pretty decent bit of schlock. Make up was impressive but thme glowing eye effects...not so much.
and she lived happily ever after...accept for all those dead dudes in the attic!