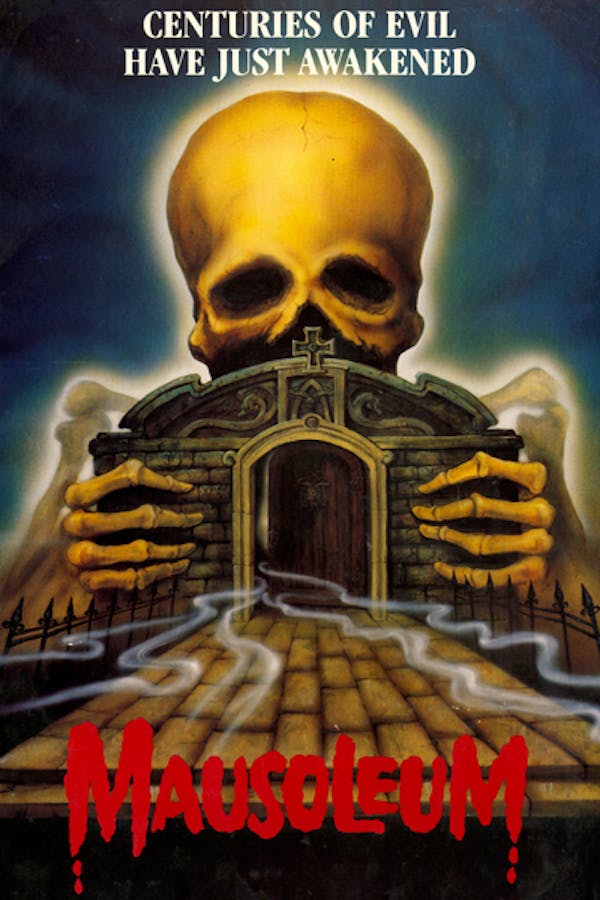 Mausoleum
Directed by Michael Dugan
Strange voices draw ten year-old Susan Walker to a mausoleum. Inside, she unleashes a demonic force that will take control of her body on her 20th birthday. As the possession begins, it will set the stage for some astounding wtf shocks.
In this wtf shocker, a demonic force takes possession of a woman on her 20th birthday.
Cast: Marjoe Gortner, Bobbie Bresee, Norman Burton, Maurice Sherbanee
Member Reviews
Classic early 80's horror. Yes kids this was cutrting edge at the time.
feels like this was heavily inspired by phantasm. watched some, couldn't finish.
Is it a good movie? No. Is it a good time? Absolutely.