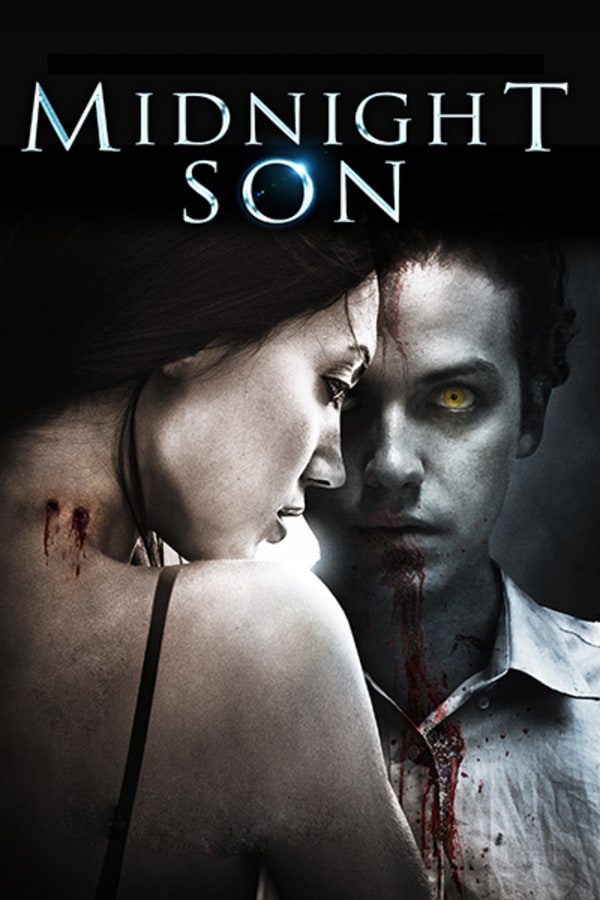 Midnight Son
Directed by Scott Leberecht
Suffering from a rare skin disease that makes him sensitive to sunlight, Jacob (Zak Kilberg) lives an isolating existence, rarely leaving his apartment other than to attend his night job. At a bar one evening, he instantly falls in love with the beautiful bartender but finds himself struggling to resist his vampiric urges as their relationship takes him down a dark path. Described by horror critic Kim Newman as a "a bloody and well-acted vampire curio", MIDNIGHT SON is a well crafted horror film with a surprisingly engaging adult love story at its heart. Contains violence and gore.
Jacob must navigate new love and new thirst in this stunning independent vampire film.
Cast: Arlen Escarpeta, Larry Cedar, Tracey Walter, Zak Kilberg
Member Reviews
This was soooo awesome!!!🤗
A surprisingly modern take on the "romantic" elements of most Vampire flicks. I didn't find the lead characters particularly likeable but that made them realistic and overall the movie more enjoyable.
If you like vampire films then you might love this, although for me it goes over the 'wtf is wrong with me?' and the ethical struggle that's been covered already in Anne Rice's Vampire Chronicles, so I didn't find it particularly inventive. Lack of chemistry between the two (uninteresting) leads, but a secondary character was brilliant and more than made up for any insipid love story which was a bit too Twilight for me.