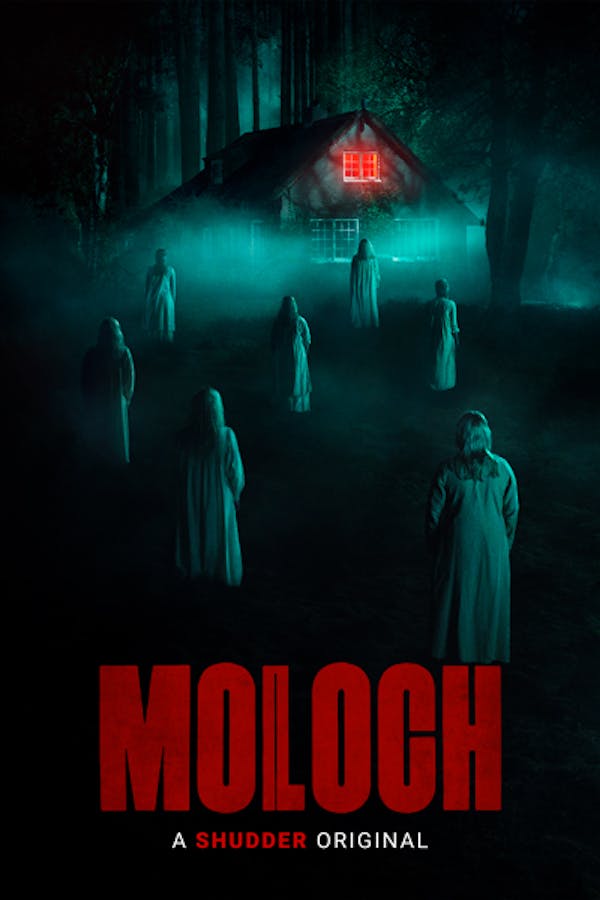 Moloch
Directed by Nico Van Den Brink
MOLOCH tells the story of Betriek who lives a quiet life with her family at the edge of a peat bog. When they are attacked by a random stranger one night, Betriek sets out to find an explanation. But the deeper she digs, the more she becomes convinced something ancient is after her and her loved ones. A SHUDDER ORIGINAL
After being attacked, the deeper Betriek digs, the more she becomes convinced a mysterious entity is hunting her.
Cast: Sallie Harmsen, Alexandre Willaume, Anneke Blok, Fred Goessens, Noor Van Der Velden
Member Reviews
Slow burn but so so so worth it!
Oo, I really loved this. I wouldn't join others in calling this a slow burn, sure its not a bombastic schlock horror, but it delivers many creepy chills and scares throughout while also delivering a strong plot amd characters.
Me and the boys love a slow burn, supernatural folk horror film. One of the boys says, "Great costume design."
I really enjoyed it caught me off guard I wasn't expecting the ending thought it was a really good movie
True horror is about fright.The only horror is wasting time to fast forward looking for a scare.