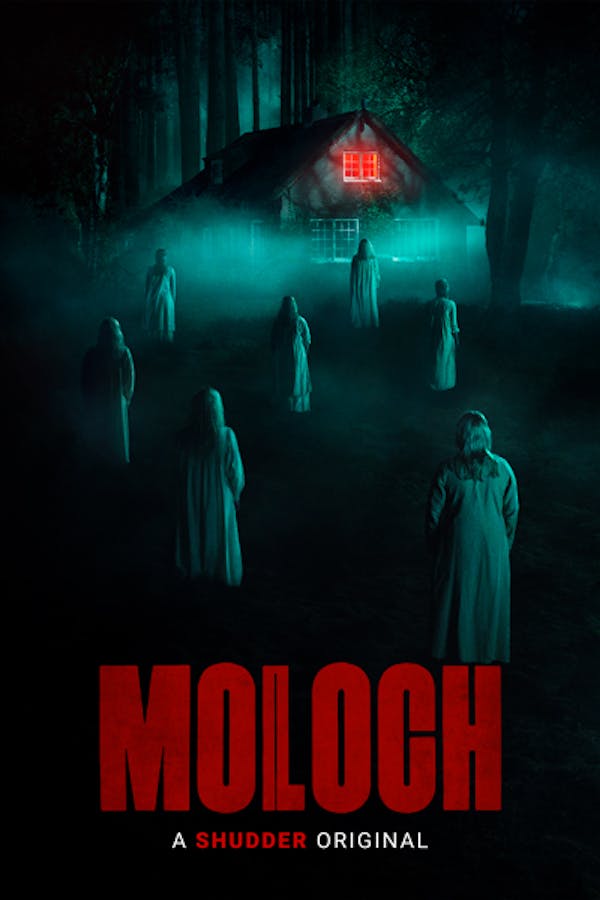 Moloch
Directed by Nico Van Den Brink
MOLOCH tells the story of Betriek who lives a quiet life with her family at the edge of a peat bog. When they are attacked by a random stranger one night, Betriek sets out to find an explanation. But the deeper she digs, the more she becomes convinced something ancient is after her and her loved ones. A SHUDDER ORIGINAL
After being attacked, the deeper Betriek digs, the more she becomes convinced a mysterious entity is hunting her.
Cast: Sallie Harmsen, Alexandre Willaume, Anneke Blok, Fred Goessens, Noor Van Der Velden
Member Reviews
Good movie with a great score, and an amazing ending worth watching the whole movie for. Loved it!
Pretty good movie ruined by the ending
great movie! kind of sad and melancholy, and it did take me a while to tell all the blonde people apart lol but it was a good movie and i thoroughly enjoyed it.
Really good horror. Pretty mild for Shudder, but great story and acting. Also a nice twist I didn't see coming. Dutch movie but a lot of English. I definitely recommend. Unique enough that I thought about it for a few days later.
Why can't I turn the subtitles off?