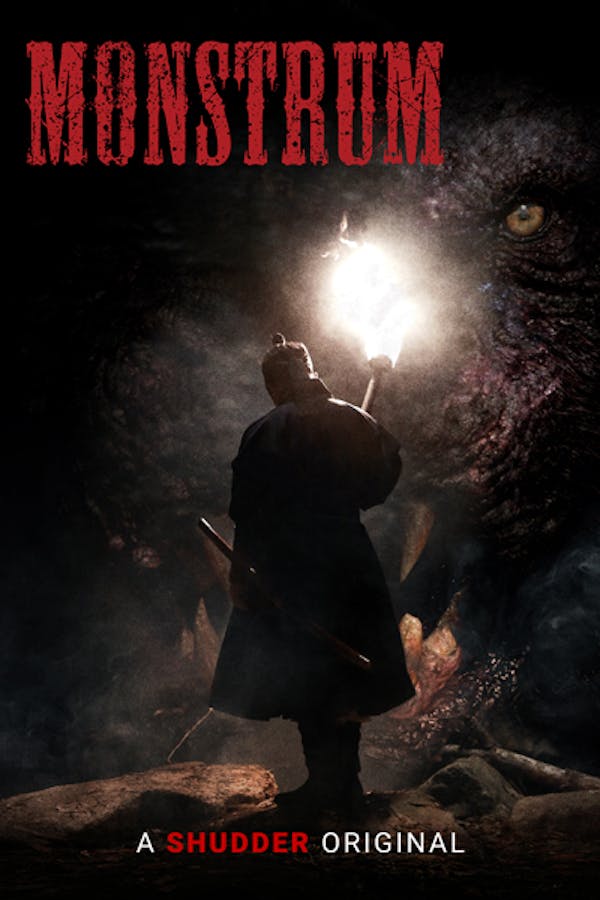 Monstrum
Directed by Jong-ho Huh
It's the 16th Century. The plague has taken over and fear runs rampant in the streets. When rumors of a vicious beast roaming Mount Inwangsan—called "Monstrum" by terrified masses—begin to spread, fear turns into panic. In order to quell the rising panic, King Jungjong brings his most trusted general, Yoon-gyeom, out of retirement. Is the creature, Monstrum, real? Or a figment of mass imagination? A SHUDDER ORIGINAL.
In 16th Century Korea, the plague has taken over and rumors of a vicious beast begin to spread.
Cast: Myung-Min Kim, In-kwon Kim, Hyeri Lee, Woo-sik Choi
Member Reviews
Excellent movie. A great mix of Korean period piece, drama, action and monster movie. Surprisingly well blended. It takes a lot of the best elements from each and marries them into a movie with an interesting story, great writing, enjoyable action, and neat twists and turns. Definitely one to watch.
such a blast. great characters, performances, and fight scenes. If you loved the show Kingdom, you'll love this too.
Monstrum is a really fun historical creature feature set in 16th century Korea. It combines political intrigue and big monster action in a really fun and satisfying way! It doesn't break the mold, but it executes exactly what it means to very well.
Was looking for a horror movie but this was a great find. Definitely worth a watch.
Great watch, weirdly adorable monster...I found myself on his side!