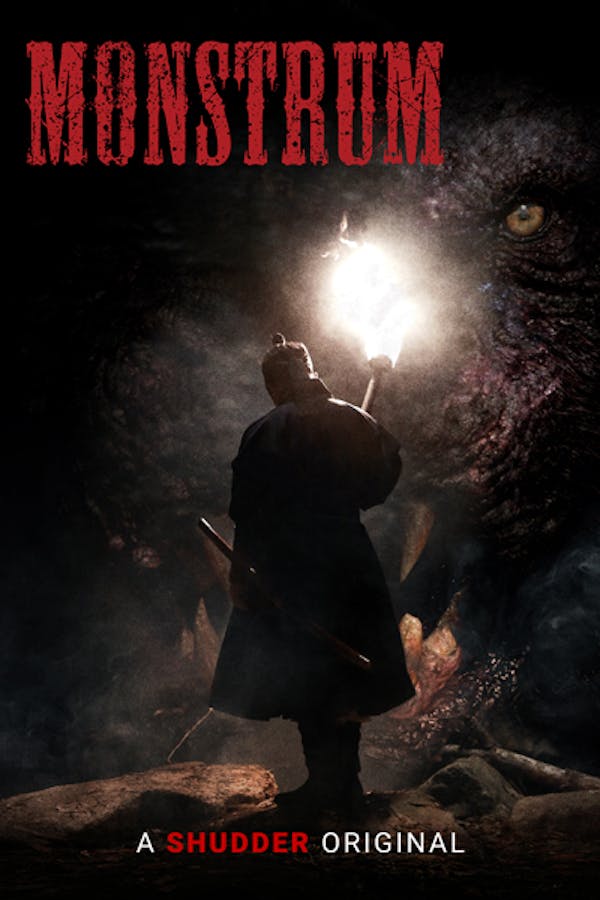 Monstrum
Directed by Jong-ho Huh
It's the 16th Century. The plague has taken over and fear runs rampant in the streets. When rumors of a vicious beast roaming Mount Inwangsan—called "Monstrum" by terrified masses—begin to spread, fear turns into panic. In order to quell the rising panic, King Jungjong brings his most trusted general, Yoon-gyeom, out of retirement. Is the creature, Monstrum, real? Or a figment of mass imagination? A SHUDDER ORIGINAL.
In 16th Century Korea, the plague has taken over and rumors of a vicious beast begin to spread.
Cast: Myung-Min Kim, In-kwon Kim, Hyeri Lee, Woo-sik Choi
Member Reviews
As always with Korean period films, this one is expertly done and very very good. Not scary but definitely good at keeping the monster hidden until the right point. Acting is really good and the film overall feels similar to Rampant which is also worth the watch.
Great mix of period action, martial arts, monster horror and historic fiction. Loads of fun.
I really enjoyed this film. It has serious 'rewatchability'. The sign of a good movie is knowing I would enjoy watching it again. This film had a good story, likable (and unlikable) characters, a monster they made work, and great fight scenes. The only genre I enjoy more than horror/thriller is martial arts. I also liked that they explained the ending instead of leaving us going...yeah...right.