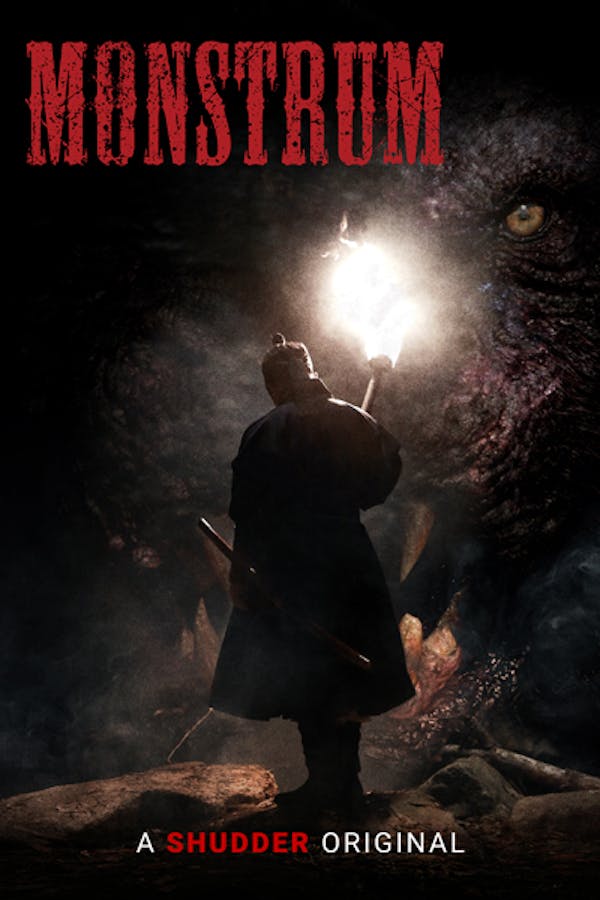 Monstrum
Directed by Jong-ho Huh
It's the 16th Century. The plague has taken over and fear runs rampant in the streets. When rumors of a vicious beast roaming Mount Inwangsan—called "Monstrum" by terrified masses—begin to spread, fear turns into panic. In order to quell the rising panic, King Jungjong brings his most trusted general, Yoon-gyeom, out of retirement. Is the creature, Monstrum, real? Or a figment of mass imagination? A SHUDDER ORIGINAL.
In 16th Century Korea, the plague has taken over and rumors of a vicious beast begin to spread.
Cast: Myung-Min Kim, In-kwon Kim, Hyeri Lee, Woo-sik Choi
Member Reviews
With how funny and light hearted this movie is, I wouldn't call it a horror movie. More action/adventure thriller. I enjoyed it but kinda wished it were scarier
excellent movie. Well rounded and expertly told and excellent actors/actresses. highly recommend even if yur not into martial arts movies bcuz this is so beyond that.
More of an action thriller. As soon as the monster reveals itself there's no more chills. Some of the fighting scenes are a little rough too. I liked this movie overall and the acting is great.
I really enjoyed that. Only thing holding it back from a 5 for me is that they didn't go practical with the effects and instead chose CGI. The CGI kind of took me out of it a bit. If they had gone practical this would easily be a 5.
Not your regular monster flick