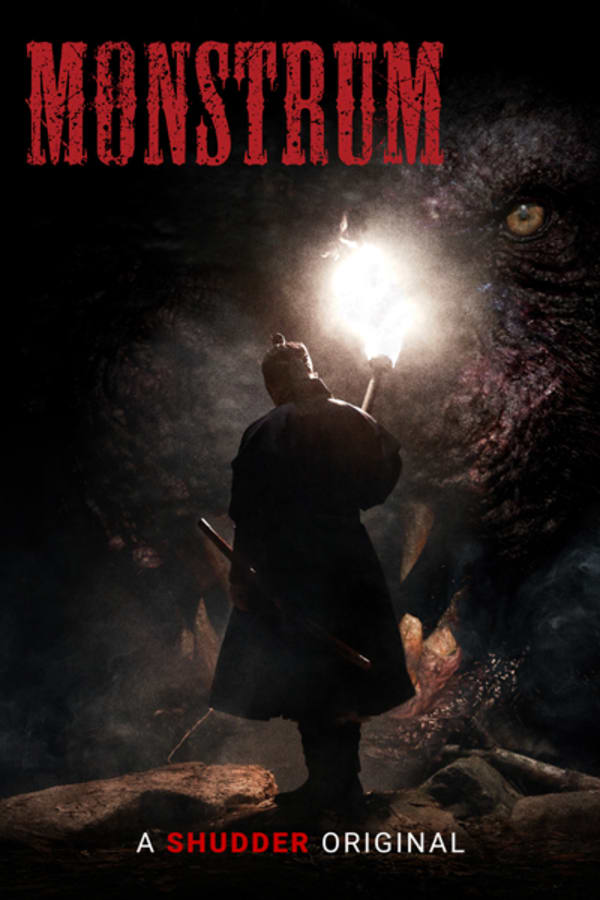 Monstrum
Directed by Jong-ho Huh
It's the 16th Century. The plague has taken over and fear runs rampant in the streets. When rumors of a vicious beast roaming Mount Inwangsan—called "Monstrum" by terrified masses—begin to spread, fear turns into panic. In order to quell the rising panic, King Jungjong brings his most trusted general, Yoon-gyeom, out of retirement. Is the creature, Monstrum, real? Or a figment of mass imagination? A SHUDDER ORIGINAL.
In 16th Century Korea, the plague has taken over and rumors of a vicious beast begin to spread.
Cast: Myung-Min Kim, In-kwon Kim, Hyeri Lee, Woo-sik Choi
Member Reviews
great watch, loved the monster!! make more please..
A great creature feature well worth the watch
Great watch. The plot was really engaging, the effects and actor were rather good, and it had a fair bit of (well placed and actually well executed) scenes of humor. Well worth a watch, even if you dont normally watch subtitled movies.
I love these types of horror films...it's not just thr gore but the plot too. In these movies it's never just the monster you have to watch out for. Man can be even more treacherous. Loved it.