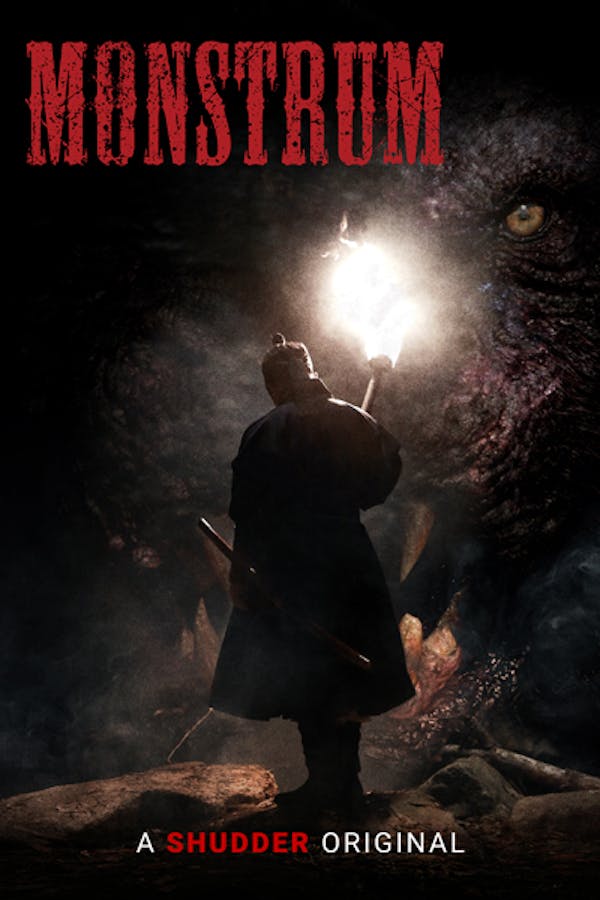 Monstrum
Directed by Jong-ho Huh
It's the 16th Century. The plague has taken over and fear runs rampant in the streets. When rumors of a vicious beast roaming Mount Inwangsan—called "Monstrum" by terrified masses—begin to spread, fear turns into panic. In order to quell the rising panic, King Jungjong brings his most trusted general, Yoon-gyeom, out of retirement. Is the creature, Monstrum, real? Or a figment of mass imagination? A SHUDDER ORIGINAL.
In 16th Century Korea, the plague has taken over and rumors of a vicious beast begin to spread.
Cast: Myung-Min Kim, In-kwon Kim, Hyeri Lee, Woo-sik Choi
Member Reviews
was good until the creature was shown
Amazing movie good graphics and story
amazing movie nice mice of action martial arts and monster mayhem
I'd prefer to not read subtitles, but this was an entertaining fantasy movie and worth the extra effort.
A really good Korean monster movie with an interesting origin story for the monster.