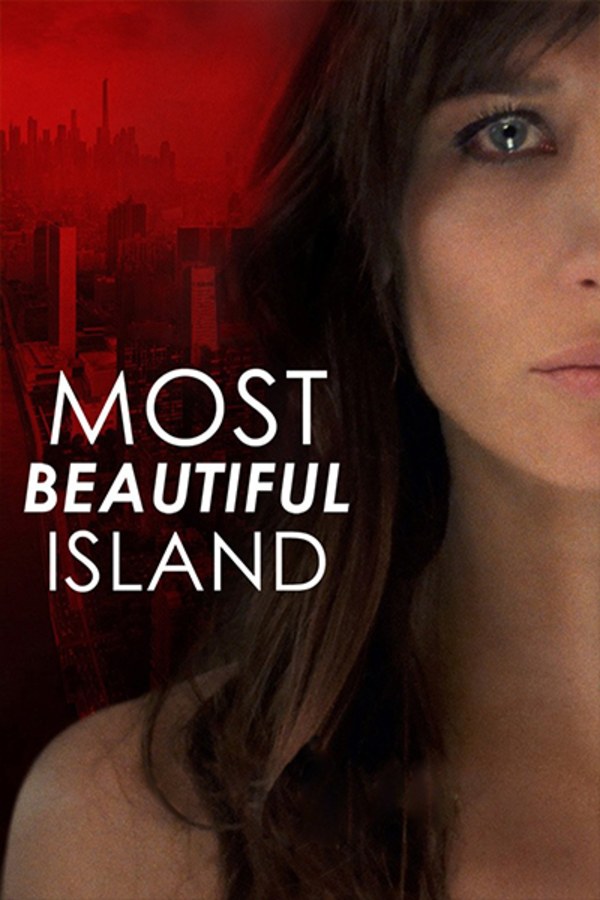 Most Beautiful Island
Directed by Ana Asensio
MOST BEAUTIFUL ISLAND is a psychological thriller set in the world of undocumented female immigrants hoping to make a life in New York City. Shot on Super 16mm with an intimate, voyeuristic sensibility, MOST BEAUTIFUL ISLAND chronicles one harrowing day in the life of Luciana, a young immigrant woman struggling to make ends meet while striving to escape her past. As Luciana's day unfolds, she is whisked, physically and emotionally, through a series of troublesome and unforeseeable extremes. Before her day is done, she inadvertently finds herself a central participant in a cruel game where lives are placed at risk, and psyches are twisted and broken for the perverse entertainment of a privileged few.
An undocumented woman struggling in NYC is offered an opportunity she can't refuse, but soon discovers she's involved in a dangerous game.
Cast: Ana Asensio, Natasha Romanova, Nicholas Tucci, Larry Fassenden, Caprice Benedetti
Member Reviews
Golly, this is VERY strong. I've recommended it to several people and they've all dug it too. GREAT SUSPENSE. Different, smart, refreshing. Did I mention?- GREAT SUSPENSE.
A small, tense gem. Well-paced with a satisfying ending. It's also one of those movies that suddenly has Larry Fassenden.
Kept you anticipating, was pretty good.
well, that was a movie I watched
It was good but I was expecting more at the ending