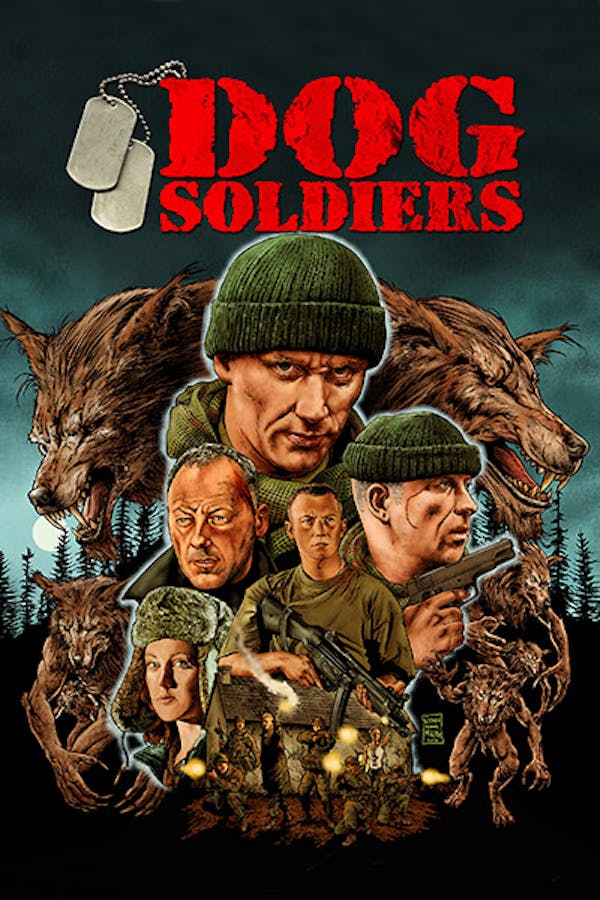 Dog Soldiers
Directed by Neil Marshall
Sergeant Harry Wells leads a team of British soldiers on a routine expedition to the Scottish Highlands. The six men would rather be at home watching a game, but they are even more dismayed when a carcass lands on their campfire. The next morning, they happen upon a severely injured Captain Richard Ryan and the bloody remains of his squadron.
A team of British soldiers encounter a vicious monster in this modern werewolf gem.
Cast: Sean Pertwee, Kevin McKidd, Emma Cleasby
Member Reviews
Great werewolf movies like this are hard to find. Superb all the way 'round.
Love this movie. When I think werewolf movie I think of Dog Soldiers. This scared the hell out of me when I was a kid and it still holds up today.